Retrofette's All-Nighter
The 24-hour marathon dance party will return this October, complete with raffle prizes, performances by young creatives from Youth on Record, turtleneck-clad DJs, and all the caffeine you can manage. 
But the 2021 version features something that 2020 could never provide. A live audience.
October 22nd
Illegal Pete's - South Broadway: 2pm - 8pm
Ratio Beerworks - Larimer: 8pm - close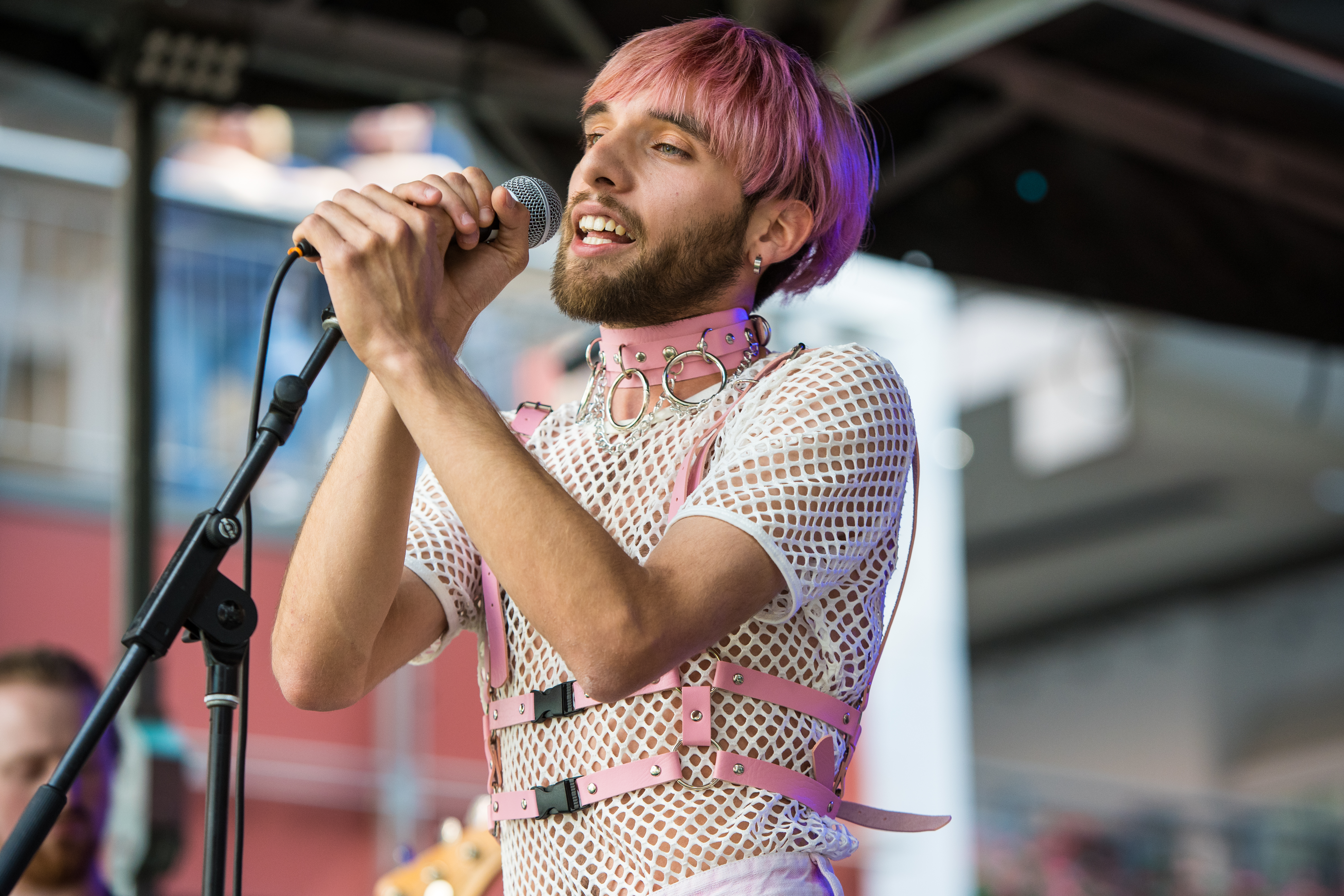 October 23rd
Roxy - Broadway: 10am - 4pm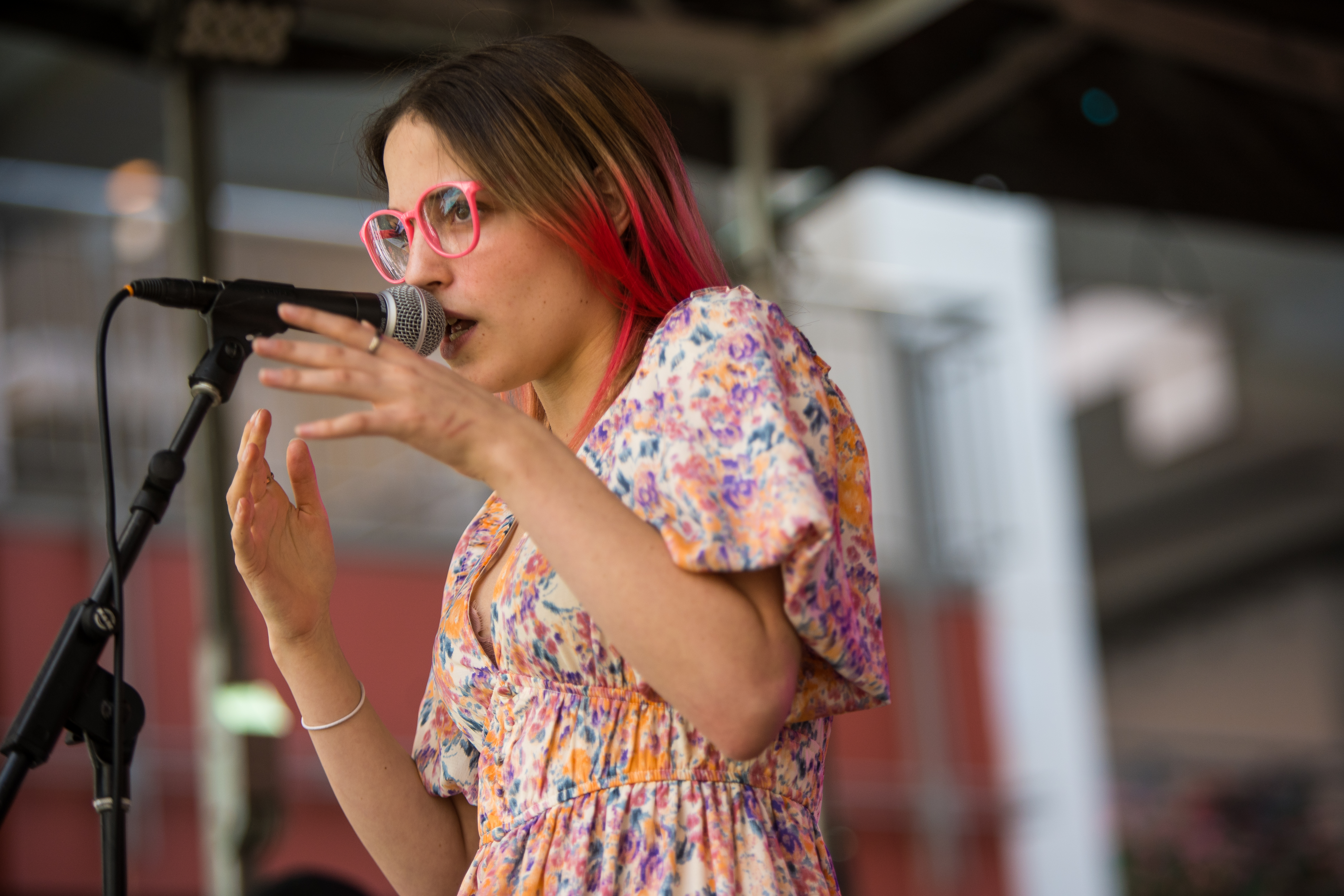 Donate
Youth on Record's education, music, and community programs are designed to help young people become more free, more rooted in their personal power, and better able to thrive in spite of systems and circumstances that dis-empower and marginalize them. Alumni and current students of Youth on Record will be performing at each location throughout the event.
In the News