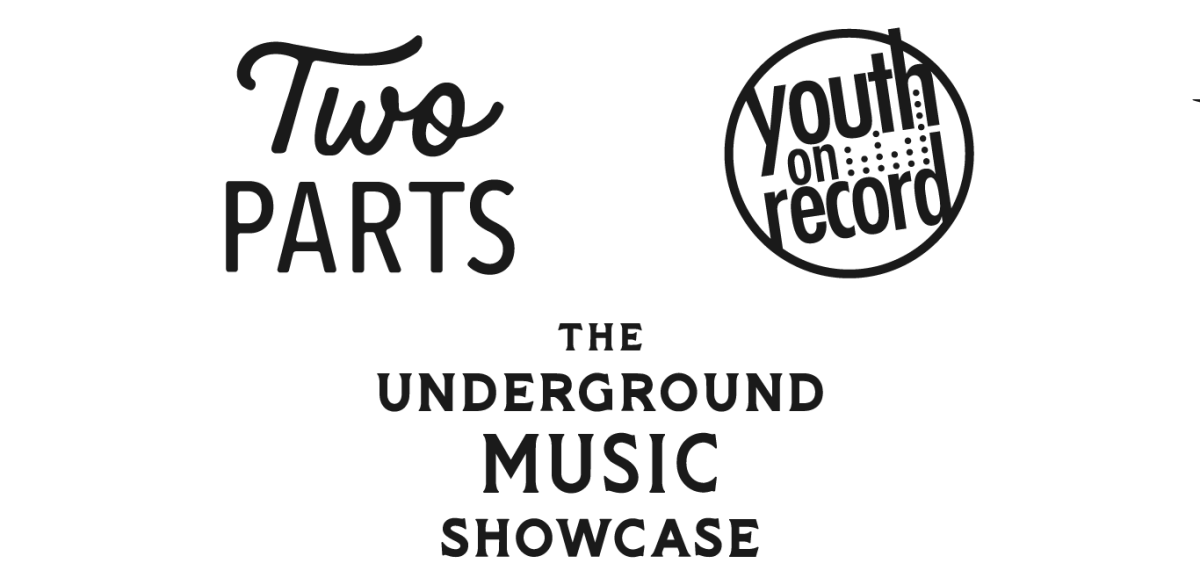 Forging a Partnership
Youth on Record joined forces with Two Parts, a Denver-based entertainment company, as co-owner of the Underground Music Showcase, Denver's largest and longest-running music festival, drawing thousands of music lovers to the Broadway + Baker neighborhoods for three days every July.
Two Parts Founder Casey Berry and Youth on Record Executive Director Jami Duffy are co-managers of UMS LLC, a Colorado limited liability company that shares oversight of the festival's programming, operations, and finances. The venture was unanimously approved by Youth on Record's Board of Directors and formalized on March 22, 2022.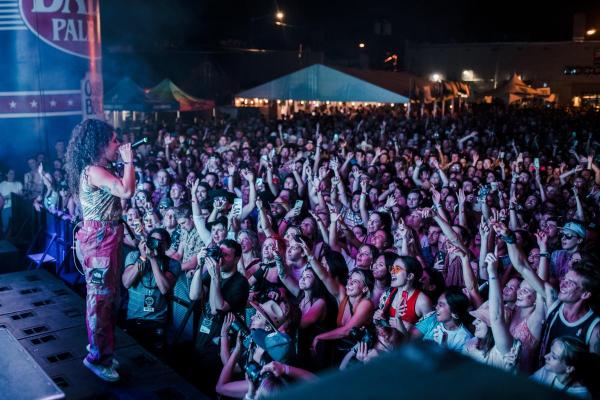 Shifting Festival Culture 
Harm Reduction & Sober Bars 
In an effort to provide additional non-alcoholic options to festgoers and foster sober-curious culture, UMS rolled out its first-ever Sober Bars in 2022. These Sober Bars offer alcohol-free mocktails at each of the three stages and have received rave reviews on social media every year since. The UMS has also partnered with the Recovery Card Project and Keep the Party Safe on drug and alcohol awareness efforts and resources. 
Accessibility Initiative and Commitment 
The UMS 2023 marked the beginning of a comprehensive three-year accessibility plan to improve how musicians and attendees with disabilities experience every aspect of the festival, from the website and app to stages, venues, vendors, and participating businesses. To spearhead this plan, the festival welcomed two artists with disabilities onto its team, Jessica Wallach, an artist and long-time disability and accessibility advocate, and Kalyn Heffernan, activist, educator, and emcee of Wheelchair Sports Camp. 
UMS Impact Show/Impact Artist
The UMS Impact Show is part of a festival-wide focus on supporting mental wellness and the prevention of substance misuse among musicians and an anticipated 10,000 festival attendees. The UMS Impact Show is not just another music event; it is a celebration of community, wellness, and joy. It has served as a platform for artists like Seratones and N3ptune to share their powerful messages and connect with the audience on a deeper level. By focusing on collective mental wellness, we're promoting a culture of inclusivity and belonging.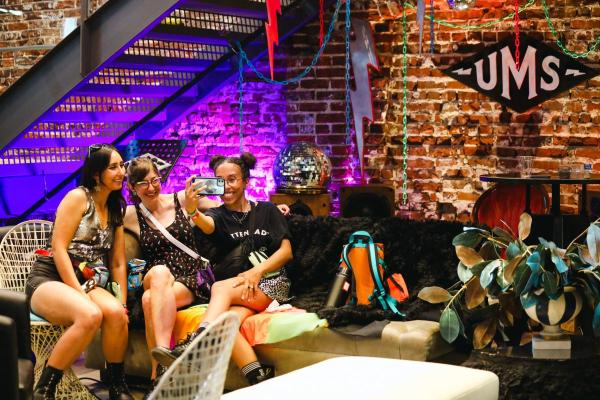 Impact Days, Opportunities for Young Creatives, and Artist Care 
Impact Days 
Impact Days is a two-day series of workshops serving UMS performing artists, local musicians, and industry professionals with professional development resources, creative opportunities, and networking. The event brings together some of the country's brightest music minds to share experience, knowledge, and opportunity with regional musicians. It's an unparalleled opportunity for artists to learn, network, and navigate career choices in an ever-changing industry. 
Economic Opportunity for Youth 
YOR has a continuing vision to utilize the festival as an opportunity for talented young creatives to gain meaningful, paid experience at Denver's largest music festival in positions at the Box Office, Merchandise, and more. YOR aims to create a career pipeline from YOR's Open Mic Nights and Block Party to UMS stage and crew positions. 
Artist Care Lounge 
The Artist Care Lounge is a substance-free, calming space that offers healthy snacks, health and wellness workshops, a nap area, access to mental health providers, art-making stations, and an overall vibe that lets artists know that UMS has their backs.
Thriving Artist Wages
Building on a trend set in motion by Two Parts, all UMS tickets include a $5 service fee that supports payment of thriving-artist wages. Participating performers will be paid a minimum of $200 per solo artist and $400 per band.
Buy tickets and learn more about the festival on The UMS website!
YOR Artists on the UMS Lineup 2023
Check out this "Youth on Record Frens" playlist made by DeVotchKa's Shawn King!