) Fill out the Volunteer Application *you must be 21+ to volunteer with YOR
) Attend a YOR Intro - these are on hold until January, but we can get you plugged in
) Sign our Volunteer Handbook and Policies (we send this link to you to complete digitally)
) Complete our Background Check through Secure Search, the cost is $18 (we send this to you) - this needs to be completed on a computer or laptop
) Pick an area, and we plug you in! #thatwaseasy #musicmatters - Events - Programs
) Please watch the video below.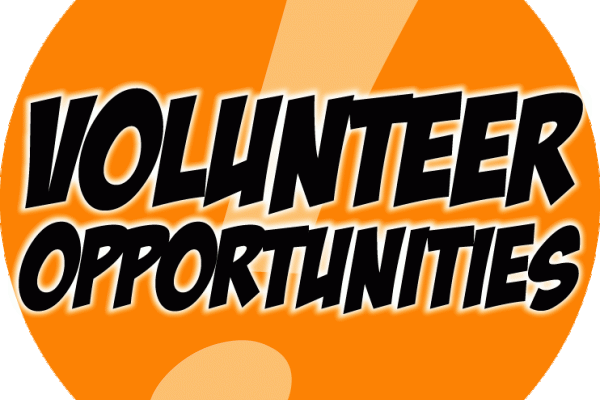 Volunteer with Events that support YOR
You don't have to be a Youth on Record volunteer to volunteer for any of the Denver Westword events
Westword Music Showcase - June 23rd, 2018
Tacolandia - August 19th, 2018
2017 Volunteer Committees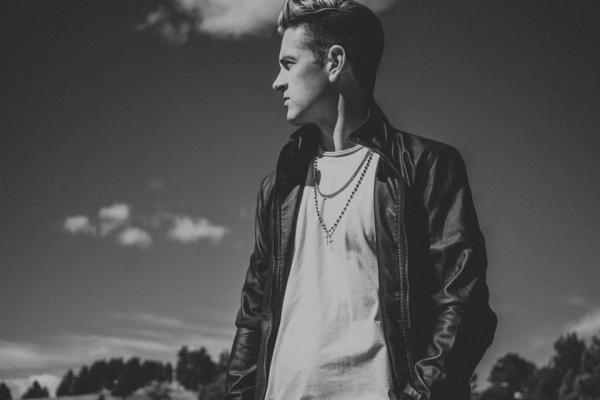 Music Ambassador - Gold
Volunteers who are artists and/or musicians have the opportunity to come down to Open Lab or be involved in FEMpowered. and share their time and talents with our students. You can often find volunteers hanging out at the student giving piano, vocal, guitar, or saxophone lessons.