Music Ambassador Program
Our Music Ambassador program was created to showcase how the art and music industry can creatively support Youth on Record. 
Our 4 levels of ambassadors show how Youth on Record thrives with the involvement and support of professional working artists, musicians, promoters, and venues, both locally and nationally.  
Do you care about music education and providing access to our young people? Music probably impacted you as a young person in powerful way. Help us continue to reach more youth each year with your support. Join Youth on Record and become a Music Ambassador! Your contribution will continue to fuel our programs while building a strong foundation of financial support from the art and music community.
Why Become a Music Ambassador?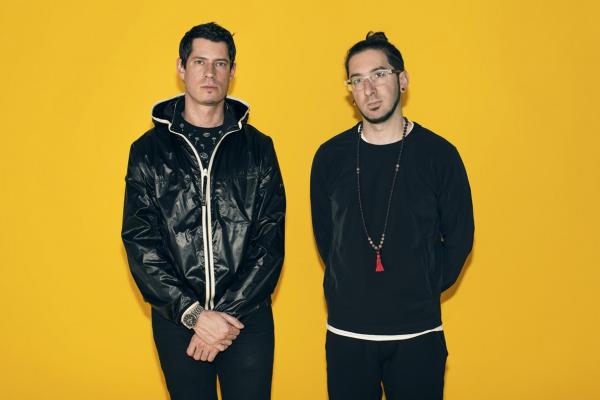 Music Ambassadors
Our ambassadors contribute to Youth on Record in a vital way. They not only help spread the word about our mission and the work we are doing, but they are financially supporting us through their time and talent.
As an ambassador, you have the opportunity to get creative!
Donate 
Promote our Venmo or donation link in a virtual show
Ticket Sales ($1 per ticket, a percentage of your ticket sales, or a dedicated show where all funds are donated to YOR)
Merch (a % of total merch sold)
Become a monthly donor ($10 makes a difference)
Autographed item for us to auction off 
Get creative and tell us how you would like to support us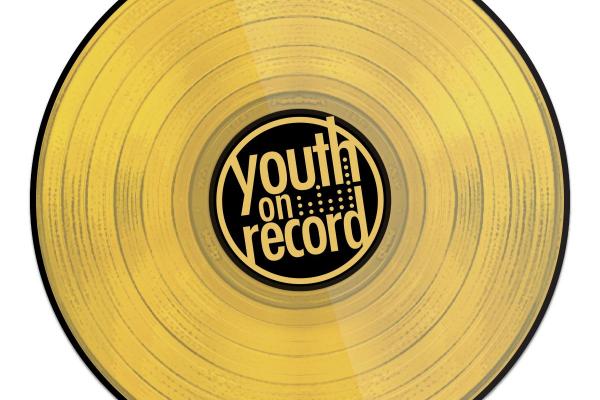 How to get started?
Every artist / musician / band / promoter / venue starts off at a Gold Level Ambassador. 
The more you are engaged with us the more interactive your profile gets and you move to the next level, and you can also choose to just support us through a one time event, donation, or engagement. 
You can learn about all of the levels here