Our Music Ambassadors showcase how the art and music industry can creatively support Youth on Record. #CreativePhilanthropy
Youth on Record offers all programming for free to every youth interested in getting involved. With the support of professional working artists, musicians, promoters, and venues, both locally and nationally, we are reaching more young people every day. 
Why Become a Music Ambassador?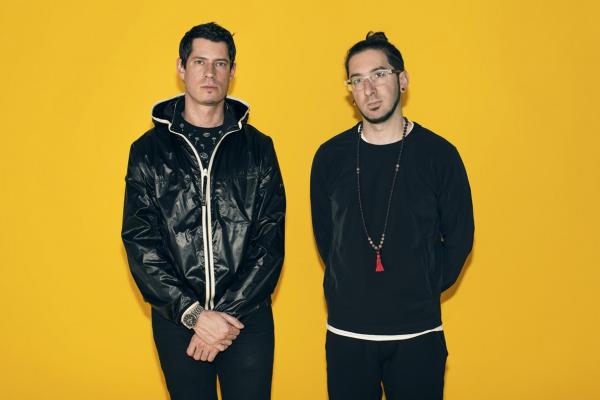 Music Ambassadors
Our ambassadors contribute to Youth on Record in a vital way. They not only help spread the word about our mission and the work we are doing, but they are financially supporting us through their time and talent.
As an ambassador, you have the opportunity to get creative!
Donate 
Promote our Venmo or donation link in a virtual show
Ticket Sales ($1 per ticket, a percentage of your ticket sales, or a dedicated show where all funds are donated to YOR)
Merch (a % of total merch sold)
Become a monthly donor ($10 makes a difference)
Autographed item for us to auction off 
Get creative and tell us how you would like to support us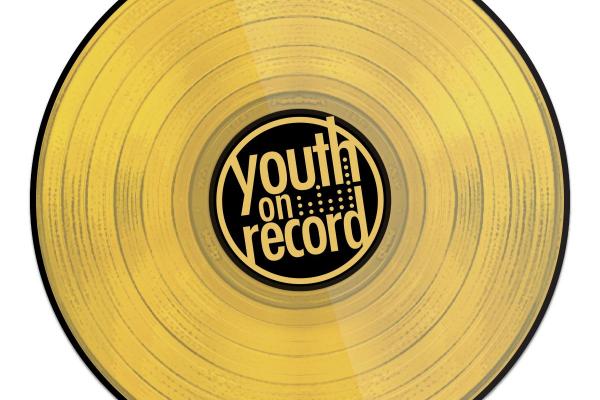 How do I sign up?
Reach out to Andrea Viarrial-Murphy, our Deputy Director, and she will get you set up and plugged in.
Email: andrea@youthonrecord.org
View our members by clicking below: