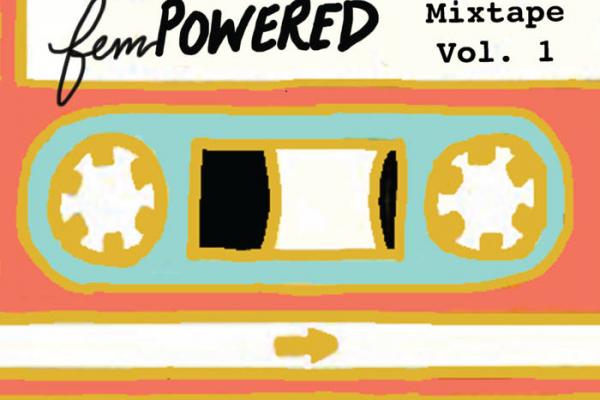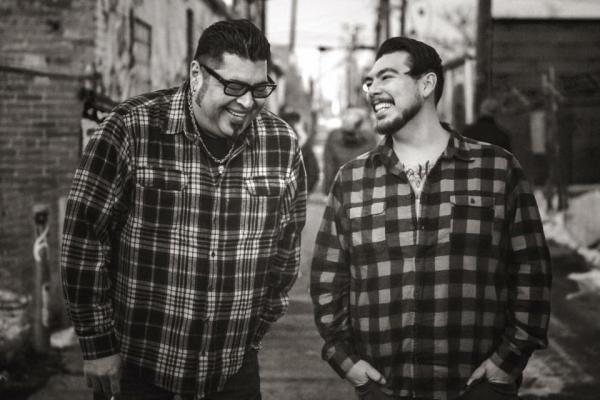 Music Ambassador
Our Contributing artists contribute to Youth on Record in a vital way. These artists, musicians and bands not only help spread the word about our mission and the work we are doing, but they are financially supporting us through their time and talent.
You can learn more about why The Trujillo Company supports Youth on Record by watching their video here 
Take the Pledge
1000 people
That's all it takes.
To serve 1000 young people per year.
To keep the music going.
Join us as we push to make Youth on Record a solvent, sustainable resource for thousands of youth and artists in our great state. We need your support. $50,000 per month is what we need to keep our programs going. YOU can make a difference!
Please join us in helping make Youth on Record Y.O.R. Organization.
Y.O.R. community.
Y.O.R. youth.
Y.O.R. investment.