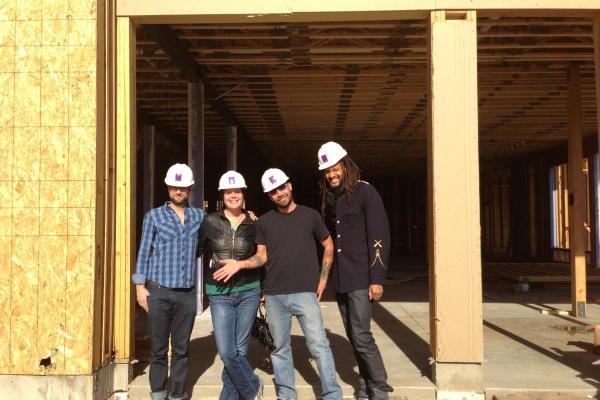 Our History
In 2010, Youth on Record recognized a pressing need for a centralized location where music, arts, cultural and education-based community programming can be accessed by Denver youth and their families. Denver Housing Authority recognized this need as well. After conducting a six-year needs assessment in the La Alma/Lincoln Park neighborhood of Denver, DHA asked Youth on Record to be the anchor tenant of their seven-phase project. DHA's contribution to Youth on Record is valued at $1.4M which includes the core design and construction of the Youth Media Studio and a seven-year rental waiver. We will continue to work with DHA as long as we are operating out of the Youth Media Studio.
Through Foundation, Corporate, Individual and In-Kind support, Youth on Record was built out and developed. Youth on Record opened up the recording studio in May of 2015. 
Our 4,000 square foot Youth Media Studio in the heart of Denver, CO. was made possible in part through a generous contribution from the award-­winning Denver Housing Authority. Now the anchor tenant of a mixed-­income residential and commercial community, our space is a hub for creative projects.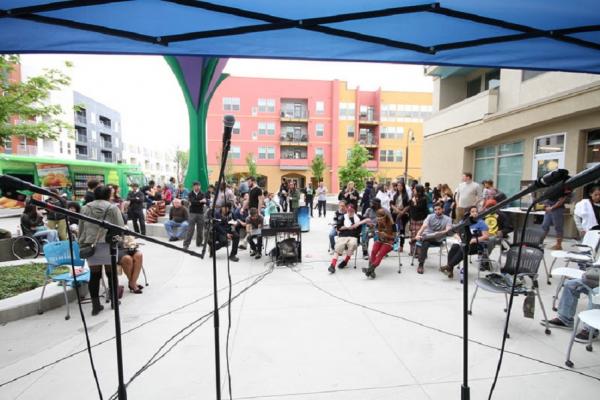 Through a model partnership that brings together the local music community, public schools, the nation's leading housing authority, and the philanthropic sector, Youth on Record (YOR) is a powerful example of what's possible when musicians and nonprofit/public sector leaders embrace an entrepreneurial spirit and band together around a common cause. Our Youth Media Studio (YMS), the anchor tenant in a Denver Housing Authority award-winning redevelopment effort, is critical to our increasingly holistic approach to uplifting our region's most vulnerable youth through access to music. This focus on leveraging the arts to inspire at-risk young people to re-engage in their education and graduate, while providing advanced job skills and opportunities in the creative industries, makes us one-of-a-kind.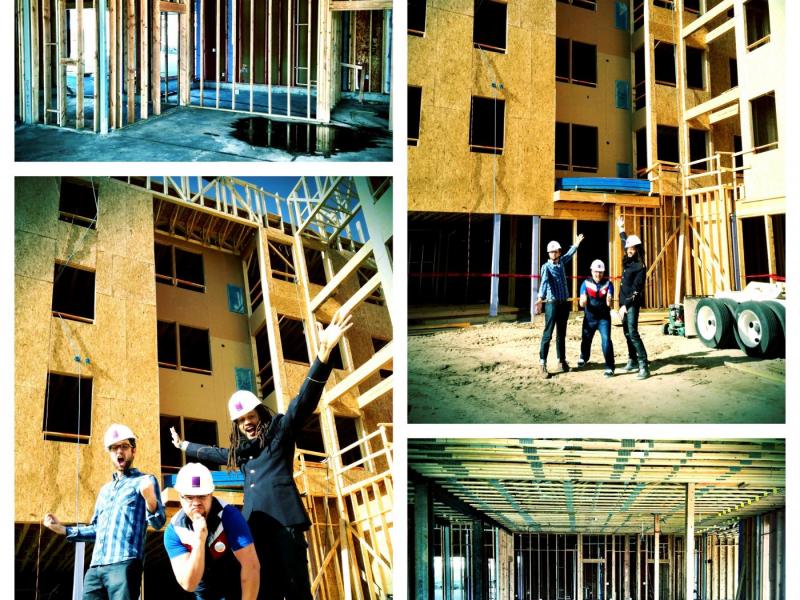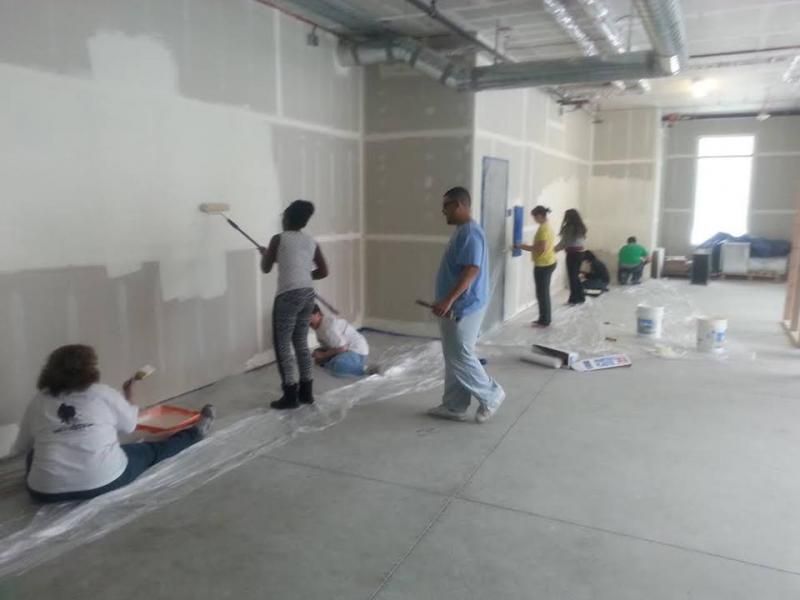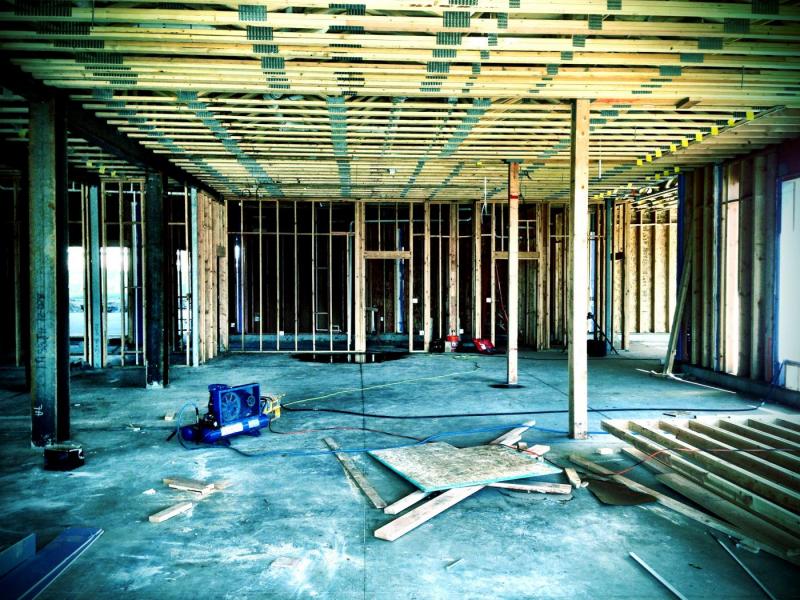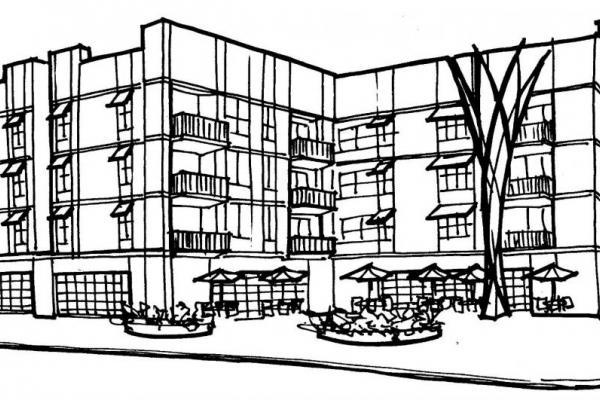 Our YMS, a state-of-the-art studio which was made possible through a generous contribution from The Anschutz Foundation, is providing young people with a safe alternative to harmful and delinquent behavior. Every minute that a vulnerable teen spends at our facility is a minute that they could otherwise be engaging in harmful behaviors – including substance use and abuse, harmful interactions with law enforcement, fighting and gang-related activities, and truancy, to name a few. 
Our Youth Media Studio is the anchor tenant in the award-winning, LEED-certified La Mariposa revitalization project of the Denver Housing Authority. The community is part of La Alma/Lincoln Park, where nearly half live below the poverty line. Many of our students attend DPS intensive pathways schools, serving at-risk youth challenged by low attendance and graduation rates.  All of our students speak English as a first or second language. As an inclusive organization, we take all measures possible to support the LGBTIQ community. Hate speech and discrimination are simply not tolerated in our classrooms or at our YMS.