Retrofette
Total Raised to Date: $17142.3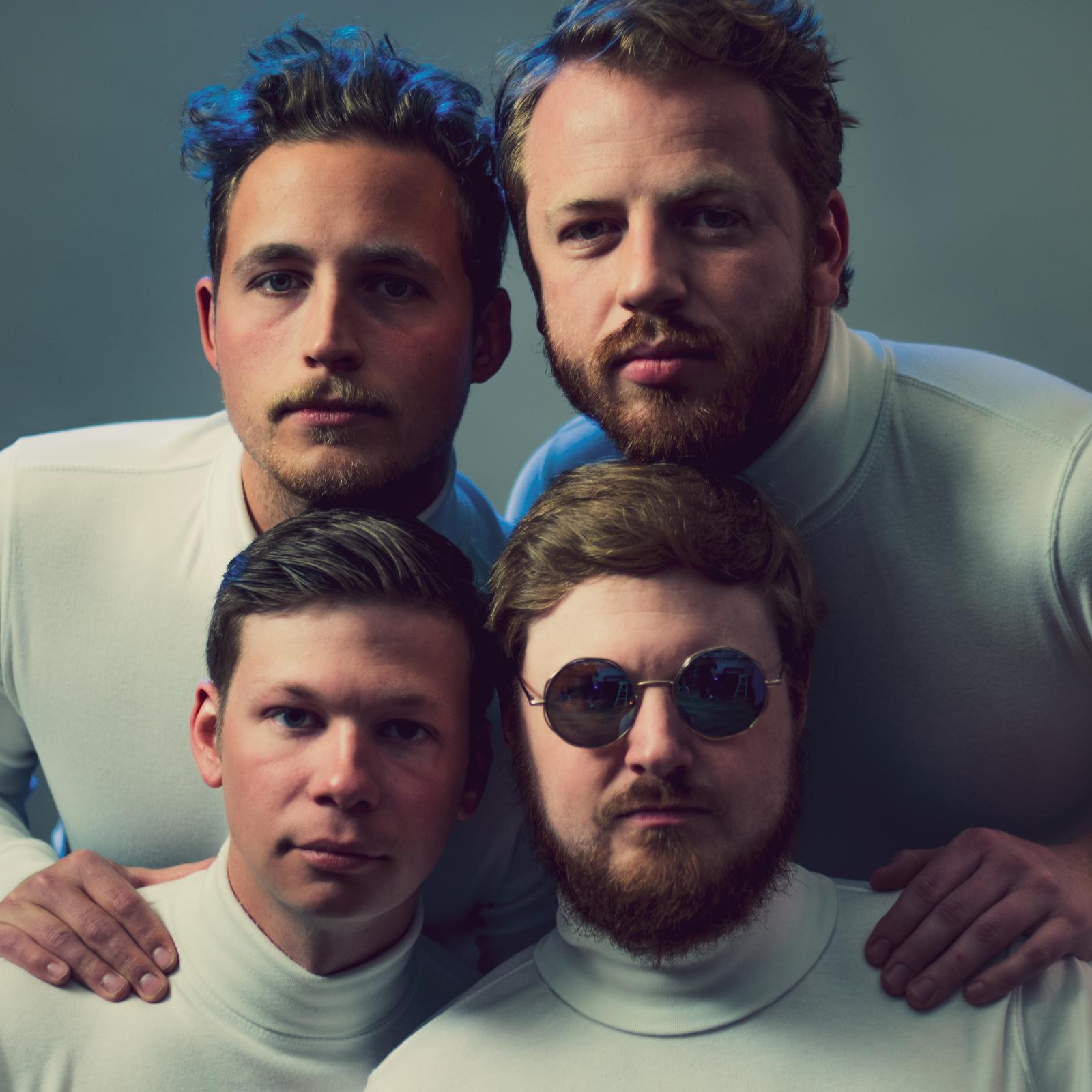 Why Support YOR 
Youth on Record's mission statement says it all.. Not only providing underserved kids with an artistic outlet, but also a support system and safe place to be themselves. YOR is a charity whose heart is truly in the right place, and benefits not only the kids they serve, but the artistic community as a whole.
About the Band
"If you left it up to me to describe Retrofette's sound, I would liken it to what might have happened if Broken Bells, Julian Casablancas, Prince, and David Bowie had the chance to record a song together. Is it that good?! Yes, yes it is." - BolderBeat Magazine June 2018

Denver-based Retrofette is the byproduct of keyboardists Sean Culliton and Xavier Provencher's love for vintage synthesizers and sweaty dance floors. Joined by synth bassist Ben Weirich and drummer Dylan Johnson on stage, the quartet's brand of 80s tinged synthpop was born in March 2016 and has since garnered a steadfast following.

In June 2018 Retrofette released its latest single, Lover in Japan, a summery dance anthem that inspired by classic 80s new wave. Retrofete has shared the stage with acts such as Anomalie, Magic Sword, Fever the Ghost, and Mark Mallman. They have played on the legendary Red Rocks stage, sold out audiences at Denver venues Hi Dive and Ophelia's, and were selected as the Best Pop of 2017 act in Colorado by Westword Magazine."
YOR Support
Financial 
24-Hour Marathon DJ Benefit Spectacular
Visibility 
booth onsite

student engagement

social media love

shout out from stage
Upcoming Shows 
Past Shows 
In the News
Retrofette Keep Us Dancing for 24 hours in Support of Youth on Record