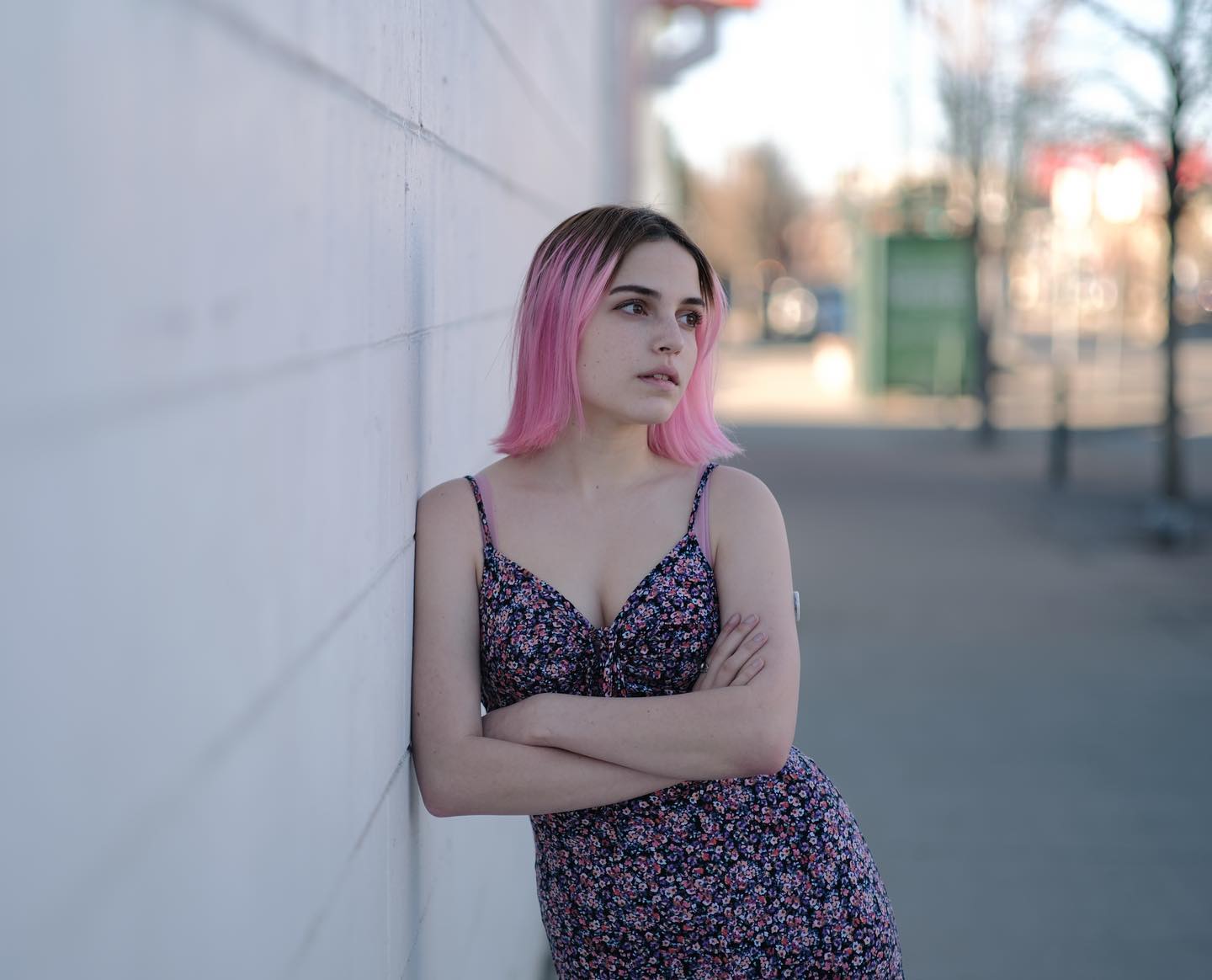 Bailey Elora is a singer-songwriter with small town roots and a city soul. She has been writing and performing most of her life. At the early age of eight, she was cast by the Rocky Mountain Choirs in Joseph and the Technicolor Dreamcoat at the University of Northern Colorado. From there, she has developed a true love for singing and music. A strong vocalist, Bailey Elora has built a solid reputation that has led her to perform at Denver's Levitt Pavilion, The Black Buzzard at Oskar Blues, Pepsi Center, Youth on Record, Civic Center Park for the 2018 Women's March on Colorado, Illegal Pete's South Broadway and at Greeley's Moxi Theater.
With a performance list that is unmatched by most artists her age, she is definitely on the path to success. She has shared the stage with many of Colorado's artists such as the Flobots, Diego Florez (Los Mocochetes & Picture The Waves), Lyle Divinsky (The Motet), Devon Jaime Hildebrandt (Silver & Gold), Michelle Rocqet (The Milk Blossoms), Felix Fast4ward, Armando Lopez (Brothers of Brass), Mike Wird, Smiley Gatmouth, Wes Watkins (The Other Black), Bianca Mikahn, Joshua Trinidad (Gostar), and Andrew J. Elofson (1000 Miles of Fire). She has also been in the studio with Andy Rok (Flobots), Ben Wysocky (The Fray), Bianca Mikahn, and MAGIC GIANT.
Her first single, "Must've been the Roses" was recorded at Youth on Record and released digitally on February 14, 2018. "It has a soulful-folk sound with a hauntingly sad meaning. It was inspired by William Shakespeare's Macbeth, "Must've been the Roses" tugs at your heartstrings, eliciting a hurricane of emotions only found in the deepest parts of your soul", says Bailey Elora. It can be found on CDBaby, Spotify, Apple Music, Google Play and on Amazon Music.
Not only is Bailey Elora a 2017 YOR Real Rock Star Award Recipient, she is also a Platinum Music Ambassador with Denver nonprofit, Youth on Record.
You can find her performing acoustic sets and writing new music with longtime friend and musician, Geoff Orwiler (Cure For Pain, The Schofields, Ten Gallon Allen).
In the News