YOR's education, music, and community programs are designed to help young people become more free, more rooted in their personal power, and better able to thrive in spite of systems and circumstances that dis-empower and marginalize them.
YOR designs and implements strengths-based, music-centered programs intended to equip young people from historically under-resourced communities with the skills needed to find success in life by advancing their academic success, increasing their economic opportunities and career skills, and strengthening their community connections and networks.
About Us
Youth on Record is changing lives. One classroom at a time.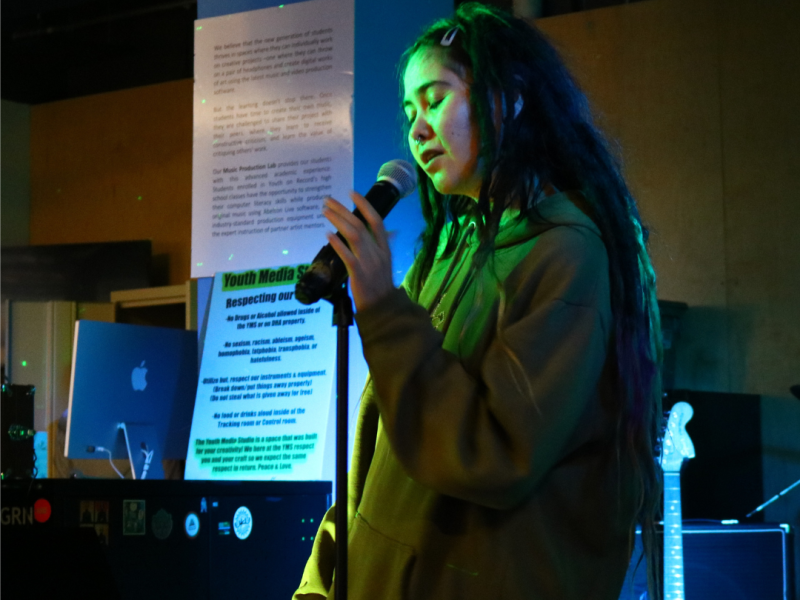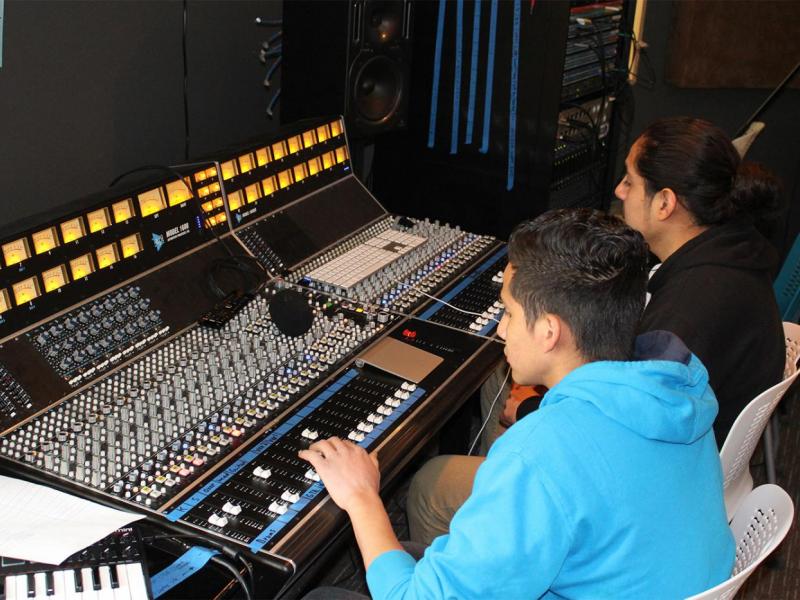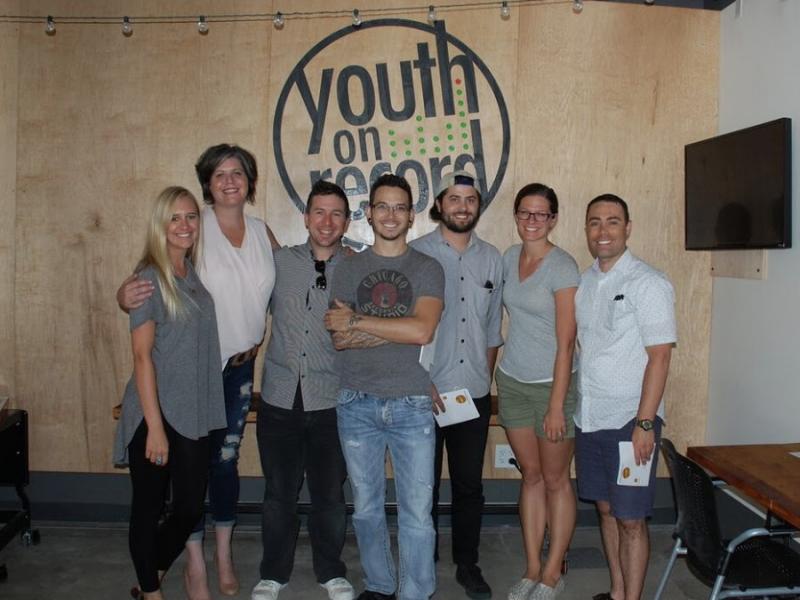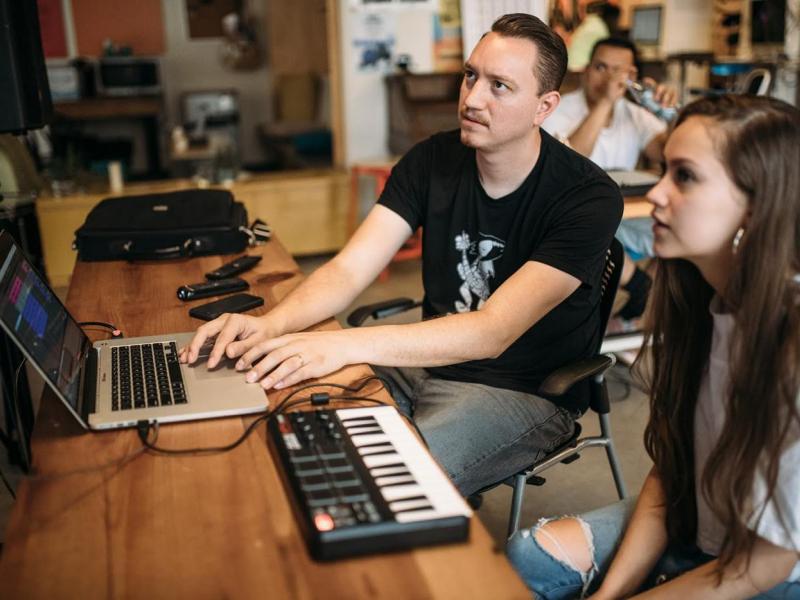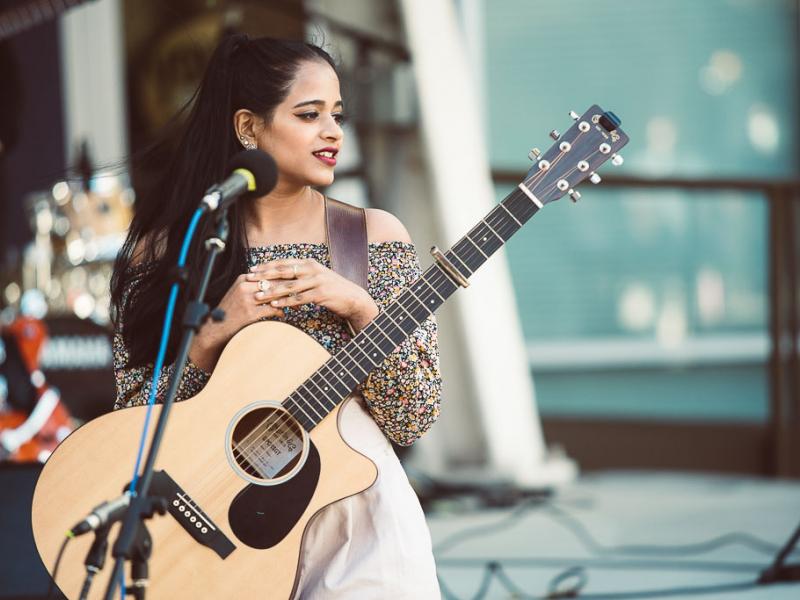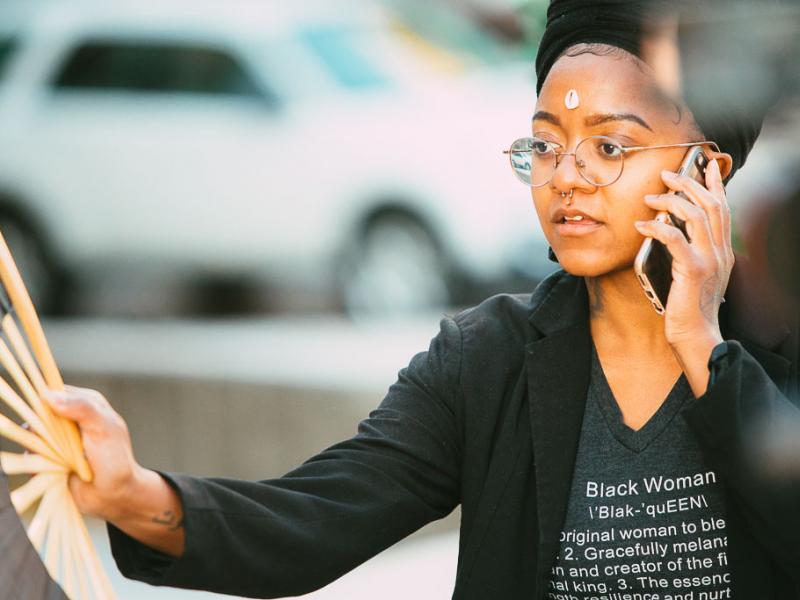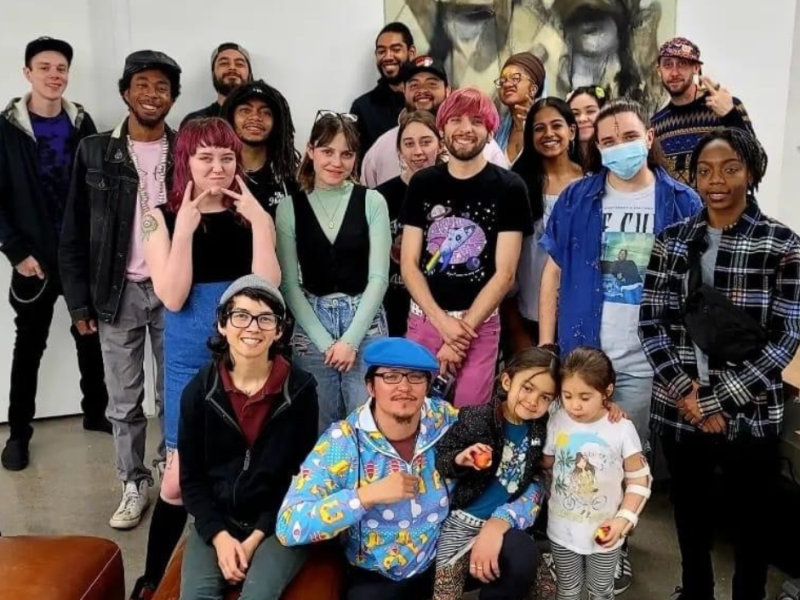 Youth on Record Makes an Impact
Last year, Youth on Record served over 1,700 students through its in-school and out-of-school programs. Learn more about the youth we serve!