YOR Impact Report FY19/20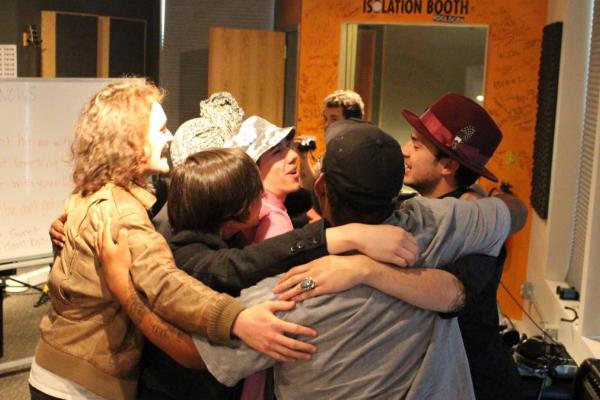 For-Credit Classes
Since 2008, YOR has been bringing Colorado's most respected and talented musicians into high schools and youth residential treatment centers. Credited as the most utilized music provider for Denver Public Schools, our intensive, out-of-school-time activates, for-credit music classes, advanced technical training, and the positive mentorships offered by our musician-instructors are empowering young people in Denver's most vulnerable communities to graduate and develop the skills needed to enter the workforce or pursue a post-secondary education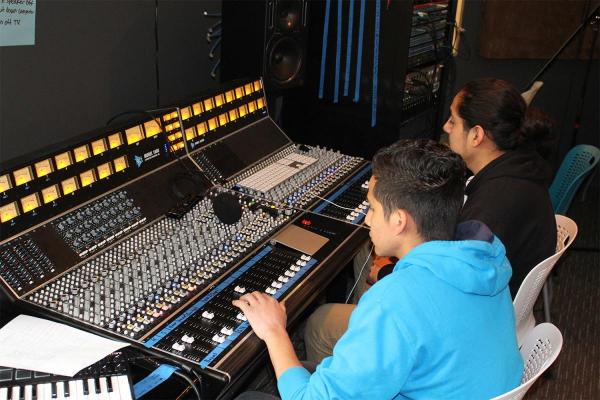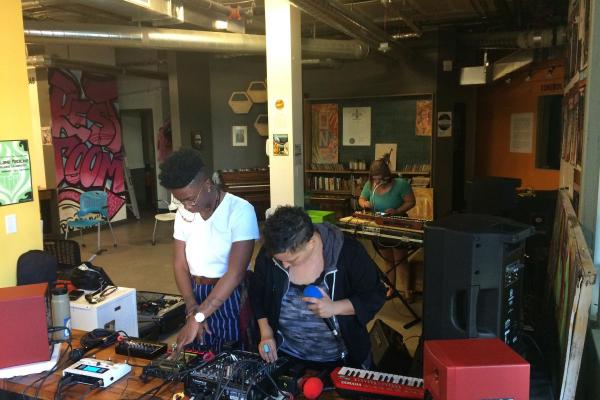 FEMpowered
FEMpowered aims to encourage, educate, and empower young creative fems (ages 14-20) in the Denver area. This community-oriented group provides free workshops on topics that are related to today's current music industry, while also providing the space for young women to shape and pursue their own artistic visions. 
If you are a youth and you are ready to sign up, please complete this registration form here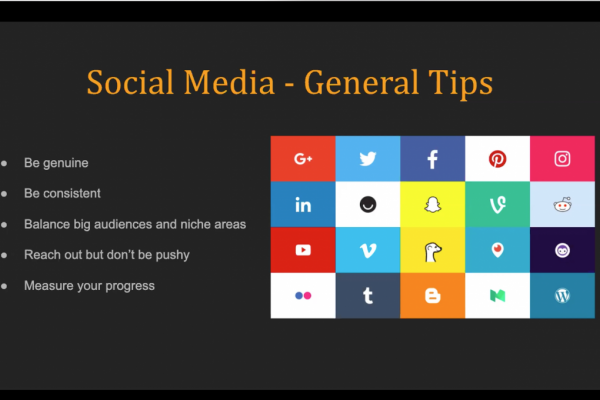 Workshops
Youth on Record offers weekly and special workshops throughout the year.
These are open to any student ages 14-20 and they are free to attend. 
Registration is required. 
If you are a youth and you are ready to sign up, please complete this registration form here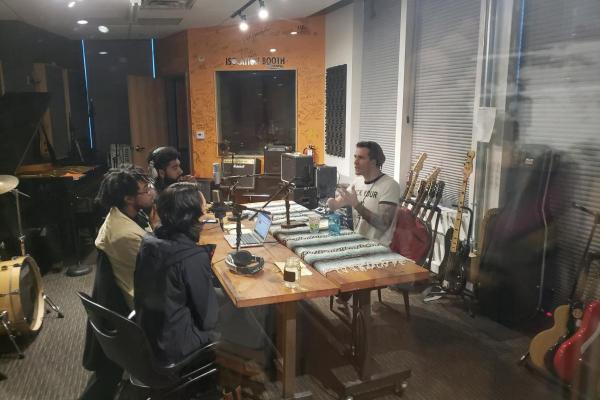 Podcasting
This is a program that gives an opportunity for current students to learn critical technical skills and prepare them to enter the creative industry.
Broadcast from Youth on Record, a Colorado-based nonprofit that empowers youth to find their voice and value through music, My Youth on Record and My Youth on Record Interrupted have been produced through this program.
Check out all upcoming workshops here 
If you are a youth and you are ready to sign up, please complete this registration form here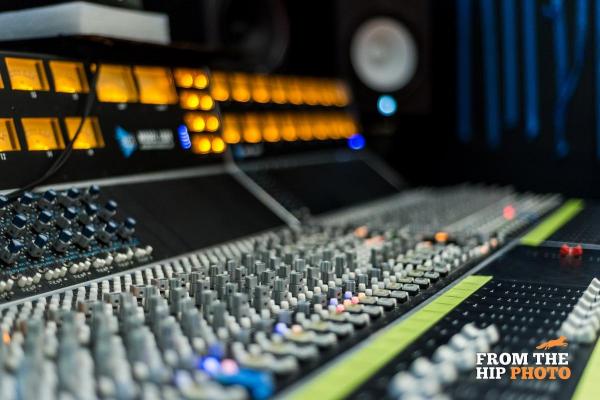 The Fellowship
The Youth on Record Fellowship program is an intensive and comprehensive 10-month program that is designed to bridge the gap between high school and either post-secondary school or a career. Each month, YOR Fellows participate in personal, professional and artistic development programming, designed to help them set and achieve goals for their next stage of life.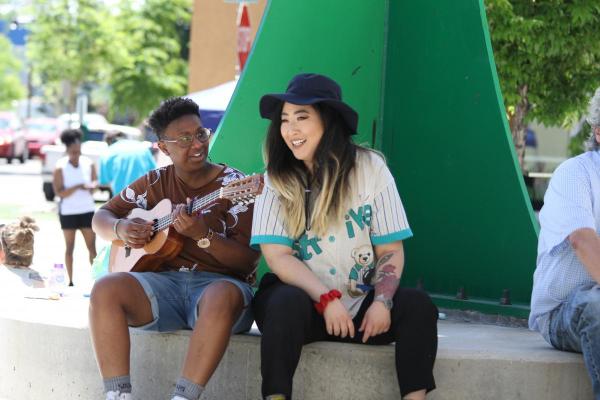 Block Party
Traditionally, YOR hosts a youth-led, youth-designed community block party in the La Alma/Lincoln Park neighborhood featuring musical performances from youth ages 11-24. The event brings together 500+ community members in a free, day-long family friendly festival where audiences hear original music and poetry from youth who have been engaged in YOR's year-long programming. Participants also receive community services and resources at the event. This is part of YOR's lease agreement with the Denver Housing Authority.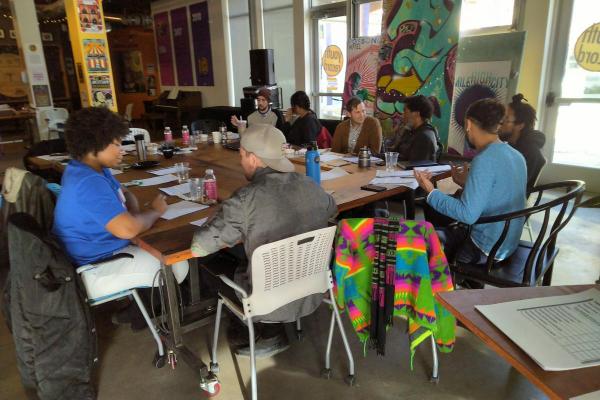 MIC Class
MIC Class is a training institute that YOR developed in partnership with Take Note Colorado to train Colorado musicians who are interested in further developing their skills so that they can lead classes and workshops in schools and youth facilities throughout the state. Now, Colorado's musicians who are interested in reaching and teaching Colorado's young people are acquiring the tangible skills that will prepare them to share their gifts in schools and youth-serving facilities (libraries, youth centers, hospitals, and treatment centers). Other training areas will include Musician Health & Community Safety, Trauma Support and Recovery, and Emerging Music Business.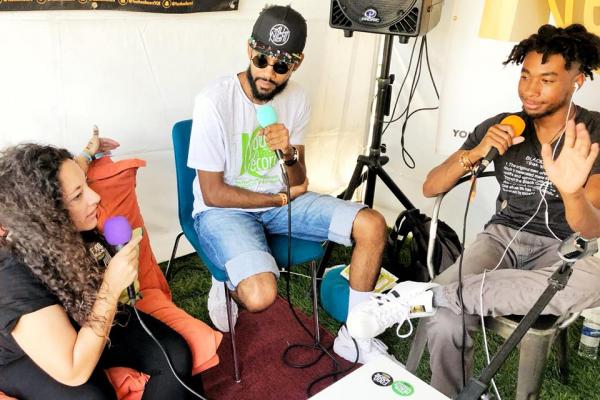 Youth Music Advisory Network
YOR is charged with the initial stage of developing a statewide youth music advisory network. The network will be developed and activated to empower youth statewide to guide music education activities to meet their interests and needs to maximize the impact of music education offerings. Program partners include Colorado Creative Industries and Take Note Colorado. 
*This is a special program of YOR - Special Programs are still in pilot, research and development phases. These programs aim to further meet the needs of young people in new and innovative ways.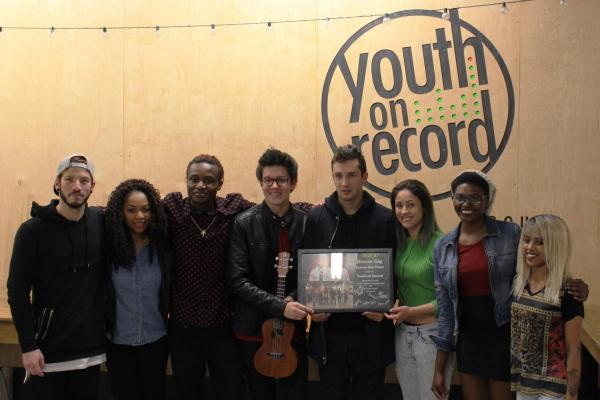 YOR Sessions
These once-in-a-lifetime musical experiences will not only bring relevant and compelling artists to the Colorado community, but will give Youth on Record students the opportunity to learn all aspects of the recording arts. Annual recordings will be released on a compilation album, with proceeds from the sales benefiting Youth on Record's music programs for underserved, local teens.