February 2017 Program Evaluation Report
August 2016 Program Evaluation Report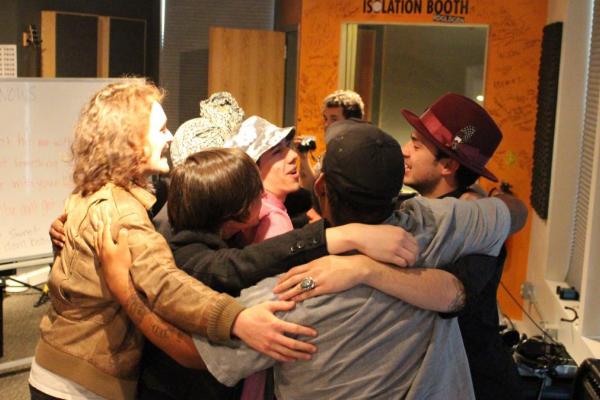 Schools and Treatment Centers
Since 2008, YOR has been bringing Colorado's most respected and talented musicians into high schools and youth residential treatment centers. Credited as the most utilized music provider for Denver Public Schools, our intensive, out-of-school-time activates, for-credit music classes, advanced technical training, and the positive mentorships offered by our musician-instructors are empowering young people in Denver's most vulnerable communities to graduate and develop the skills needed to enter the workforce or pursue a post-secondary education.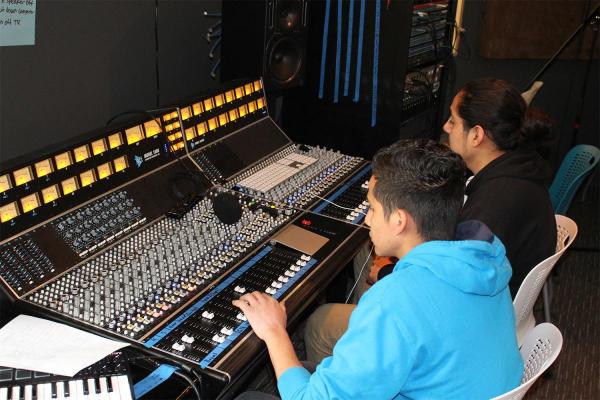 Open Lab
Open Lab Fridays/Saturdays are open sessions for students to come and work on their projects, take lessons, and collaborate with other students. This program is for students who have attended a Youth on Record class in the past or are currently enrolled. For Questions, please email Brent@YouthonRecord.org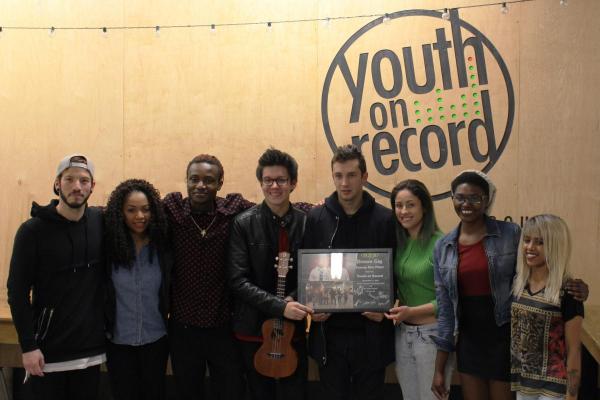 YOR Sessions
These once-in-a-lifetime musical experiences will not only bring relevant and compelling artists to the Colorado community, but will give Youth on Record students the opportunity to learn all aspects of the recording arts. Annual recordings will be released on a compilation album, with proceeds from the sales benefiting Youth on Record's music programs for underserved, local teens.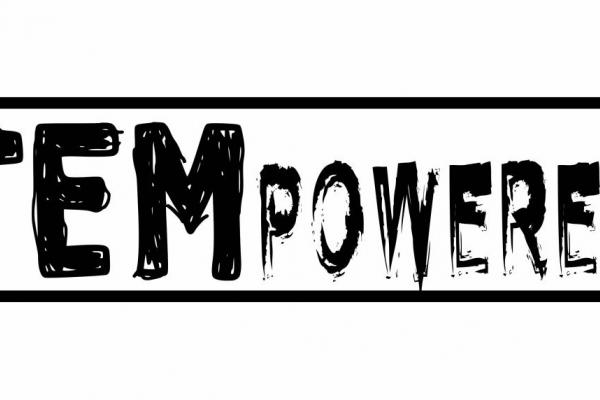 FEMpowered
FEMpowered is a music club for young women who have an interest in learning about and making music.