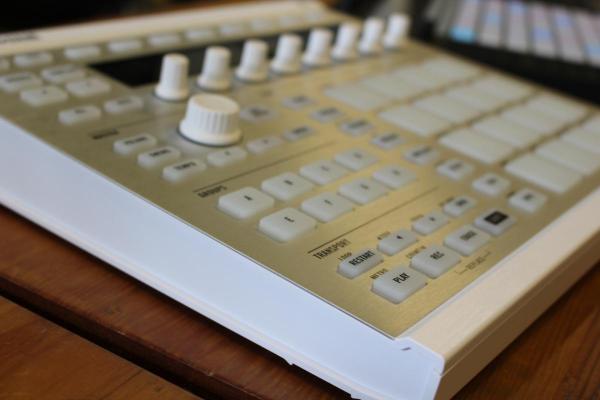 Open Lab | In Person
Open Lab in-person programming 2020
Youth on Record is excited to announce that we will have limited in-person programming at our Youth Media Studio. Due to the contamination risk of COVID-19 we will be having a limited number of youth per day. 
Open lab is a free program for musicians/artists that are interested in producing music, song writing, recording songs, audio engineering and playing musical instruments. Our Youth Media Studio is a safe space for youth to strengthen their creative skills and collaborate with a community of like minded individuals. Our goal is to encourage self liberatory practices through community dialogue, self expression through art, and mentorship.    
Where: Youth on Record. Address: 1301 W 10th Ave Denver, CO 80204
When: 
Tuesday, Thursday
12:30 pm to 3:30 pm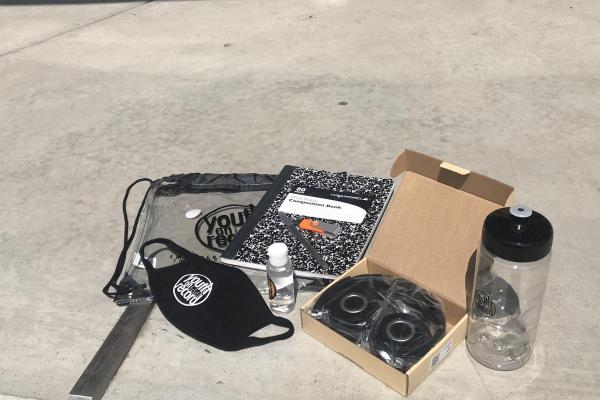 What to expect with in-person programming
What to expect 
Upon registering for Open Lab, each participant will be placed into a cohort of up to 9 youth; each cohort will have a designated day of the week during which the facilities and facilitators will be available to them. Each day, upon arriving at Open lab, participants will check in with a staff member to have their temperature taken, and to receive their daily snacks and supplies. 
All open-lab participants will be asked to wear a mask and gloves while in the space. We ask that all participants wash their hands prior to arrival, and maintain social distancing practices while in the space--this includes maintaining a distance of at least 6-feet from other participants, sitting in designated seats and following all safety protocol requests made during open lab.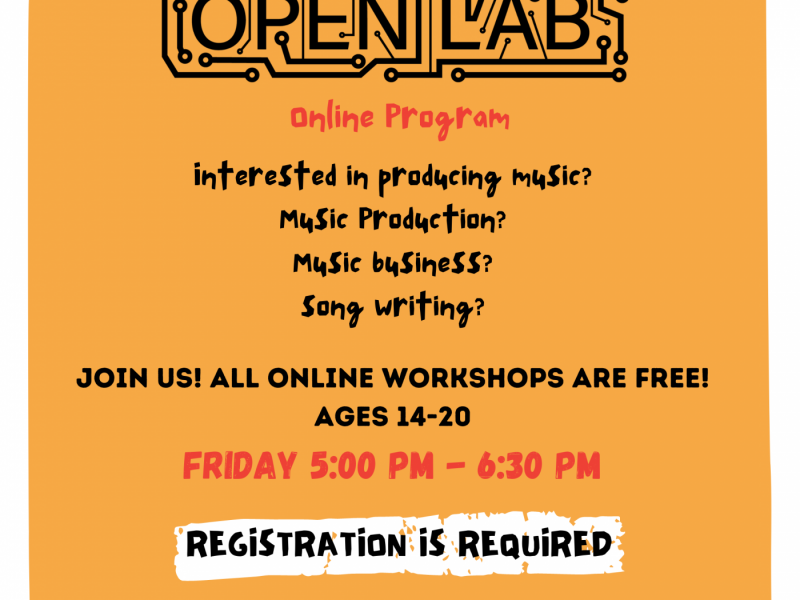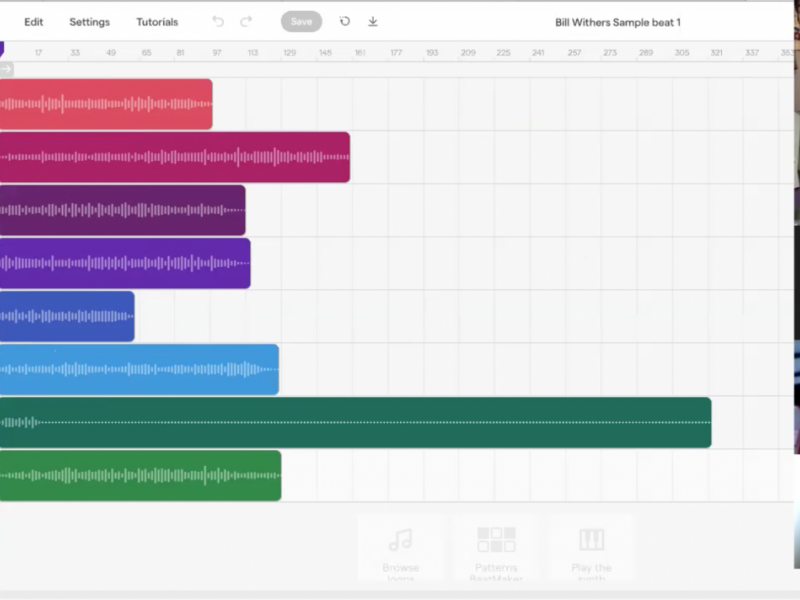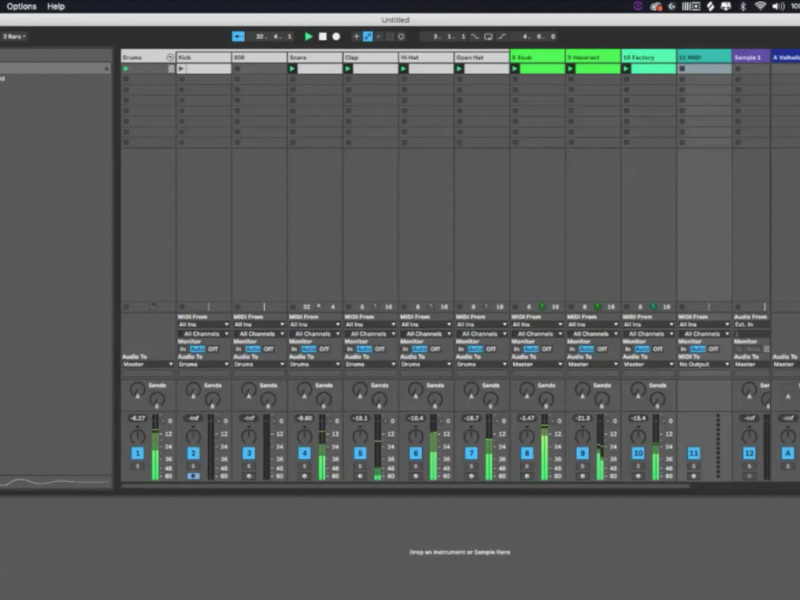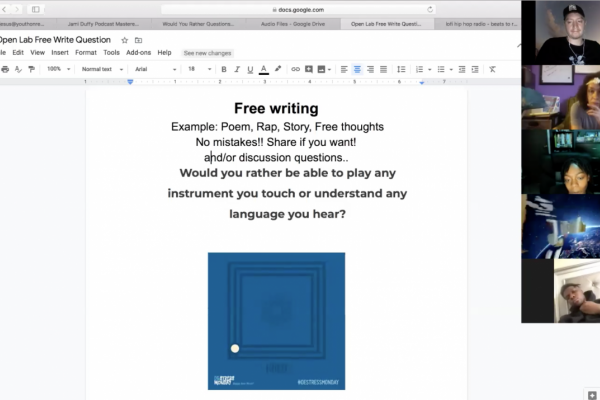 Open Lab | Virtual
Youth on Record is excited to announce that we will be offering a free online digital music based workshops. If you are interested in creating music, learning about the business/marketing side, hearing from guest speakers and being part of a community of like minded individuals please register to join us online. 
To participate in our online workshops please register here
What: Online music seminars and workshops for youth, led by local music professionals.   
Who: Youth Ages 14 - 20
Where: Zoom conference call (will receive link when registered)
When: Every Friday
Time: 5:00 PM - 6:30 PM
OPEN LAB DIGITAL PROGRAM SCHEDULE
Once you register you will get a google calendar invite with all the available workshops dates. Reminders will be sent once you accept the calendar invite.
You must complete all questions as a new youth to participate in our digital workshops.
If you have any questions please email Jesus Rodriguez at jesus@youthonrecord.org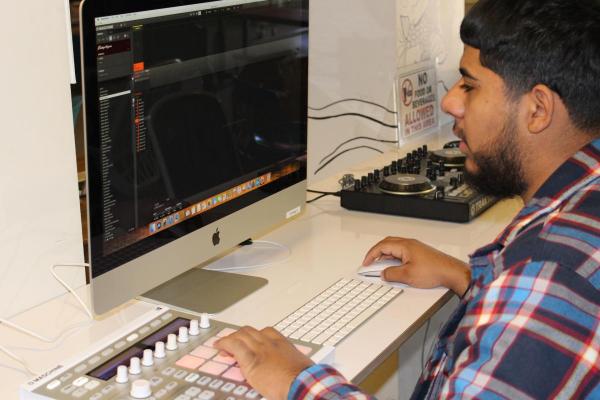 Open Lab Requirements
Open Lab is for students who have attended a Youth on Record class in the past or are currently enrolled, ages 14-20.
If you are NOT a Youth on Record Student, you must meet these qualifications:  

you are a resident of Denver and a student enrolled in Denver Public Schools 
Ages 14-20
present a school ID - Youth on Record will make a copy of this
attend an orientation at the beginning of open lab (30 min)
agree to the Open Lab orientation guidelines.
If you are a student outside of Denver Public Schools, please contact Jesus Rodriguez to determine if YOR is a good fit.
**If you are 18+ and not enrolled in Denver Public Schools, you must agree to a background check that the Executive Staff at Youth on Record will process and keep confidential. You must also complete the the Open Lab Orientation. 
If you are interested in volunteering with Youth on Record at Open Lab, you must complete the Volunteer Process, please click here