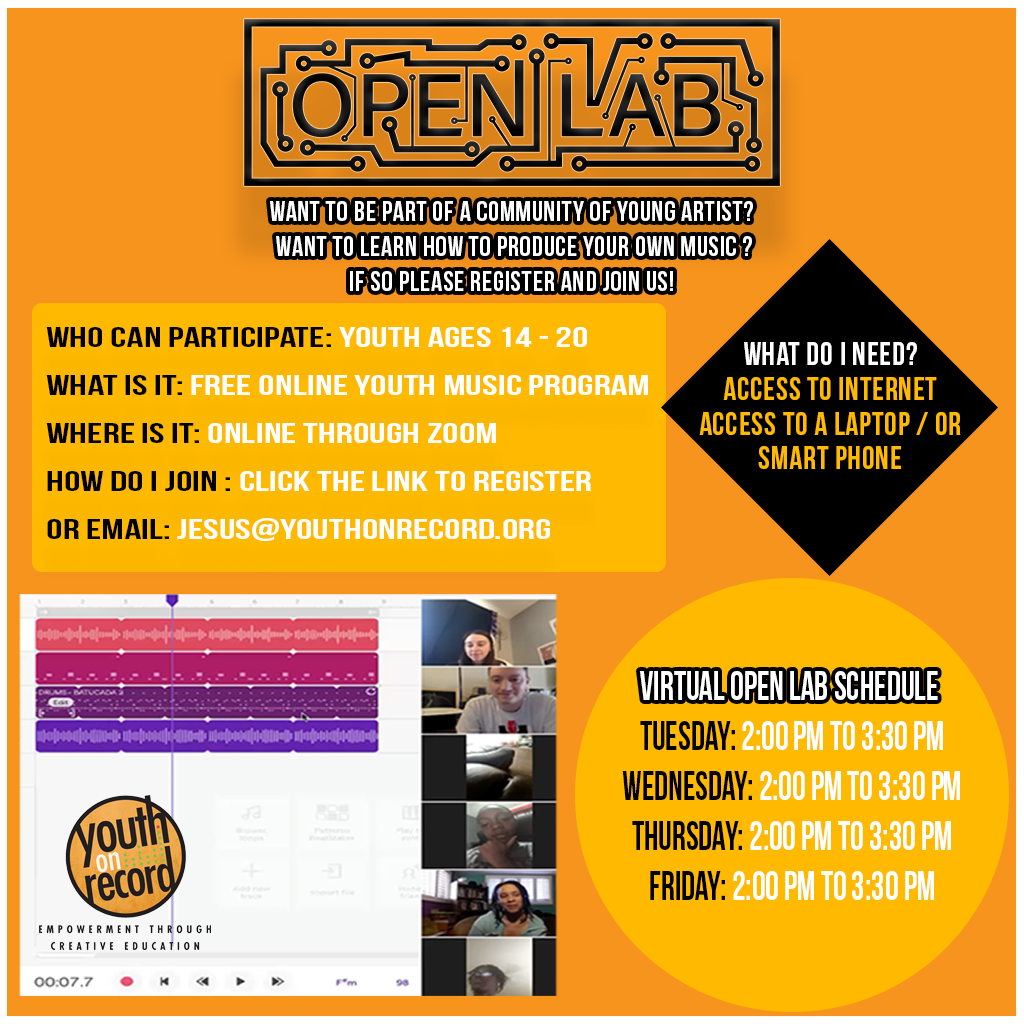 Open Lab is ONLINE! JOIN US
YOR will be hosting online FREE virtual music based workshops.
Youth ages 14 to 20 that want to participate in our online workshops have to sign up for a Soundtrap seat & be willing to do video conference call through Zoom.

There's a 50 seat limit in our Soundtrap account at the moment. If you would like to participate please click the sign up link below. After completing the form you will be sent a link for your Sountrap account and a Zoom invite calendar.
Workshop timeline
30 min: community meet-up, the question of the day
45 min: music workshop
15 min share out / closing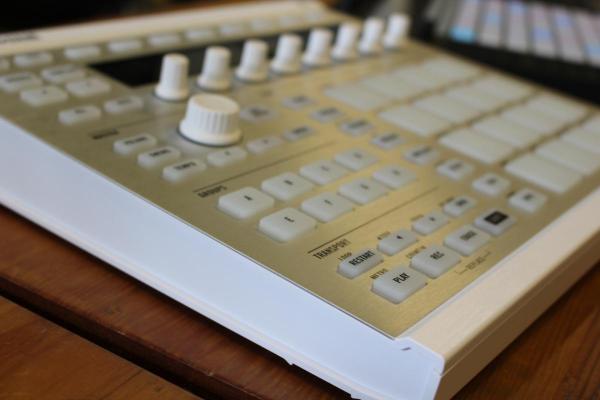 Open Lab
Who: Youth Ages 14 - 20
What: Open lab is a free after school program for musicians/artist that are interested in producing music, song writing, recording songs, audio engineering and playing instruments. Our  Youth Media Studio is a safe space for youth to strengthen their created skills and collaborate with a community of like minded individuals. 
Where: Youth on Record. Address: 1301 W 10th Ave Denver, CO 80204
When: School Schedule: Wed & Friday from 3pm to 6pm. Sat 11am-3pm. 
To participate in our program drop by during Open Lab hours to get registered. If you have any questions please email Jesus Rodriguez. Jesus@youthonrecord.org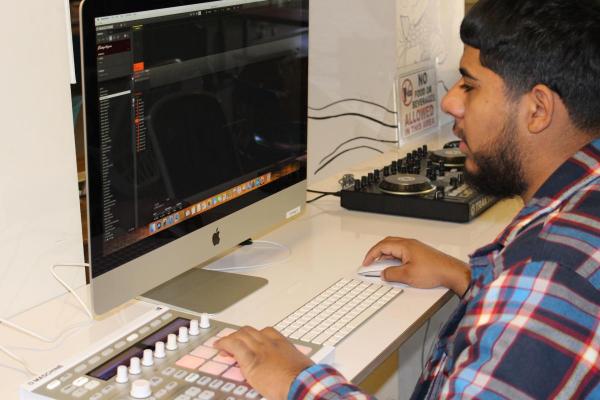 Open Lab Requirements
Open Lab is for students who have attended a Youth on Record class in the past or are currently enrolled, ages 14-20.
If you are NOT a Youth on Record Student, you must meet these qualifications:  

you are a resident of Denver and a student enrolled in Denver Public Schools 
Ages 14-20
present a school ID - Youth on Record will make a copy of this
attend an orientation at the beginning of open lab (30 min)
agree to the Open Lab orientation guidelines.
If you are a student outside of Denver Public Schools, please contact Jesus Rodriguez to determine if YOR is a good fit.
**If you are 18+ and not enrolled in Denver Public Schools, you must agree to a background check that the Executive Staff at Youth on Record will process and keep confidential. You must also complete the the Open Lab Orientation. 
If you are interested in volunteering with Youth on Record at Open Lab, you must complete the Volunteer Process, please click here