AllPeople
Youth on Record is excited to be a Non Profit partner with AllPeople!
AllPeople offers environmentally responsible products and gives customers the opportunity to make a difference for a non-profit organization.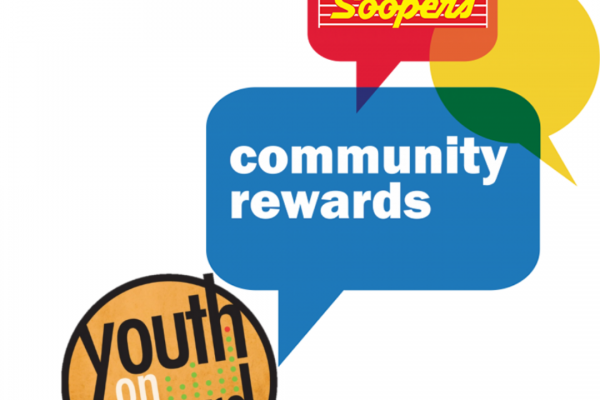 King Soopers
Link your card to Youth on Record 

Search for us using Youth on Record or org number: YT554
Once logged into their King Soopers or City Market account they can search for Youth on Record either by name or YT554 and then click Enroll.
New users will need to create an account which requires some basic information, a valid email address and a loyalty card.