Youth are encouraged to visit us Saturday May 29th from 11am-1pm and Saturday June 5th from 9am-1pm to grab some swag, learn about our programs, and check out the space!
Some of the freebies include:
YOR: T-shirts, masks, hand sanitizer, buttons, stickers, guitar picks
OTHERS: Runa Drinks, Oogie's Popcorn, Rocky Mountain Soda, Goddess Garden Sunscreen, Period Kits, cookies from SAME Cafe, Rise Brewing Co. canned coffee, Snapple & Crush drink mixes, and more!
We are also excited to be hosting a COVID-19 vaccination clinic in partnership with Denver Public Health for ages 12+ on June 5th from 9am - 1pm. Click here for more info
3 Tracks of programming | 10-15 free workshops and panels | 7-10 youth performances
crafts for kids, an activity for our senior residents in the neighborhood, and a grab and go activation at the YOR stage the week before the block party!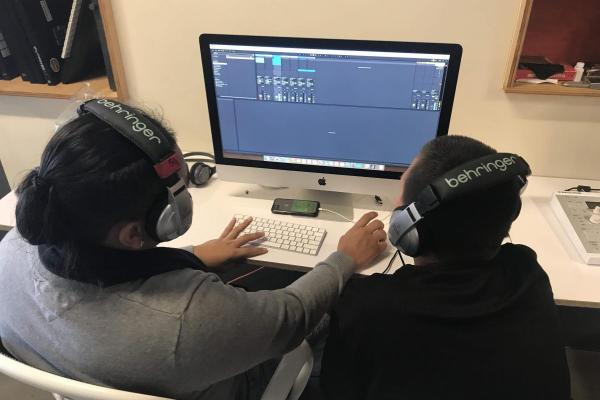 Career Advancement Track
Performances to be announced soon
Co-Sponsored by College of Arts and Media CU Denver 
Workshops include:
11:15AM | NFT's in the music business: Step by Step intro to creating NFT's | Led by Babah Fly 
11:45AM | Taking your Ads to the Next Level | Led by JuiceBox of Paradise
12:30PM | Budgeting 101 - Tips for Artists: What's a budget? How do I track my expenses? What are some best practices and tools? Led by Sarah Slaton LinkTree | www.sarahslaton.com | Edison (Video) 
1PM | How to Get Media to Pay Attention to Your Music: a panel with The Drop, 303 Magazine, CPR and Denver Westword | Sponsored by Schomp Automotive 
2PM | Copyright 101: Dave Ratner with Creative Law Network Moderator Kait Corrado 
3:15PM | Music Distribution: How to distribute your music on all Digital Streaming services Moderator Jesus Rodriguez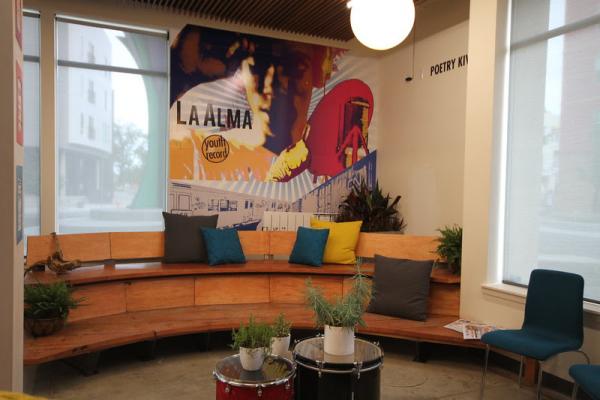 Health and Wellness Track
Performances to be announced soon
Co-Sponsored by The Colorado Trust, The Denver Housing Authority
Workshops include:
11:15AM | Healing Movement with Mona Magno | Have you heard of Qigong? This movement practice has been a healing method for centuries. Take this class to learn some Qigong movements and discover ways to create fluidity in your body - Moderator Mona Magno
12PM | SAME Cafe - Plant Based Made Easy a cooking class with SAME Cafe 
12:45PM | Collage Your Feelings with Mace Windu | a discussion on what it means to truthfully acknowedge your feelings and then will be sowing students how how to create a colage of images or words that represent how they feel. Moderator Mace Windu
1:30PM | Talking to Your Inner Child Moderator Brent Adams 
2:15PM | Denver Botanic Gardens: How to Grow your own Herb Garden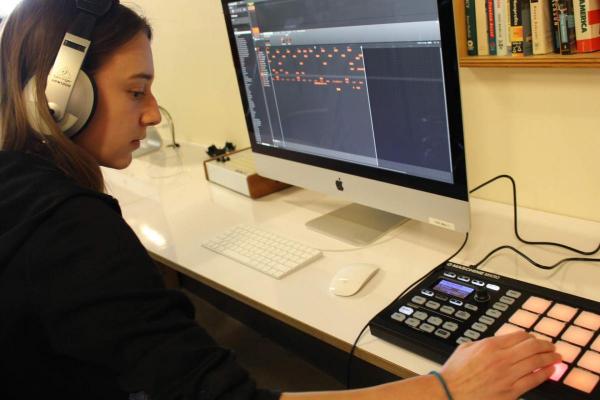 Art Making Track
Co-Sponsored by All Four Guitars 
Workshops include:
1115AM | Freestyling | Freestyling for fun and nonprofits: A workshop that will turn flow-nots into Flobots! Together we will explore the roots of freestyle rap, the different definitions of the term, and how to spot the difference.
1215PM | Beatboxing with Michelle Rocqet | Interested in learning how to demystify mouth sounds? Come to this beatboxing workshop and by the end, you'll be spitting up a storm! We'll cover the anatomy of a drum kit, how to make all the fundamental sounds you'll need, basic beat patterns, a sprinkle of mic technique, and other fun effects that won't cost you a penny to make! No experience needed and all levels are welcome.
115PM | OUT FRONT Magazine: Music Journalism / Writing about your music 
230PM | Creative Writing with Suzi Q Smith | Building a Word Bank for Lyrics & Poetry: A demo of some ideas to generate a word/rhyme bank to expand vocabulary and narrow in on ideas and images in writing poems and lyrics
330PM | Making Zines with Elijah Lynch