November 24, 2017
Volunteer Profile: Levi Wharton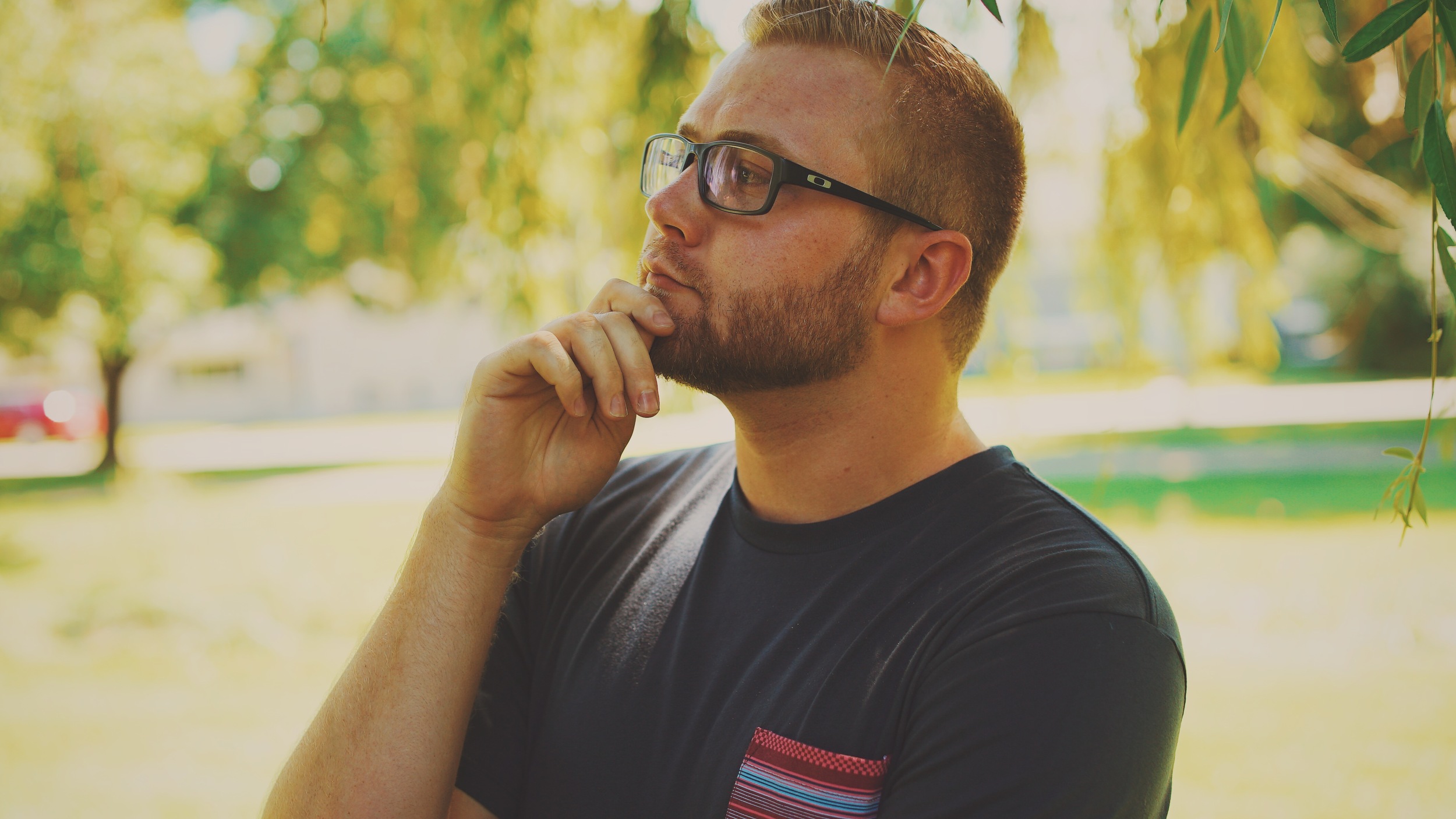 You know what's great? That moment when it all comes together, from individual ideas into a coherent statement, expressed through the vehicle of music.  
In other words, a song.
"It's so fun to see kids eager to learn about playing and producing their own songs," said Levi Wharton, volunteer with Youth on Record and Denver musician/graphic designer. "And when they put it all together – the music, the imagery and playing out – it elevates everything to another level."
This drive for expression is found in everyone who has ever picked up a guitar, put their hands on a keyboard or fired up Ableton. It's also why people form bands, to share a collective energy that's a give and take of simultaneous conversation, experienced in real time.
And it all stems from where people learn the tools of making music, Wharton said.
"When kids can take what's in their heads and hearts and are able to put into a project, that's the good stuff," he said.  "It's empowering and fun, and why a place like Youth on Record is so valuable to the community."
A longtime fan of both the music and message of the Flobots, Wharton became involved with YOR about a year and a half ago when, as a Recording Arts and Media student at CU Denver, he connected with Andy 'Rok' Guerrero at the school.
It turned out the music education and empowerment organization that Flobots.org had become needed some promotional help for the annual Real Rock Star Awards Gala. And Wharton, being a graphic designer (along with an active solo musician and with his band, HR People), gladly chipped in.
What he didn't realize at the time, though, was the transformative impact that the individual stories would have on him.
"Hearing from the students was incredible," Wharton said. "Some people might write off this younger generation as lazy, but getting to hear these stories, that couldn't be further from the truth.
"When you help get someone excited about something they're learning, they're going to work their butt off. That's really awesome."
For Wharton, key benefit of partnering with an organization like YOR is the commitment to creating lasting social change.
"What's cool is that it does truly empower individuals by giving them a voice," he said. "Instead of hopelessness, they say 'I'm able to change my circumstances, and help out others in the process.'
"That's what music – and a place like Youth on Record – is all about."