July 14, 2020
Q&A with industry partner Creative Law Network
Whether its visual art or music, creative folks are experts in their craft. With so much time spent honing those skills, it makes sense considerations regarding the business and legal side of that equation may easily slip through the cracks.
That's where Dave Ratner and Emily Irwin of Creative Law Network come in. Respectively as managing partner and "firm Rockstar" (her actual title, covering a wide range of paralegal and legal assistant duties), the two caught up with Youth on Record to talk about what's vital for artists to know right now, their own music industry connections, and why it's important for them to support a place like YOR.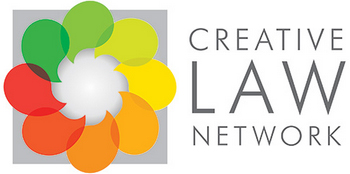 How did you get into this line of work?
Dave Ratner: I previously was working an office job when I realized sitting at a desk for 40 hours wasn't for me… so I quit. That's when I asked myself, "What am I most passionate about?" and realized the answer was music. 
I called up my favorite band – Boulder-based The Motet. I started out by going on the road with them and selling CDs, t-shirts and hauling gear, and eventually became a tour manager. During that process I started coming across contracts and realized there was a need for this specialized expertise; I realized my bands I was working with needed a lawyer – so I went to law school and set up CLN in 2012 to help artists navigate this space.
It's funny; I didn't have any aspirations of becoming a lawyer initially, but that industry involvement was a great experiential foundation that gave me an understanding of what it's like to live on a bus on the road, showering when you can, and the like. 
Emily Irwin: I've been involved in music my whole life – ever since I was involved in choir and band from a young age, I've realized that music and the arts are what I'm supposed to do. At CU Denver, I switched to studying music business and publication, which was really helpful to put everything I do today in context.
I started at CLN about two years ago as a legal assistant, where I helped make sure everything was in place to keep the day-to-day operations going; I eventually stepped into the paralegal role as well, where my primary focus is intellectual property issues like trademarks, meeting deadlines and helping folks navigate this weird arts legal system 
What do you work with clients on? Why is it important?
EI: It's really whatever we can do to help creative people succeed. This can be anything from work-for-hire (e.g., setting up studio sessions) to label agreements, contracts and publishing rights, which are crucial to navigating today's industry. That's our background, which is also our passion – and as fellow music-lovers, something the folks we work with can relate to. 
DR: For artists, your IP is your stock in trade. We hesitate to think about arts as a business, as it's something we're personally attached to, but if you're making your living at it you really need to think about it in that commercialized sense. Many things beyond the song itself, like the theatrics and stage performance, are copyrighted – so you'll want to protect those things of value.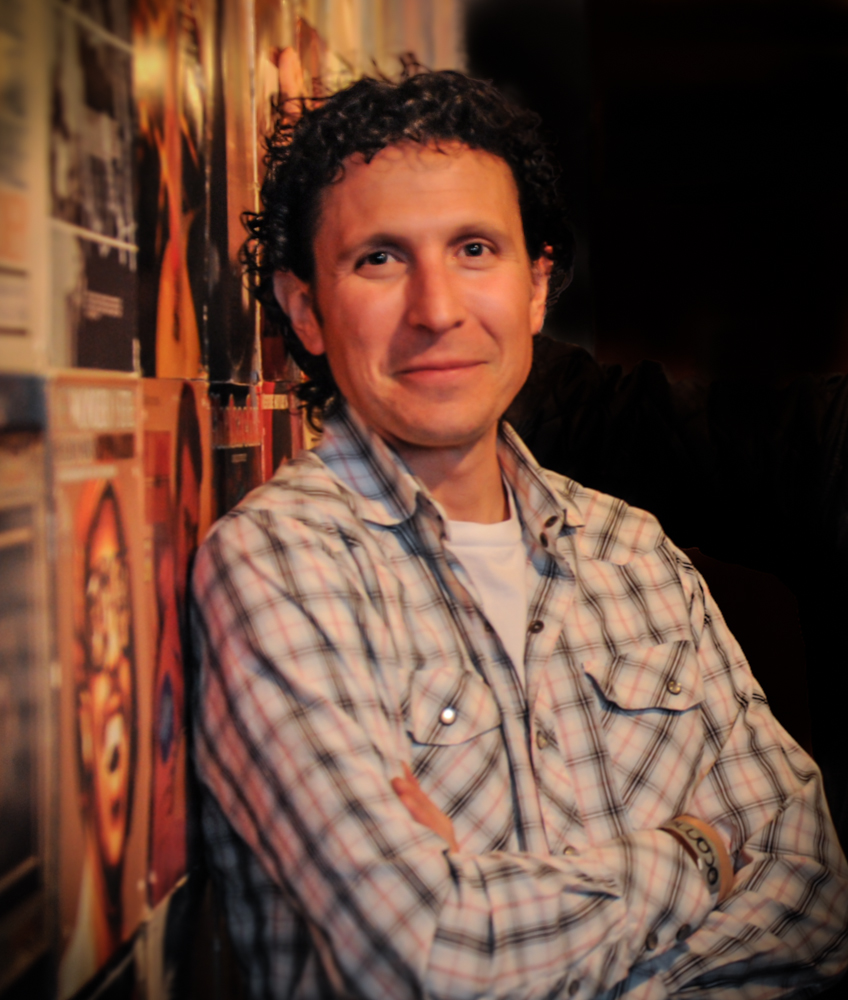 What's the most common misconception you hear about copyright law?
DR: One thing people might not realize is that whoever contributes to a work's creation is considered a co-owner of a copyright by default. That's important: Say you're a 4-piece band who gets together to record and brings some horn players in for a session – they're now default owners in the master recording, unless something is signed ahead of time. It might be uncomfortable to discuss upfront, but it's a good idea to plan ahead for success. 
EI: There's a common misconception about how art is protected that people might not understand. We often only see the negative elements of when work is stolen or coopted, but there's a lot that goes on behind the scenes to prevent that visible element. Having things in place actually goes a long way to foster creativity and protect artists.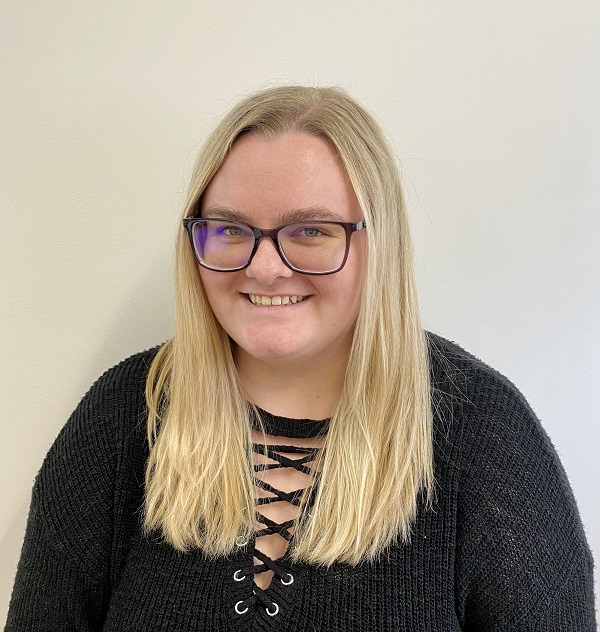 How do you see the music industry changing in the wake of COVID19?
EI: COVID19 has obviously put limitations on how artists have made their living. In the next five years, I think you're going to see an influx of more creatives finding ways to engage audiences without necessarily needing to physically get in front of a huge crowd. We see so many people diving into their creative passions online and finding new ways to do that because of the pandemic, and I think that will continue.
DR: It's hard to say for sure since it's such uncertain ground… Right now, we're doing what we can to help artists survive. That's so hard when you can't tour or gather together for live performances; some of the things we've focused on are helping folks bring their content online and do exclusive events for fans to generate revenue. The landscape may completely shift in a few months from now, but what persists is a commitment to artists continue to create and thrive. 
Why is a place like YOR important?
DR: Man, it brings such a great value to everyone involved – the students, artists and community, all around. Access to talent and a functioning recording studio means people get to do things and interact with others they might not otherwise. No matter what happens, music will survive; it gives its makers a voice and helps them to tell their story – and that's the future!
EI: YOR is so incredibly valuable for helping young people find their place in the arts. It's been amazing to watch them grow and create this space as a platform with such resiliency. I think it's so successful in doing this is because they bring so many different people together with different skills and interests together to create this diverse core with a common love for an organization – and for creating that space for the next generation. 
What are you listening to right now? 
EI: Everything! In addition to the YOR podcast, I'm really inspired by some of the innovative things artists are doing: The Rocky Mountain Virtual Music Festival with Andy Sydow was great, and love how Wildermiss brought a socially distanced show-on-the-road for small audiences by throwing their setup on a trailer. I'm stoked on the new Lady Gaga too!
DR: I cut my teeth in the jam band scene, so I'm listening to a lot of that along with electronica and indie – everything from String Cheese Incident to Diplo, Deadmaus and others… and whatever Spotify is serving up for recommendations, of course.