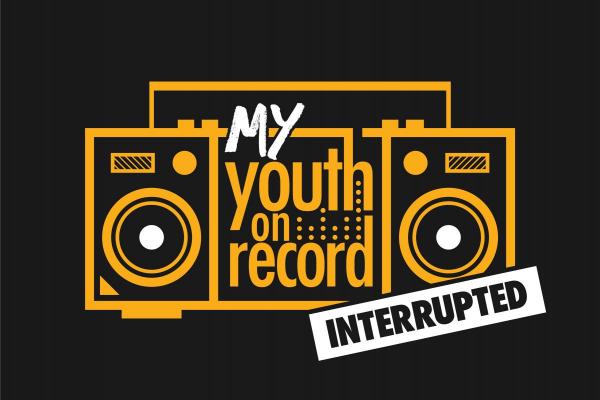 My Youth on Record | Interrupted
My Youth on Record Interrupted is a podcast where artists share how their personal, professional, and creative lives are transforming in the time of coronavirus
We interrupt your regularly scheduled podcast to bring you stories, observations, and interviews from community artists who - like you - are experiencing the unprecedented, the mundane, the absurd and the interrupted daily life in a world that changed nearly overnight.
We are collecting and archiving stories  about how artists' personal, professional, and creative lives are transforming in the time of coronavirus. If you are interested in submitting your story, please do so below. In addition to keeping an archive of these unprecedented times, we will be selecting some to score and include in a new podcast called My Youth on Record Interrupted. If our team chooses to include your story in the podcast, we will be in touch with you with additional information
My Youth on Record
Every artist starts somewhere. Some made music in their basements, and wrote love songs in their biology notebooks. Others were obsessed with that one mind-blowing band who seemed to write music just for them. At some point, they all felt inspired to make their own music.
My Youth on Record (MYOR) is a podcast where artists share the music they created as teens, and the stories behind the songs.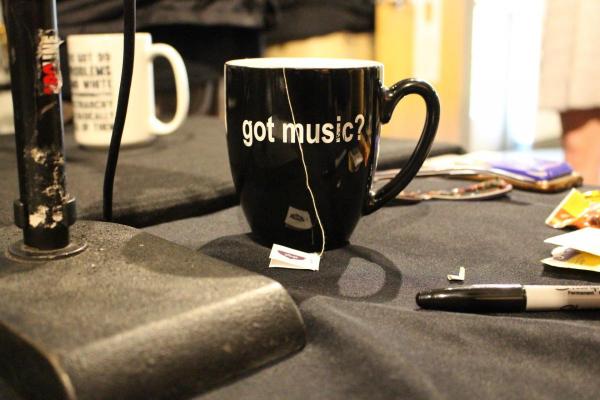 My Youth on Record
Broadcast from Youth on Record, a Colorado-based nonprofit that empowers youth to find their voice and value through music, MYOR interviews include early recordings from our musical guests, and conversations about the past, the present, and the future of music for all generations.
Executive Producers: Jami Duffy & Stephen Brackett
Host: Shawn King, DeVotchKa
Engineer: Jesus Rodriguez
Co-Hosts: Mona Magno, Shaun Dowdell, Stevie Selbie
Sponsor: Bonfils Stanton Foundation
Special thanks to the Denver Music Advancement Grant for your support and funding in 2018! 
You can subscribe to our podcast My Youth on Record on iTunes by clicking here
We started booking our guests the summer of 2018. From fraggle rock, to barbershop quartets, to crust punk and nerd culture, our guests cover it all.  
Interested in becoming a sponsor? Email Andrea@YouthonRecord.org for more information
Host Shawn King from DeVotchKa, together with a featured teen co-hosts, take musicians back to the feeling of making music during their most awkward, vulnerable – and often most creative and raw – phase as novice music makers. Artists laugh, cry, cringe and hopefully learn something new about their own creative process as they take this musical trip down memory lane.