February 22, 2023
Jami Duffy Named Notely Changemaker Recipient on Behalf of Youth on Record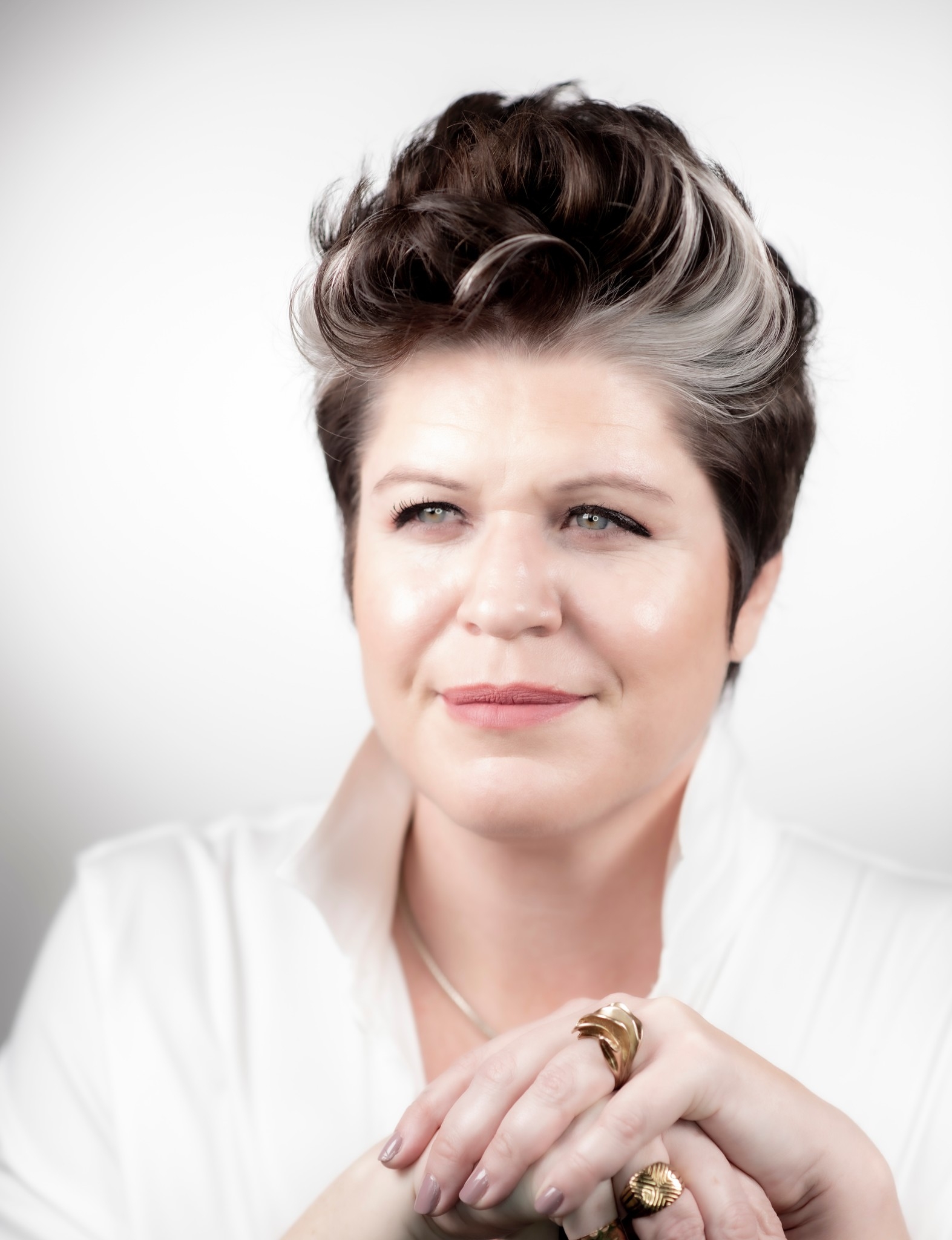 It's been a high-profile and blessed month for Youth on Record (YOR), with our Executive Director, Jami Duffy, featured on the Denver Westword cover as the 2023 Impact Leader to watch, and now with the announcement from Notley, a nonprofit organization based in Austin, Texas, that Duffy is one of three inaugural 2023 Changemaker Program Recipients in Denver.
Duffy uses best-practices from for-profit and nonprofit sectors to guide YOR. She believes utilizing elements of for-profit strategy has allowed YOR to move quickly because the organization can take risks and tweak endeavors that fail more easily than a nonprofit.
"Nonprofit is very risk-averse," Duffy said in an interview with Denver Business Journal. "What I love about Notley is they understand that."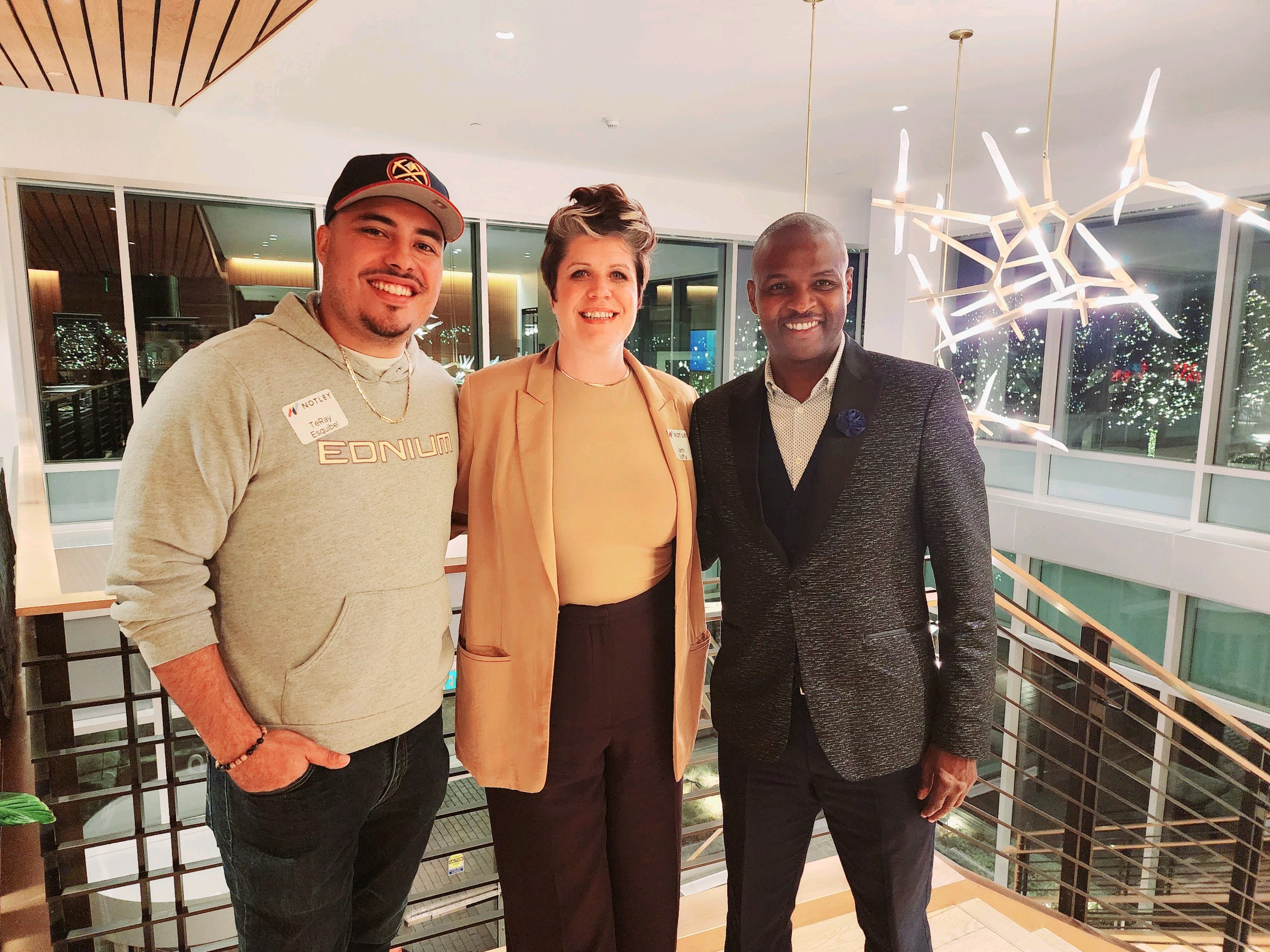 Award recipients will receive $10,000 in unrestricted funding in support of their organization. Additionally, Notely will provide connections, national exposure and strategic guidance from their growing support network to help further their impact. The two additional Changemakers – who Duffy looks forward to collaborating with are Papa Dia, Founder and Executive Director of the African Leadership Group (ALG), and TeRay Esquibel, founding Executive Director of Ednium: The Alumni Collective.
"Jami is widely recognized as a leader within the nonprofit and creative communities, as she has married impact with community service, in order to spread Youth on Record's programs to youth across the city." Alan H. Frosh, Denver Market Director for Notley.
Duffy plans to direct the funds to the new Underground Music Showcase (UMS) Accessibility Commitment and Strategy, which will support hiring artists with disabilities to lead the charge of making the festival more accessible, year after year.
UMS is one of Duffy's groundbreaking and changemaking moves in the industry. UMS announced that YOR had become a minority co-owner of the festival in March 2022, with a vision to center impact and introduce philanthropy to the music festival. The first year of the partnership already introduced impactful changes including: thriving artist wages, the Artist Care Lounge, Impact Days, the Impact Show, an expanded talent buying team, and more. 
Learn more about the Changemaker Program here. 
###
Notley is a nonprofit organization based in Austin, Texas. They team up with a diverse range of passionate people and partners to combat issues across multiple cause areas with the most effective model possible. Their for-profit/nonprofit approach is incredibly exciting and as a result, they're able to solve problems quicker and make the most impact possible. They are on a mission to redefine how these sectors intersect, and help transform and collaborate with the communities we serve with new models never before thought possible.
Notley Changemakers are executive directors/founders of nonprofits making outsized impact in their community. They are guided by Notley Catalysts–a bench of local like-minded founders, c-level executives, investors and philanthropists who help Notley select and support changemakers in their city. Notley believes that identifying Changemakers, bringing together a community to support them, and providing them with the resources they need is a powerful way to move the needle on tough issues our communities face.