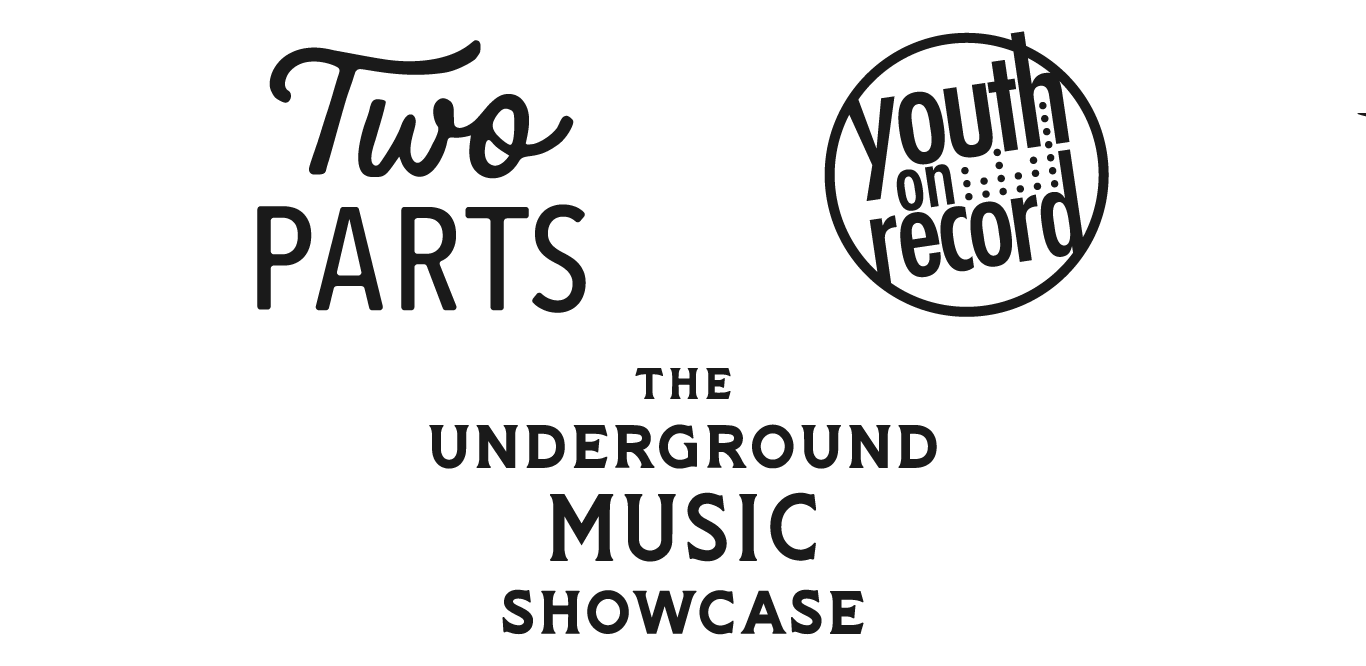 How did the partnership begin? What are its goals?
In March 2022, Youth on Record entered into a joint venture agreement with Two Parts, a Denver-based entertainment company, to share ownership and management of the Underground Music Showcase (UMS), the largest, multi-day music festival in Colorado. Under this shared ownership model, the UMS will focus on Artistic Excellence, Community Impact, and Economic Sustainability, with a commitment to advancing opportunities for historically marginalized communities.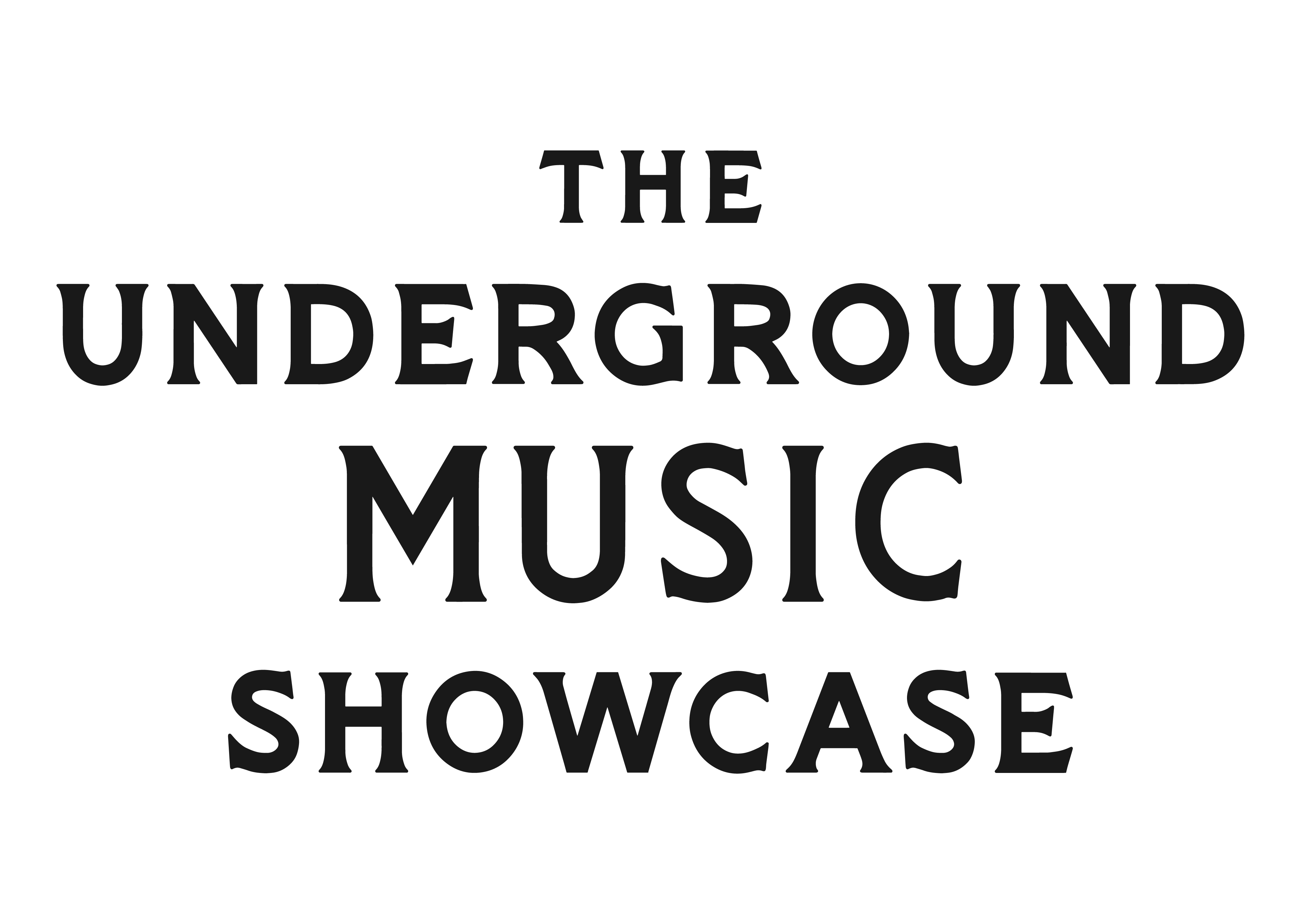 What is the UMS?
Founded in 2001 by journalists John Moore and Ricardo Baca of The Denver Post, the Underground Music Showcase was originally conceived as a humble, one-day, locals-only concert highlighting the diverse music scene in Denver. Today, the UMS is Denver's largest and longest-running music festival, drawing more than 10,000 music lovers to the South Broadway music district for three days every July. UMS has featured generations of artists and bands from Colorado, including some of the state's best-known acts. This year's festival will take place from Friday, July 29 to Sunday, July 31, featuring 600 Colorado-based musical artists.
What's the vision behind this?
Musical festivals have the unique power to bring huge groups of people together. Nothing else does this: not concerts, not art exhibitions, not conferences, not plays. In the United States, 32 million people attend at least one music festival per year. Together, Two Parts and Youth on Record are asking: How do we activate those festivalgoers, starting with the annual 10,000 attendees of the UMS? How to harness the power of music and the people who love it by taking the incredible legacy and success of the UMS to the next level?
How did this come to be?
Youth on Record has a long history with the UMS. As a longtime nonprofit beneficiary of the festival, Youth on Record staff and volunteers spent many a summer day slinging beer for attendees at the outdoor stage. Youth on Record also provided festival programming, including a popular "Dunk a Musician" dun tank in 2016 and 2017. Dozens of Youth on Record-affiliated artists, from founders to staff to teaching artists and students, have performed at the UMS.
When our Executive Director Jami Duffy approached Two Parts' Casey Berry in August of 2021, the UMS was not for sale. At an informal meeting at Raíces Brewing Company in the Sun Valley neighborhood, Jami and Casey immediately bonded over the challenges of leading forward-looking organizations during the pandemic, a time of uncertainty for both the nonprofit and music industries. Jami shared her vision of elevating the UMS by building on the festival's 20-year success by focusing on community impact, both economic and social.
Casey and his team had long dreamed of expanding and deepening the festival to include elements such as music industry education and professional development for artists. Partnering with a successful and established nonprofit organization brought skills and resources that would greatly fortify their capacity.
Over the next seven months, Jami and Casey worked together and with their respective leadership teams to perform due diligence and craft a co-ownership model, resulting in the development of a joint venture agreement and the formation of UMS LLC, a new Colorado limited liability company.
The joint venture agreement was approved by the Youth on Record board of directors with a unanimous vote on February 22, 2022. The agreement was finalized on March 22, 2022. Jami and Casey will serve as co-managers of the UMS and share leadership and management of the UMS, including operations and financial oversight.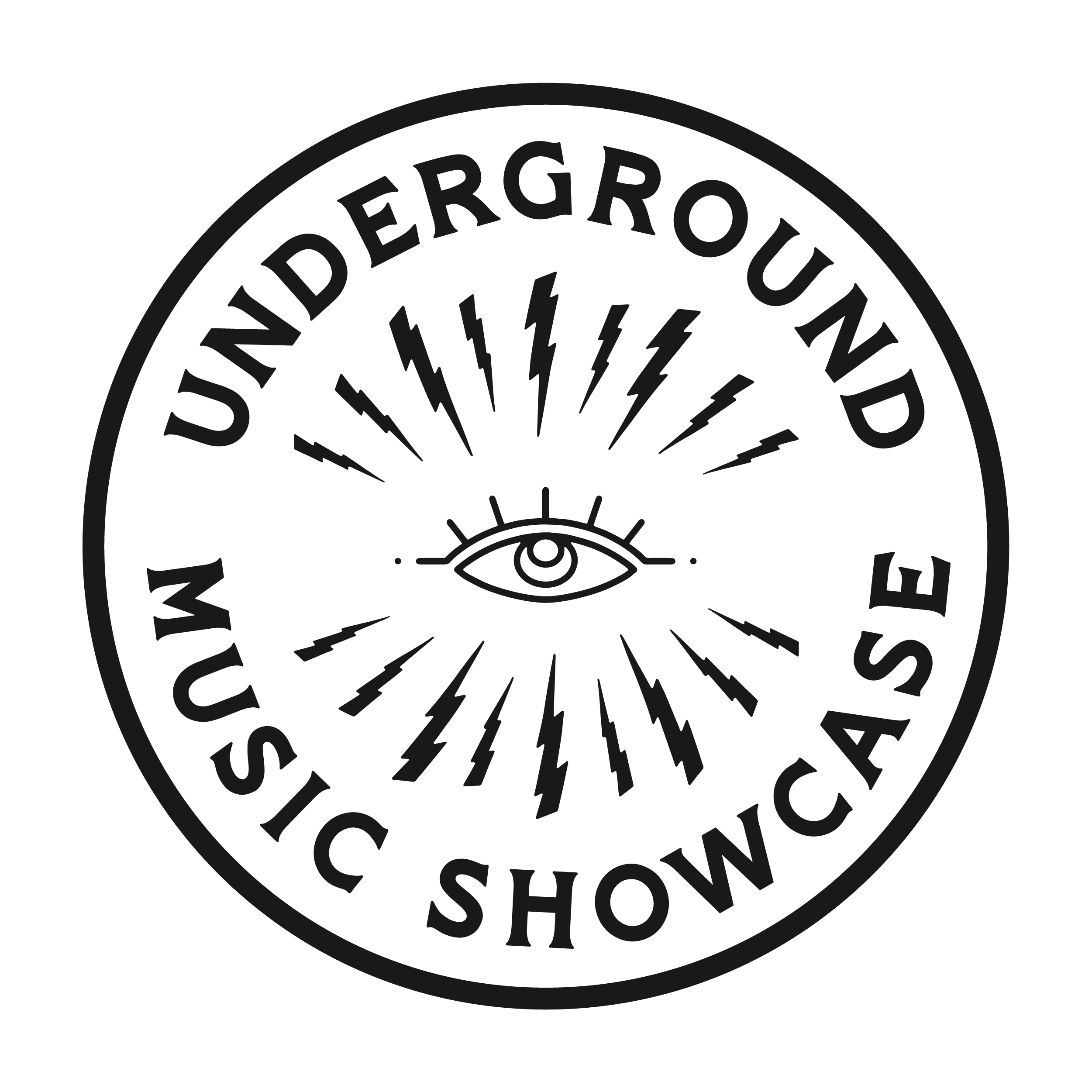 How will the UMS change? 
Whether a longtime fan or someone new to the UMS, attendees can expect the same spirit of discovery, community, creativity, and fun that has defined the UMS for two decades. For three days and nights on South Broadway, the UMS will present back-to-back performances from a diverse line-up of 600 artists while bringing music fans into local businesses in the Baker neighborhood. Once again, the mile-long strip of South Broadway will transform into a bustling open-air and open-minded collection of artists, creators, dreamers, musicians, and fans all celebrating together. You can look forward to everything you love about the UMS – and more.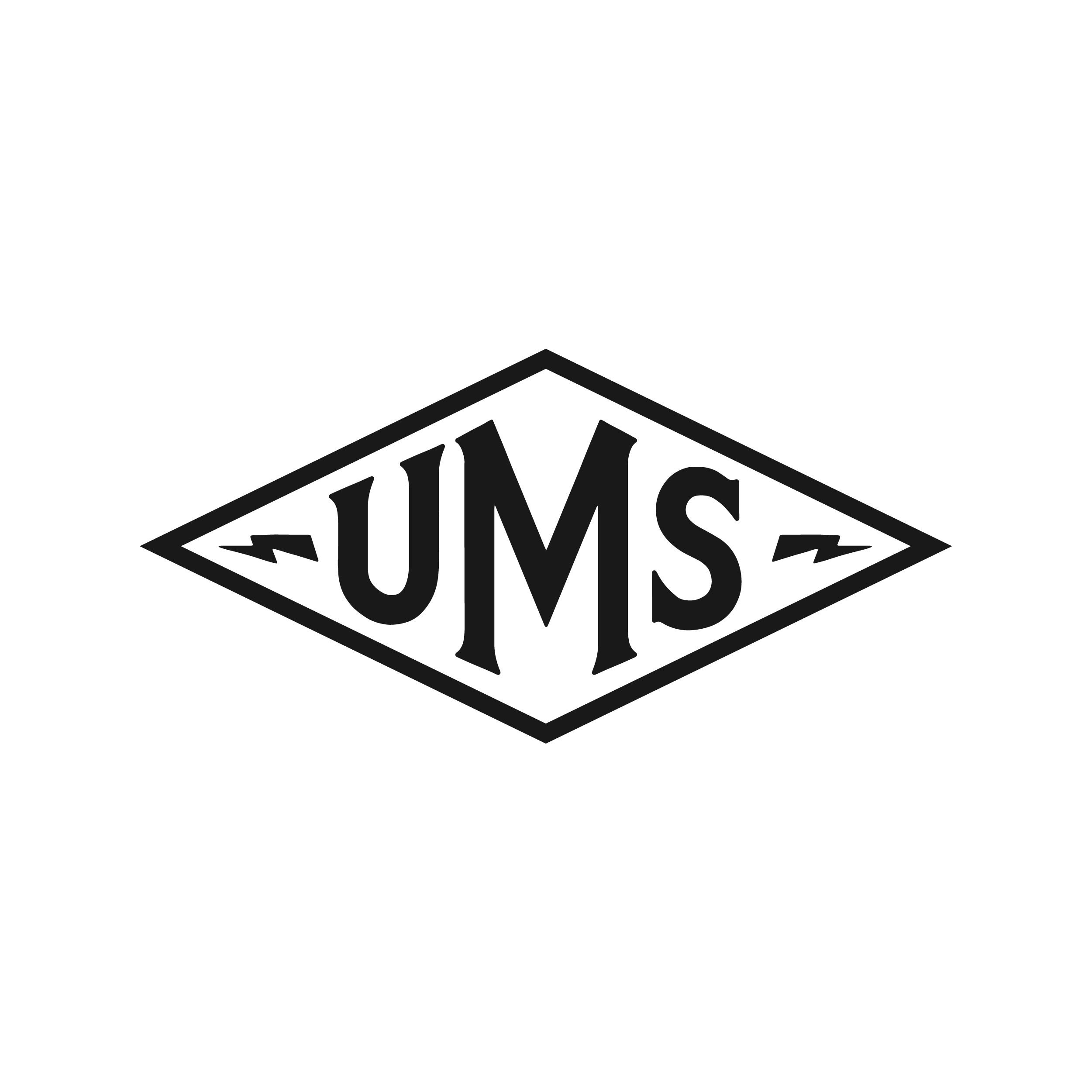 What's changed? What's Coming?
Thriving-artist wages:

Building on a trend set in motion by Two Parts, all UMS tickets now include a $5 service fee that supports payment of thriving-artist wages. Participating performers will be paid a minimum of $200 per solo artist and $400 per band.

An expanded talent buying team:

Erin Roberts

, Youth on Record's Director of Music Ecosystems 

joined LuLu Clair, Dan Segal, and Kyle Hartman on the Talent Consultants and Buying Team that fuels UMS' performances.

Impact Days

is 

a free, two-day, industry focused UMS kickoff, hosted by Youth on Record. Impact Days builds a foundation of resources to serve musicians, artists, and Colorado's creative industries for years to come.

Impact Show

: Is a hallmark of every UMS, the Impact Show showcases an artist on the UMS mainstage who is committed to an issue that impacts everyone. Community organizations engaged in that issue will be invited to participate.

Economic Opportunities for Young Creatives: A career pipeline from YOR's Open Mic Nights and Block Party to UMS stages and crew positions.
Coming in the future:
Expanded Impact Days.

A new community advisory group that will inform talent selection, community resources, DEI initiatives, and more. Applications for this group will open after UMS 2022.

More opportunities for foundations, government agencies, and community organizations to support, partner, and participate.

More UMS-produced music programming outside of the festival weekend.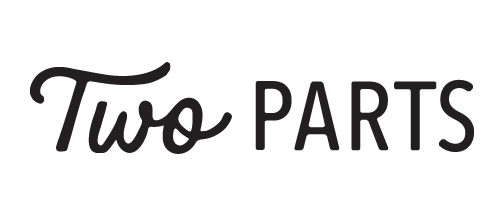 What is Two Parts?
Two Parts' mission is to create community through discovery, consumption, and discussion of local experiences, craft products, and to cheer those behind it all. Led by entrepreneur Casey Berry, Two Parts is an experiential and creative agency that connects ambitious, fun-centric brands to an audience eager to get off their couch and experience the unexpected, bringing people together and making unforgettable memories along the way.
Two Parts purchased the UMS from Denver Post Community Foundation in 2018. Under Two Parts' leadership, the festival increased the number of paid opportunities for performing artists by adding two new outdoor stages in addition to a main stage. 
In its first four years, Two Parts:
increased payments to performing artists.

increased financial contributions to nonprofit partners.

demonstrated a commitment to diversity among performers.

adapted to pandemic challenges to deliver quality festivals to the community in 2020 (online) and in-person (2021, with safety protocols).

administered payments from Colorado Music Relief Fund to artists struggling from the loss of performance income
Two Parts successfully and responsibly weathered the uncertainty of the COVID-19 pandemic, adapting to deliver two quality festivals including the Underground Music Something, a virtual festival and fundraiser that raised $75,000 to support performers dealing with economic losses from the pandemic. The online event was attended by more than 1,000 music fans.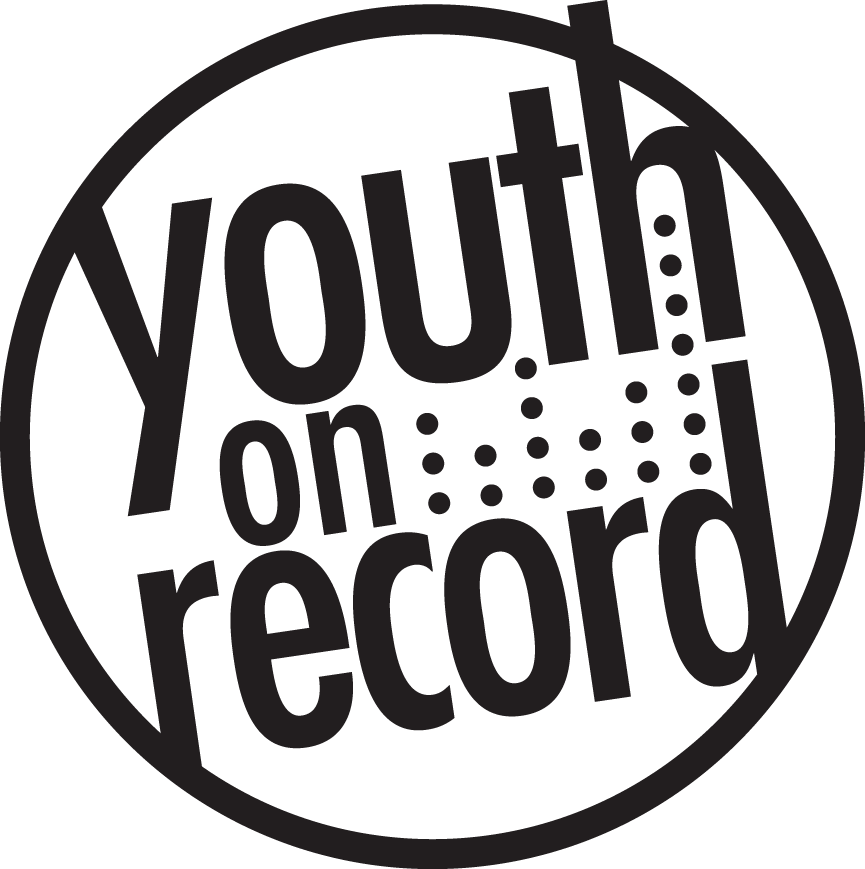 Youth on Record is a nonprofit organization. Why did you get involved in the music-festival business?
Strategic growth and innovation are essential elements of the Youth on Record way. Amid the tumult and trauma of the last few years, Youth on Record decided to spend less time freaking out and more time finding solutions. Amid scary questions – Where will funding for nonprofits come from? Will the music industry survive? – Youth on Record realized bold moves were necessary.
Jami had long imagined what larger role Youth on Record could play in the UMS. When we received a $1M grant from philanthropist MacKenize Scott, we suddenly had the freedom and the resources to think big and be bold. Jami saw an opportunity to buy into the UMS as a way to reach, activate, and connect with a large number of people, guided by the pillars of Artistic Excellence, Community Impact, and Economic Sustainability. The venture is part of Youth on Record's larger strategy to build a more just and sustainable music economy.
Youth on Record's co-ownership of the UMS is part of a larger strategy to build a more just and sustainable music economy. It's also part of Youth on Record's emerging model of ways a nonprofit can develop new revenue streams to weather any storms. The UMS will generate revenue for the organization while advancing its programmatic work and expanding audiences in new, creative ways that are 100% aligned with the organization's mission.
Youth on Record-affiliated young people and community partners influenced Youth on Record's decision to buy into the UMS. Members of a 16-person Music & Entertainment Advisory Group as well as a group of 18 young creatives, both of which met over a one-year period, asked for just this type of programming.
Do you need to raise more money?
Yes. The support of government and philanthropy is crucial in fostering music festivals as containers for community care. Bringing important resources to the party is a strategy that not only enriches the festival experience but also strengthens our community. 
Did Youth on Record use some of the $1M donation it received from MacKenzie Scott to invest in the UMS?
Yes. Ms. Scott's donation was made in June 2021, in support of Youth on Record's Big Idea to build a more just and sustainable music economy. Youth on Record is the only recipient of a Scott donation to use the funding to buy into a music festival.
Are there impact-oriented music festivals in other cities?
The UMS is part of a long tradition of music festivals that focus on community impact, from Farm Aid to the Sound Mind Mental Health Music Festival in New York City. There is a growing, nationwide movement of socially conscious music festivals that are also huge economic engines. SXSW brought $356 million in economic activity to Austin, TX in 2019. Treefort in Boise, ID, operates as a Certified B-Corporation and is that city's largest economic driver.
How can the community get involved?
Participate in Impact Days. UMS performers will be invited to participate in this two-day kick off event, with resources for wellness, education, professional development and lots of community building.

Attend the Impact Show. We'll share details soon!

Buy tickets!

Make a donation to Youth on Record

when you buy tickets

.
What if it doesn't work?
Both Two Parts and Youth on Record are committed to the experiment long term – and to learning, listening, adapting, and evolving at every stage of the journey.