Zac Barnett / American Authors
Podcast Date: May 15, 2019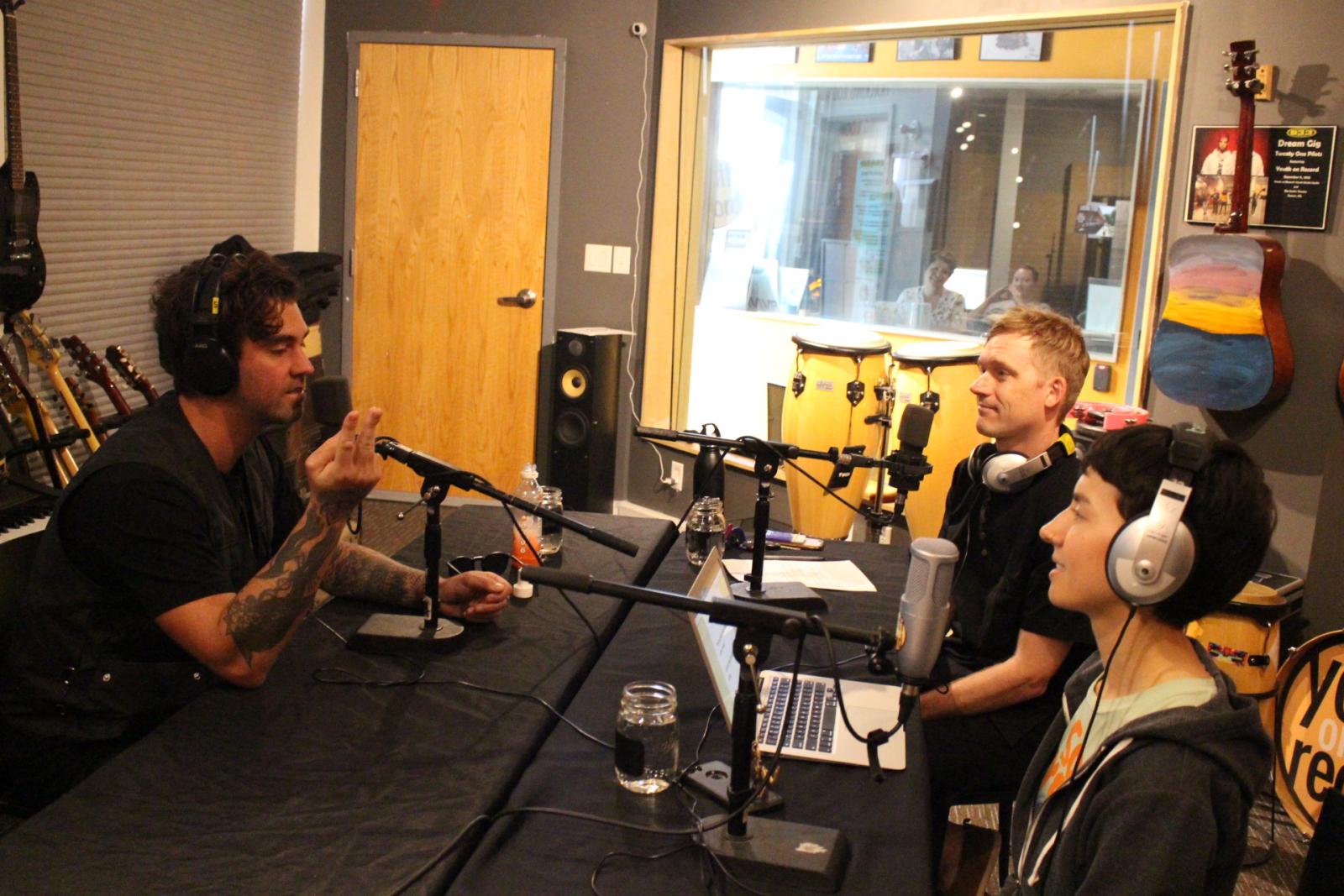 American Authors stopped by while they were in town to learn more about Youth on Record and tour our space. We also had the opportunity to chat with Zac about what he was into as a young person and what type of music he was making. 
Season 2 Episode 1: Zac Barnett of American Authors: On high school bands, musical theater, and finding your crew in college
Description: Today's episode brings us into the creative mind of a man who's been writing and performing since the 7th grade. Tune in for a glimpse into how this top artist found his roots as a kid, and never let his artist dream go.
View all photos from their visit here