Ben Roy
Interview Date: July 15, 2018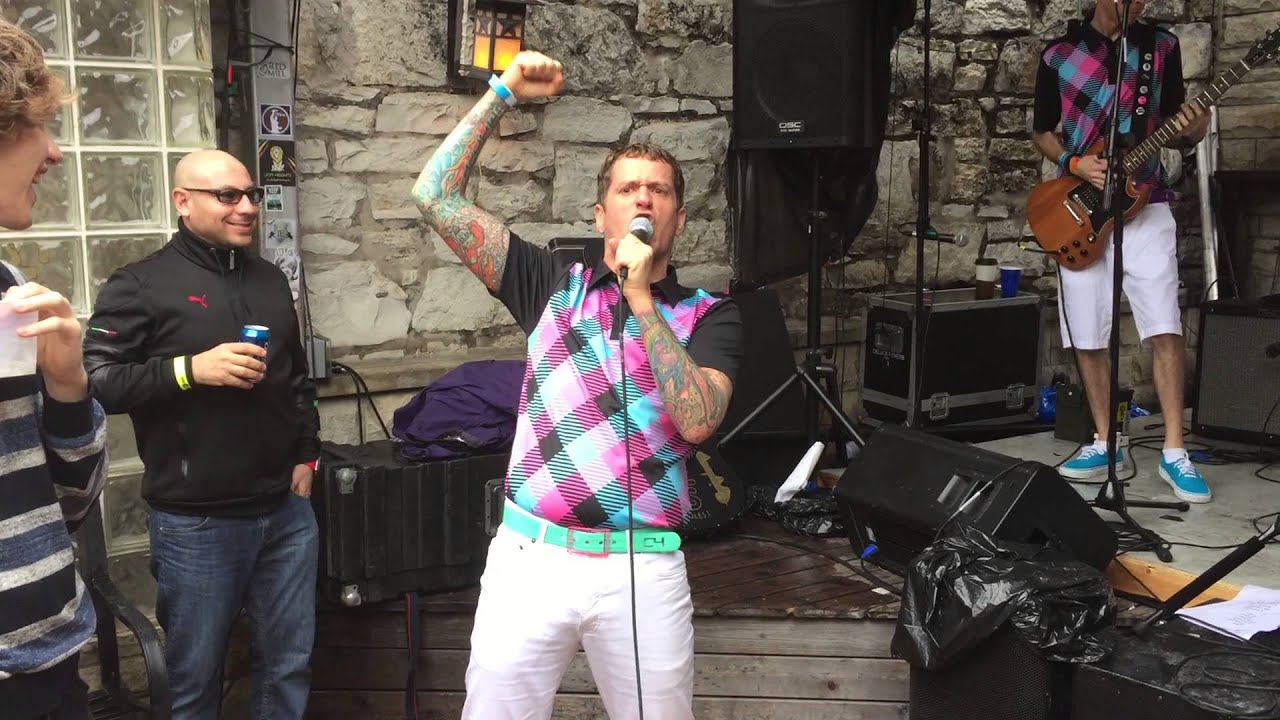 Episode 3: Ben Roy of Spells & Those Who Can't: On crust punk, the catholic church, and meow tracks
Description:
When Ben walks into the room, it's almost as if his heart is on the outside of his body.
Just by being around him, you feel the depths of his emotions. He's raw. He's real.
And truth telling matters to him.  This year he's been sharing his story of his own encounters with sexual abuse in the Catholic church. But as we learned in this interview, he's been attempting to tell this story through his music since he was a teen. He shares that music with us in today's episode.  In true Ben style, to content of the music is very real and somewhat graphic, and is intended for audiences who have the maturity to hear the story.
This is a program that gives an opportunity for current students to learn critical technical skills and prepare them to enter the creative industry. To learn more about My Youth on Record, click here