The Trujillo Company
Total Raised to Date: $1620.41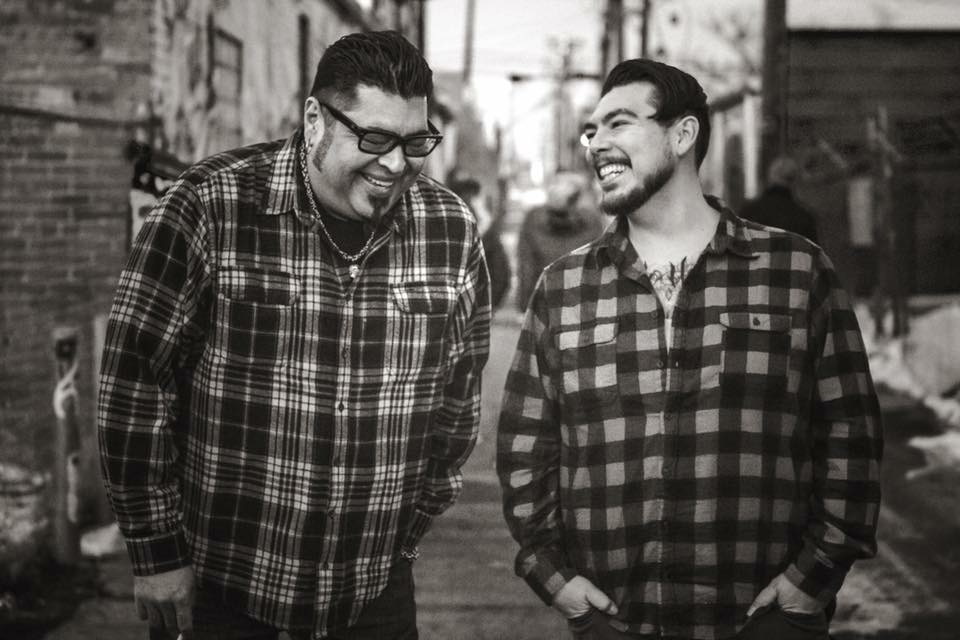 The Trujillo Company - Joined August 15th, 2018
Why Support YOR
We feel as musicians it is important to give back to our community, and support programs and organizations that empower the youth of tomorrow to pursue their dreams. Music is the universal language, and the fiber that connects us all. I wish there were opportunities and programs like Youth on Record around when I was a kid. Being able to be an ambassador for such a great organization with a mission statement that is all about ensuring that kids that have been written off, or who are at-risk, have the support they need to follow their passions and be guided through mentorship is what it's all about. We've been fans of Youth on Record for some time now, and we are excited to join the Music Ambassador program.
About the Band 
Denver rock and roll outfit, The Trujillo Company is making their own mark on the flourishing music scene in Colorado. Sharing the same love of music and same last name, Mike and Leny Trujillo combined forces to create a two-piece powerhouse driven by powerful backbeats and heavy riffs.
The duo has been proving themselves with their energetic live shows and massive hooks since arriving on the scene in early 2018. The band's debut EP was recorded at Monument Sound with Chris Andrews, and was released August 31, 2018.
YOR Support 
Financial 
Visibility 
YOR table at show
invite a student to perform
shout out on stage
social media love
Upcoming Shows 
Past Shows that supported YOR
March 7th 2020 - Hi-Dive
February 26th, 2019
January 5th 2019 - Neon MASQ
December 14th 2018 - Too Many Humans (Not Enough Coats)