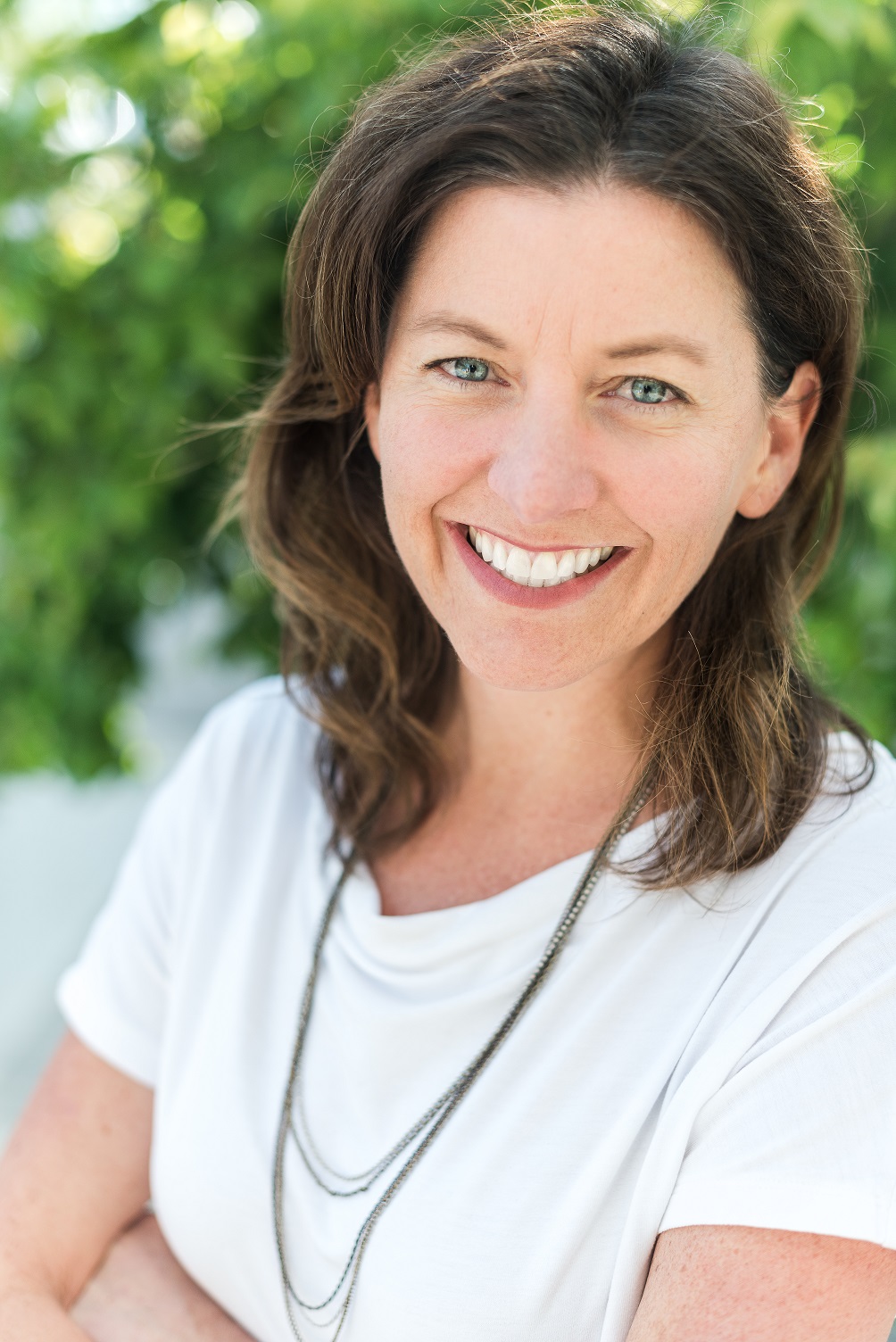 Shiela is a principal marketing manager with CDM Smith, a global engineering and construction firm that provides integrated solutions in the fields of water, environment, transportation, and energy. Applying her strong verbal and written communication skills, she works with a multi-disciplined team to develop and execute marketing strategies and business development initiatives that advance the firm's market position across the west-central United States.
Shiela joined the Youth on Record board in 2017 with an interest in being part of an organization that catalyzes the inherent powers of music, education, and youth. Her involvement since has taken her on her own transformational journey, awakening a higher sense of purpose that is fueled by the tireless work of the Youth on Record family and the inspirational creativity of Colorado's underserved youth. 
Her other passions include all things Colorado outdoors, live music, spending quality time with friends and family, and being a mother to two headstrong daughters.