Ryan Mahrer
Total Raised to Date: $500
Total Raised this Year: $500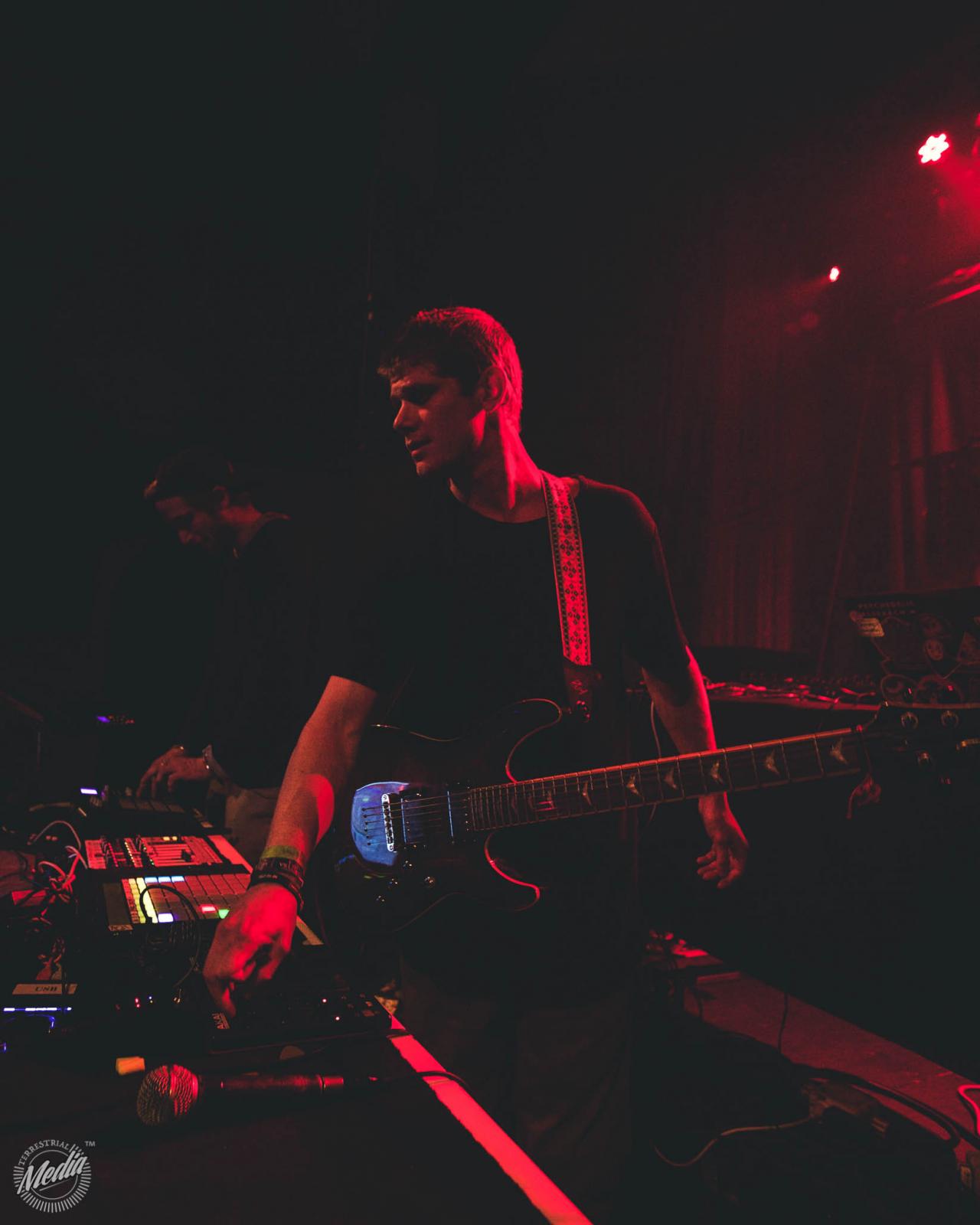 Why Support YOR 
I have heard great things from my colleagues. Excited to get to work with you guys.
About the Artist
Ryan Mahrer is a producer and musician from Denver, Colorado. He aims to create an eclectic mix of modern electronic music which draws heavily on influences from funk, blues and rock n' roll. Ryan began performing live as a classically trained pianist in younger years. He eventually taught himself guitar and became the lead guitarist in smaller groups during college years. He eventually transferred his focus to audio production and audio engineering. For the last four years Ryan, has been a co-founder and member of the Denver based production duo, Tortuga (@tortugabeats). With experience ranging from the most intimate club setting to the some of the nation's top festivals, he looks forward to bringing his sound to a town near you!

Ryan Mahrer's forthcoming EP titled "Symmetry" will be available on June 17th of 2019 through the record label and blog, StereoFox. This four song release features collaborations with musicians and performers from around the United States and will be available for live stream and download on all major global platforms. The "Symmetry" EP aims to draw from a range of different influences both within the electronic music realm and beyond. It is the culmination of over a year and a half of recording, production, mixing, mastering and most importantly, learning. The electric style of the EP mixes live instruments, vocal recordings, improvisation, hand crafted synthesizers and both male and female vocals. Being released in mid-June, we feel these songs can be the soundtrack for the epic summer to come!
YOR Support 
Financial
TBA
Visibility
table at a show
shout out on stage
social media love
Upcoming Shows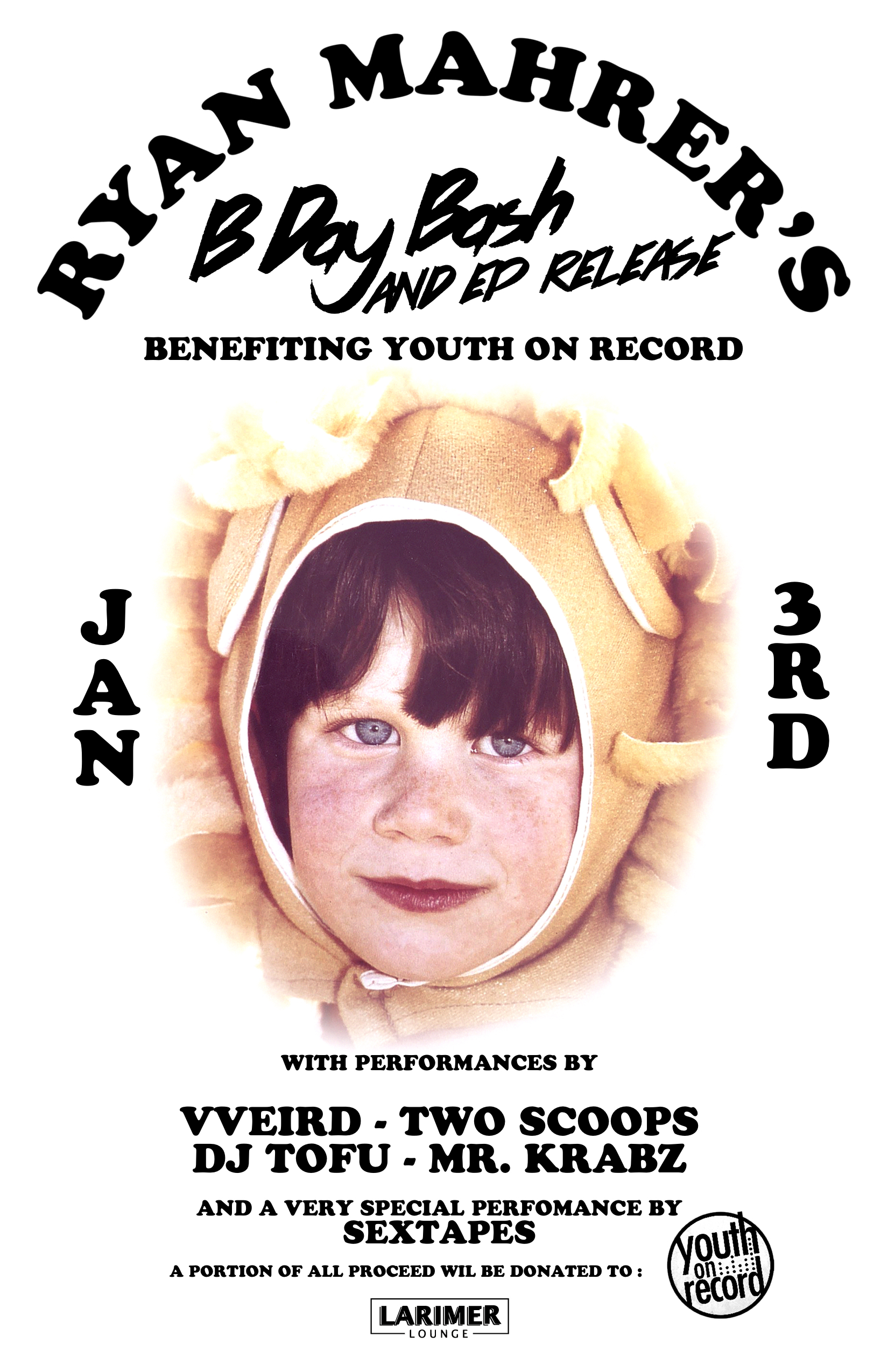 Past Shows