R4VIN
Total Raised to Date: $30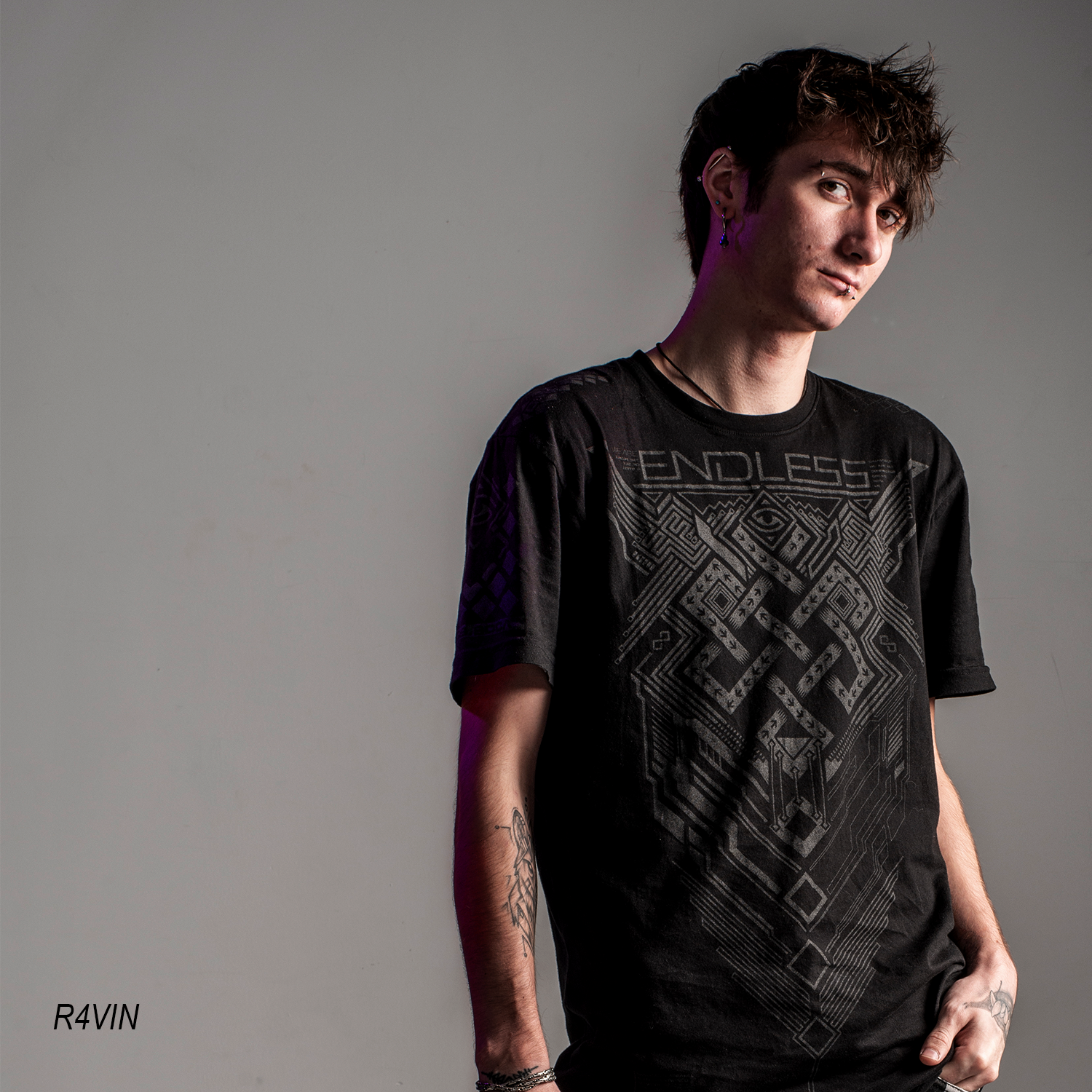 Why Support YOR 
Since I was a kid I've always wanted to teach music production to kids who might not otherwise get the opportunity to learn about music.
About the Band 
R4VIN morphs Trip-Hop and Deep Dub to form a vicious, desolate, and dark yet comforting atmosphere in his music. Blending together samples, sounds, ambient pads, and deep sub bass, he forms emotional beats that pack a punch. Maintaining a somber yet soothing sound scarcely found elsewhere.
A producer since the age of 14, R4VIN was heavily influenced by Young God, Kingston, and their project Blue Sky Black Death. As a self taught student of music, he would use Ableton to make rough, lo-fi beats as he learned the basics of sampling. Once confident in his abilities he enrolled in KMG Academy. There he learned the ins and outs of Live 10, refining his production and sampling skills.
R4VIN has released a solo collective, along with a two track EP titled Believing In Demons. He has also released two remixes of the legendary AWOLNATION and Disclosure. R4VIN has also dropped a single with Deep Dub producer Killa Nilla, titled Complicated, as a KeepDeep exclusive.
YOR Support 
Financial 
Visibility 
Upcoming Shows 
Past Shows