Mona Magno
Teaching Artist / FEMpowered. program coordinator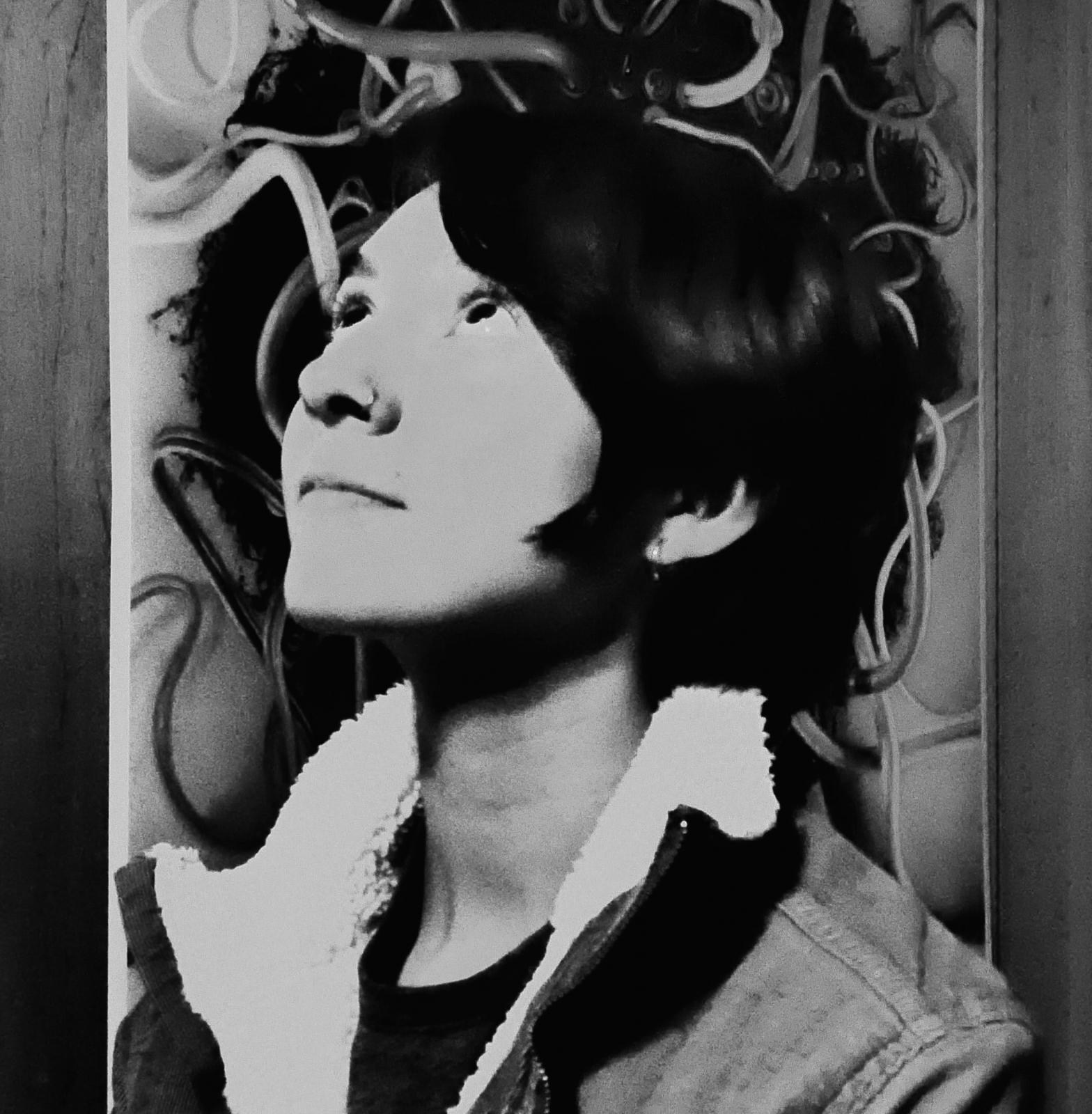 Mona (Monalicious) is a medicine woman of sound, a composer of groovy tunes and empowering mantras. As a songwriter she balances humility with majesty.  As a native to Denver, she has grown with the city and has flourished in the arts community through her music and leadership.
Currently she writes and performs with the band Twin Flame Medicine (TFM), whose sound has been defined as sweet nectar soul juice. Mona leads TFM with her unforgettable presence and is complimented by two technically advanced musicians, Swirl and Galaxy Bill. Together they create a warm atmosphere of enjoyment and reflection. TFM has had the privilege of playing festivals such as ARISE, Underground Music Showcase, Tribal Vision, Shamanic Boom, and Sisterwinds. Their first full-length album is set to release in Spring of 2018.
Formerly, Mona wrote and performed in the band Flowers Of Mass Production, who received notable praise for their debut EP, Love Under The Sun. This album has been frequently featured on Colorado Public Radio's OpenAir since 2015.
Aside from creating music, Mona is the founder and executive director of a local community media organization called FreeMusicForFreePeople (FM4FP). FM4FP hosts supportive and creative events such as open mics, community showcases and fundraisers.
Additionally, FM4FP provides media exposure to musicians, activists, community leaders and like-minded organizations. For more info about their upcoming events and latest videos, go to their website - FM4FP.com
Beyond Mona's community efforts through FM4FP, she has been involved with many local projects and currently co-organizes for one of Denver's music industry meet-ups called Balanced Breakfast (BB). BB is an international networking organization that strives to foster community in local and national music scenes.
Check out the Westword Article about Mona and Twin Flame Medicine here
Email: Mona@YouthonRecord.org
In the News
Coronavirus pandemic inspires Colorado artists to create music - March 20th, 2020