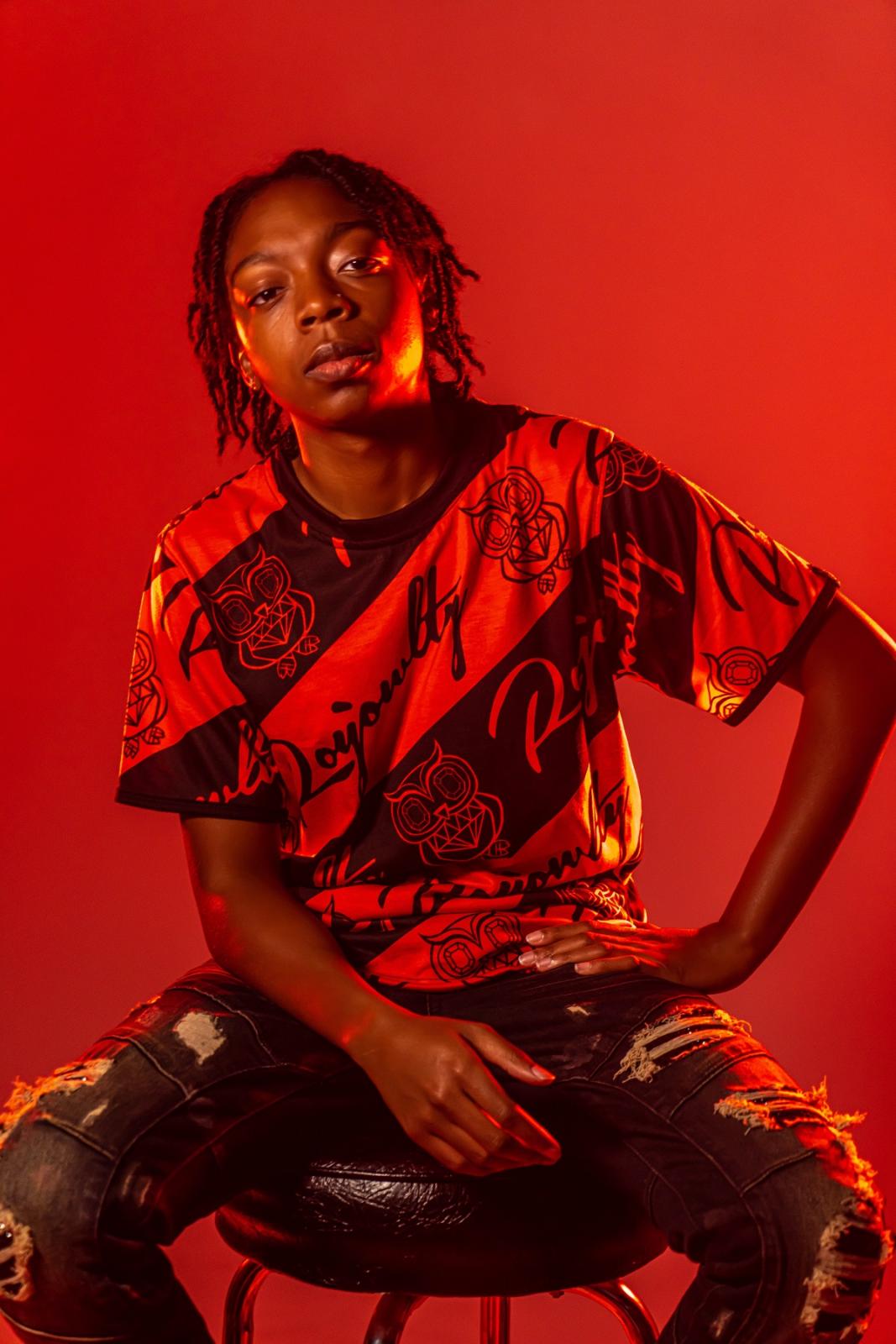 As an Audio Arts Innovator , I'm responsible for overseeing youth centered podcast production, music production, and content creation. I'm particularly involved with youth during the creation process and after, as my primary goal is to uplift voices that would not be heard otherwise.
I bring over 7 years of experience to my role, including experience working with underserved youth at community centers, teaching people of all ages via YouTube, and a Bachelor's degree in Recording Arts with a minor in Music Business. As a result of this background, my approach is culturally responsive and inclusive as I bring a high level of diversification to the work.
Outside of Youth on Record, I am a rapper, music producer and content creator who loves Hip-Hop, sound design and music gear.
In the News
Videos