ITCHY-O
Total InKind Donations: $3000 InKind Gear
Total Raised to Date: $5000
Total Raised this Year: $500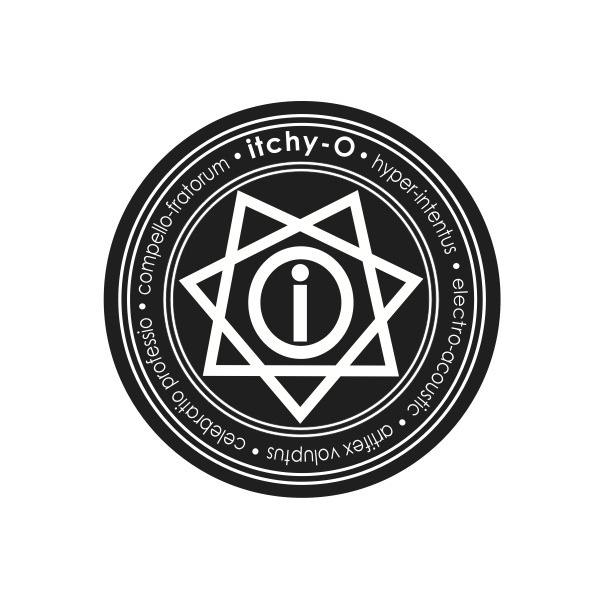 Total InKind Donations: $3000 InKind Gear 
Why Support YOR 

It's time for us to do some charitable work and give back to the community.
About the Band 
A throbbing 50-piece collective of masked chaos invites you to dissolve the performer/audience divide and melt into the bedlam, that is the disorienting power of itchy-o.
itchy-o is a denver-based percussion-centered electronic performance band. itchy-o brings a sophisticatedly savage sound and the sheer ecstasy of instruments untethered and running free. with a driving drum corps battery, taiko drummers, an arsenal of electronics including synthesizers, theremin, vocoders, and many other special devices, the iomb completely engulfs and immerses an audience from every angle in a pounding electric bog of music, ephemera and spectacle. the masked and hive-minded iomb is waging war on predictable mediocrity with their blind-siding-style performances which feature an artfully hazardous chinese lion, a troupe of sensuous dancing provocateurs, fog, strobes, sequins, sweat and fury.
YOR Support 
Financial 
% of ticket sales
monthly donor
donating a ton of equipment
Visibility
table at shows
student performance at show
social media love
Upcoming Shows 
Past Shows 
2019
May 4th 2019 - 6th Annual Sci-Fi Bash at The Oriental Theater
October 31st and Nov 1st - Itchy-O's Hallowmass | 2019 
December 31st - Itchy-O's New Year's Saturnalia 2020 w/ The Velveteers