Total Raised to Date: $68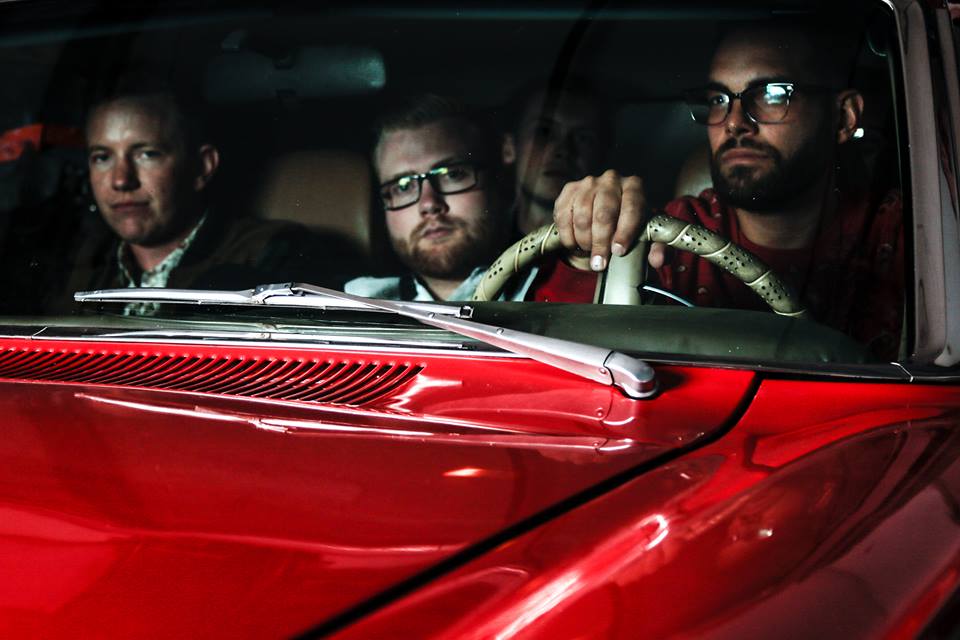 HR People is a five-piece Rock/Hip-Hop outfit from Denver, CO. The members include Ryan Hughes (Vocals, Production, Keys), Davis Stone (Vocals, Bass), Jordan Reynolds (Vocals, Cowbell), Darren Fuller (Guitar), and Levi Wharton (Drums). The group draws upon driving guitar riffs, dynamic vocal composition, and high-energy live performance to create a new spin on hip-hop music. Some of their primary influences include Portugal. The Man, Atmosphere, and Jack White.
YOR Support
Previous shows:
12 Days of Giving: Ratio Beerworks - assisted with all logistics and donated their time to raised money for YOR. Social Media Love, Shout out on stage.
Members volunteer with Youth on Record
Upcoming Show: 
March 30th 2018 - Stoney's South 
YOR included in Merch table
shout out from stage