Haley Witt
She/Her/Hers
Visibility Manager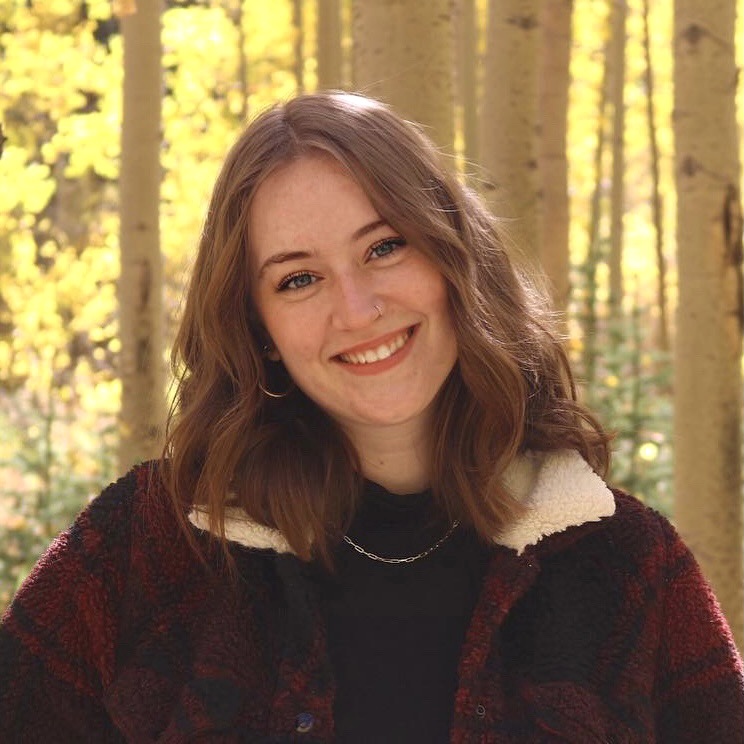 Haley is a passionate storyteller and marketing professional with four robust years of marketing experience in the nonprofit and social impact sector. Haley is a mission-driven community member with the lifelong desire to use her professional skills to be of service to underserved communities and youth. 
Before joining the team full-time, Haley started Youth on Record as a Visibility and Marketing Contractor in 2021. She is an entrepreneur and the owner of marketing agency, Awake Digital Media. Notable clients of Awake Digital Media have included TEDxMileHigh, St. Mary's Basilica, Brooklyn Acting Lab, and Rogue Women Writers.
Haley founded Awake Digital Media upon college graduation, seeking to support nonprofits and small business owners in need of comprehensive marketing support. As a marketing entrepreneur, she refined a variety of skills including website design, social media management, campaign management, branding, graphic design, blog writing, SEO, media relations, digital advertising, and more. Her work with Awake Digital Media was twice highlighted by VoyagePhoenix Magazine.
Haley graduated summa cum laude with a B.A. degree in Communications and Media, Journalism from Seattle University in 2019. Supplemental to her education, she gained crucial storytelling skills during her internships with The Gazette in Colorado Springs and Seattle-based social-impact company Intentionalist.
Ultimately, Haley found her passion for youth-led and youth-centered work while she was employed by the university newspaper (The Spectator), radio station (KXSU 102.1 FM), and residence halls (Seattle University Housing and Residence Life). Upon graduation, Haley was an honored recipient of the Seattle University Mission Award for Care and the Talevich Award.
Haley loves reading and writing and exploring the larger implications of the rapidly changing social media landscape. She's also a proudly published author and award-winning co-author of two academic papers – respectively titled, "What is a Healthy Body? Asking for a Friend" and "Online harassment of U.S. women journalists and its impact on press freedom." 
Haley grew up in Phoenix, Arizona and moved to Denver in 2020. In her free time, she loves practicing yoga, cooking for her friends, and enjoying live music.