Total Raised to Date: $600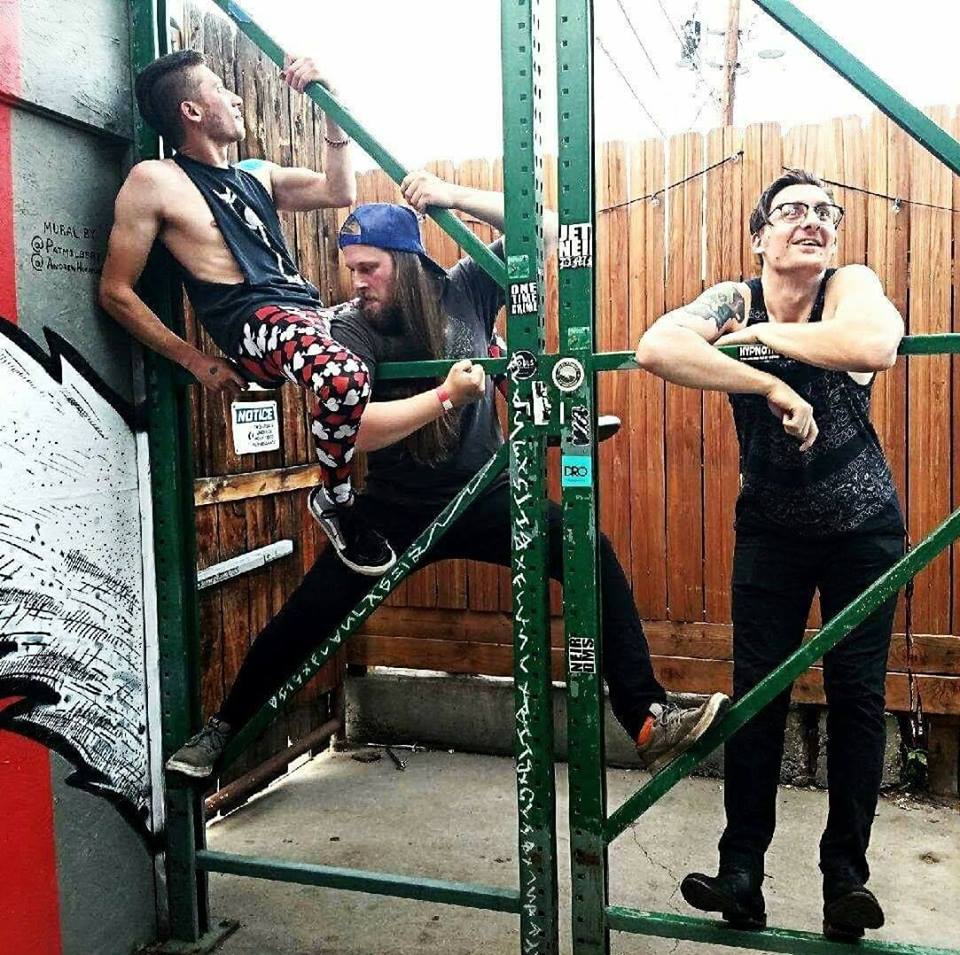 Why support YOR?
This is seriously one of the best programs to uplift our youth that we can imagine. The leadership and Mission of YOR is spot on. We feel that YOR is an integral piece of the Colorado Music Scene and will continue to influence and support Musicians for years to come. we are excited and inspired to be a part of this program.
Flahoola will grab you and make you become the tight groove they are laying down. Infectious, Loud, and Addicting. Your New Favorite Band.
YOR Support
% of ticket sales from a show
% of merch from a show
provide a table for YOR at a show
Invite a student to perform
Call to action with Text to Give
Shout out from Stage
Social Media Love