DJ Fast4Ward Aka Felix Ayodele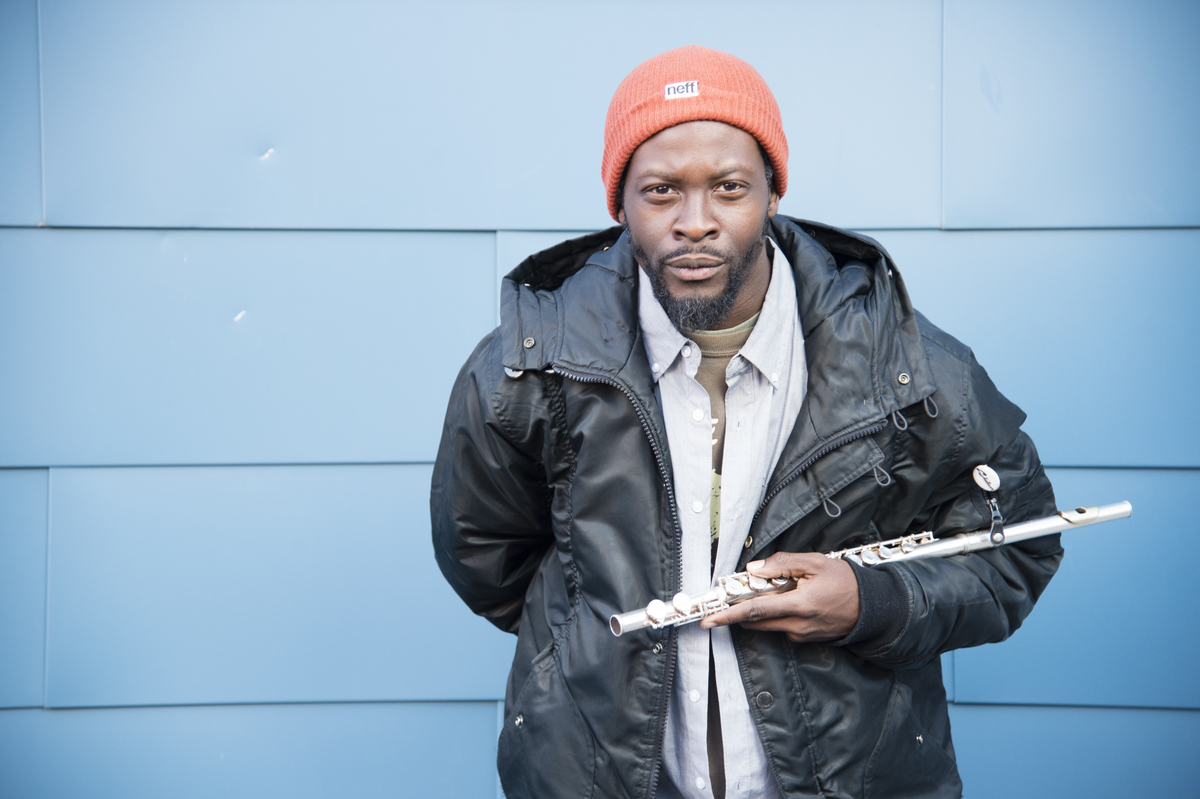 Felix Ayodele aka FelixFast4wrd Born in Evanston, Illinois March 12th 1982. Moving to Houston,Tx in the early 90's the young Illinois native began to displayed an interest in art and music, after seeing The "DMC U.S. Finals of 1998" on vhs. He began putting together "Battle routines" he developed and competed using his idiosyncratic prowess with vinyl scratching and composition. Along with handed down records from his parents (who both Immigrated to the U.S. from Nigerian) he was provided with a wealth of music education, these records would be injected interestingly into his creation process. The records/and people that were around him would influence the traditional musician within, from prog-rock records including Yes,King Crimson,Camel to Afrobeat Music, Sunny Ade, Fela Kuti down to Jazz Hero's from Sun-Ra to Ornette Coleman,all serendipitously creating a recipe for the modern producer/musician.
Enter FelixFast4wrd: Turntablist/Multi-Instrumentalist/Vocalist. Along side intense turntable technique and musical intuition coupled with juxtaposing obscure records that seemingly do not fit together Fast4ward creates lush & soulfully Imaginative improvised compositions. Using a Looper and various other instruments ie. flute,guitar,harmonica,melodica,and keyboards, and topping it off with his voice (both singing and rapping) Fast4wrd reinvents the "One-Man Band" format and creates a whole new framework allowing the audience to get to influence & see his music being created piece by piece. With a quirky and unique blend of avant-pop sensibilities and a wildly vivid musical pallet to draw from, FelixFast4ward delivers to you a rare breed of contemporary artistry and musicianship.