DJ A-L
Intro to Music Production Instructor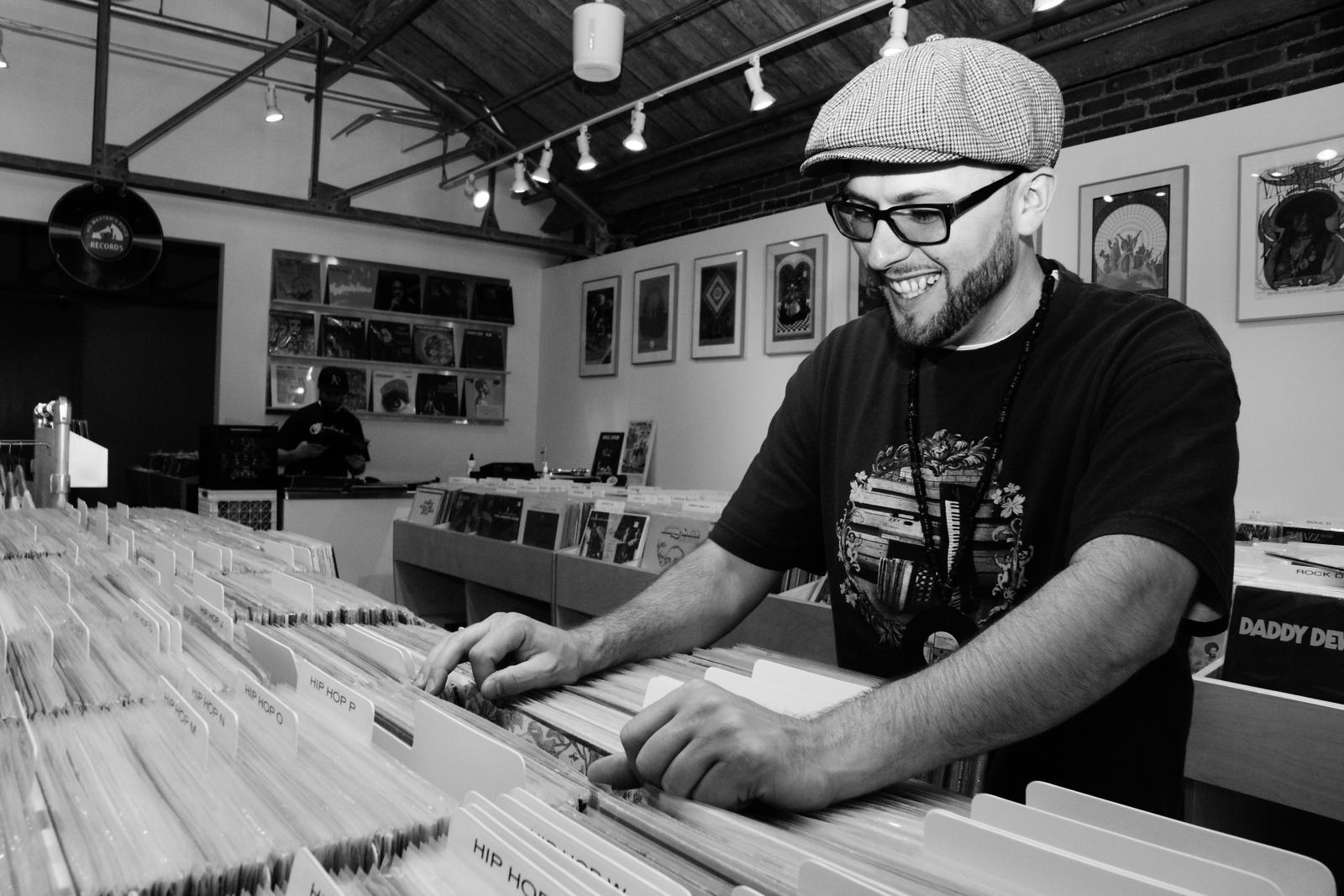 For over a decade and a half Aaron "DJ A-L" Ladley has worked towards earning himself the right to be regarded as a highly talented, respected and recommended DJ and Producer in the Denver music scene and beyond. DJ A-L is a national touring artist who has shared the stage with artists such as: Public Enemy, George Clinton and P-Funk All Stars, De La Soul, Biz Markie, DJ Q-Bert, Mix Master Mike, Peanut Butter Wolf, DJ Spinna, The Pharcyde, KRS-ONE and many more!
Over the last few years, some of A-L's highlights include being nominated as Denver's "Best DJ" by the Westword, Producing for the Hip Hop group, the Soul Pros, Hosting the Eclipse Radio Show as well as organizing multiple ongoing monthly and weekly parties including "Art & Soul" and the "SNAP! 90's Dance Party".
DJ A-L is not only an entertainer, but also a cultural visionary.
Aaron "DJ A-L" Ladley regularly teaches music classes and workshops throughout Denver as a partner artist with the organization Youth on Record. With a deep gratitude for his accomplishments and a genuine reverence for his craft, DJ A-L possesses a genuine passion and a persistent work ethic that will continue to shape his sound and guide his career for years to come.