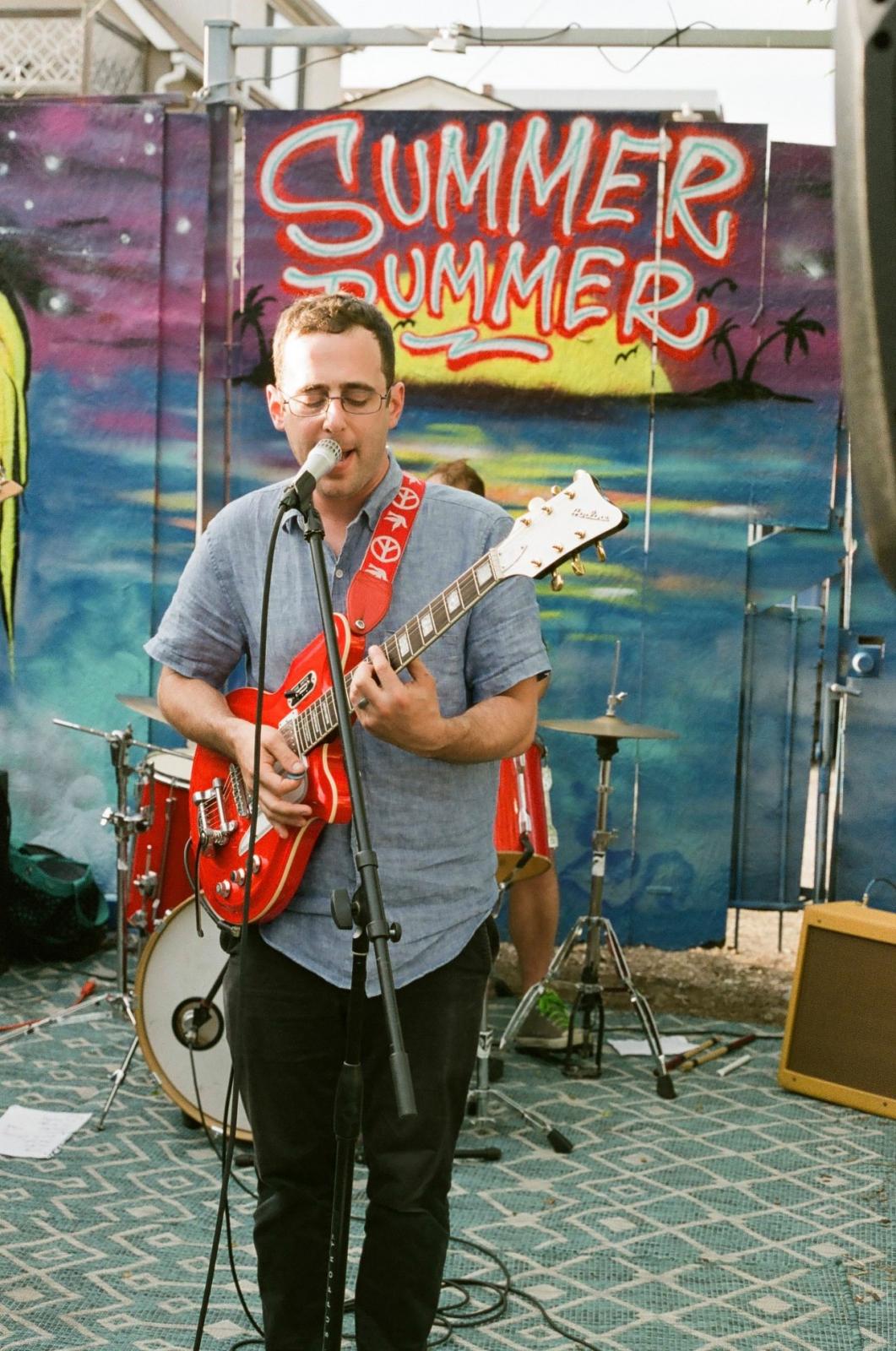 David Ladon is a multi-instrumentalist, songwriter, producer, and educator living in Aurora, CO. He grew up in Colorado, where he developed both a love of music and a passion for community activism. David is an award-winning children's musician with the band Animal Farm and created and stars in the PBS12 short-form children's series Farmer Dave and Friends. Additionally, he has written, produced, and/or performed on over a dozen albums/EPs for grownups.
David has been a music and arts educator since 2007, working in both school and community settings. In 2014, he began exploring audio and radio production as a pedagogical tool, developing and facilitating classes for children, teens, and adults on podcasting and radio arts. As a partner artist with the Chicago-based Stockyard Institute (an arts and pedagogy project), he collaborated with museums and other cultural institutions to develop community radio platforms. 
David joined YOR in 2019 to support the completion of the My Youth on Record podcast series and organize community workshops on podcast production. He currently manages YOR's Podcasting and Audio Arts program, which includes developing and overseeing the Podcast Production Internship program and producing new public-facing podcasts, including Generation Collaboration and Underground at the Showcase.
David holds a B.A. in Cultural Anthropology from the University of Rochester and an M.A. in Social and Cultural Foundations in Education from DePaul University. When not working or parenting, Dave loves to cook from scratch and dig in the garden.