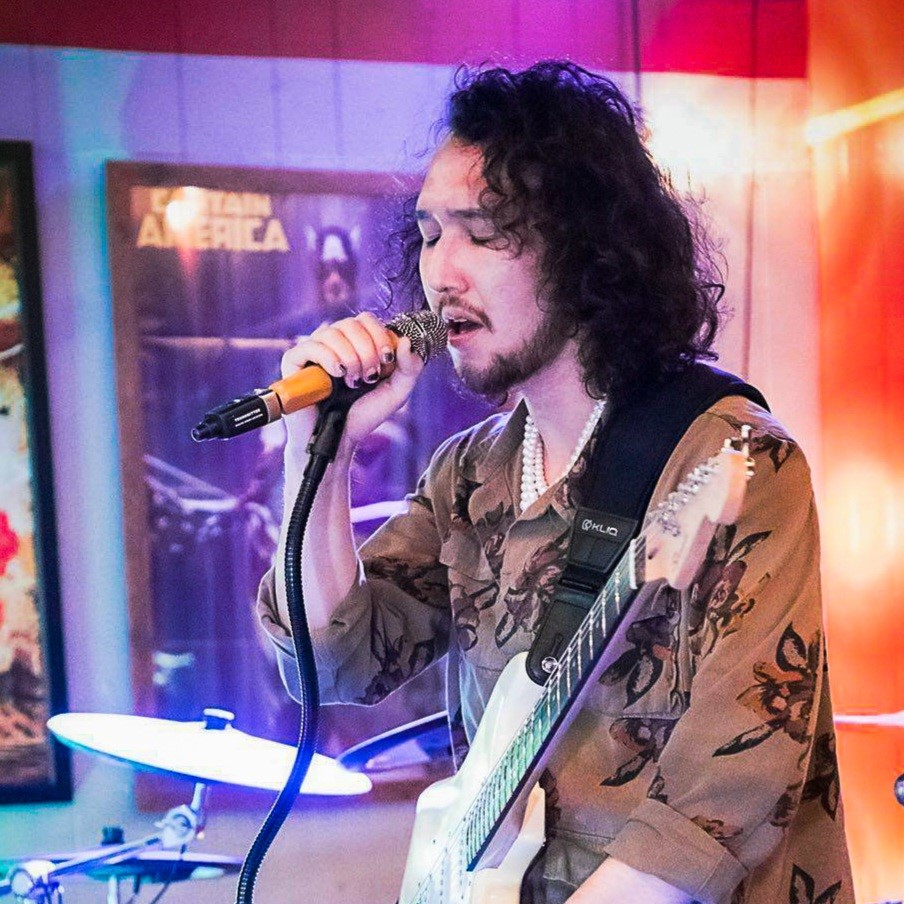 Beom has had a decade-long career as a bassist in the Colorado scene and has played and recorded with over 20 local projects, not including countless performances as a freelance jazz musician. Beom has also performed as a singer, guitarist, pianist, synth player, uke player, and even the melodica. He got his start playing jazz on the upright bass and has since then performed in a colorful variety of genres, and has played in every big market in Colorado.
Beom has mentored and taught with CCJA (Colorado Conservatory of the Jazz Arts), Rocky Mountain Bass Festival, Pirisen Studios, Guitar Hut, Dr. Martin Luther King Jr. Early College, and currently Youth on Record. Beom teaches the instruments he gigs on as well as music theory, composition, production (Ableton and Logic), and has achieved a Bachelors in jazz bass performance from the University of Colorado at Boulder. 
Additionally, Beom along with friends have fundraised for Blue Bench Foundation, Planned Parenthood, and teamed up with Colorado Harm Reduction Center by performing music and selling paintings. Beom has had watercolor/mixed media pieces and absolutely ridiculous sculptures placed in galleries in the metro area as well.