To Be Astronauts
Total Raised to Date: $210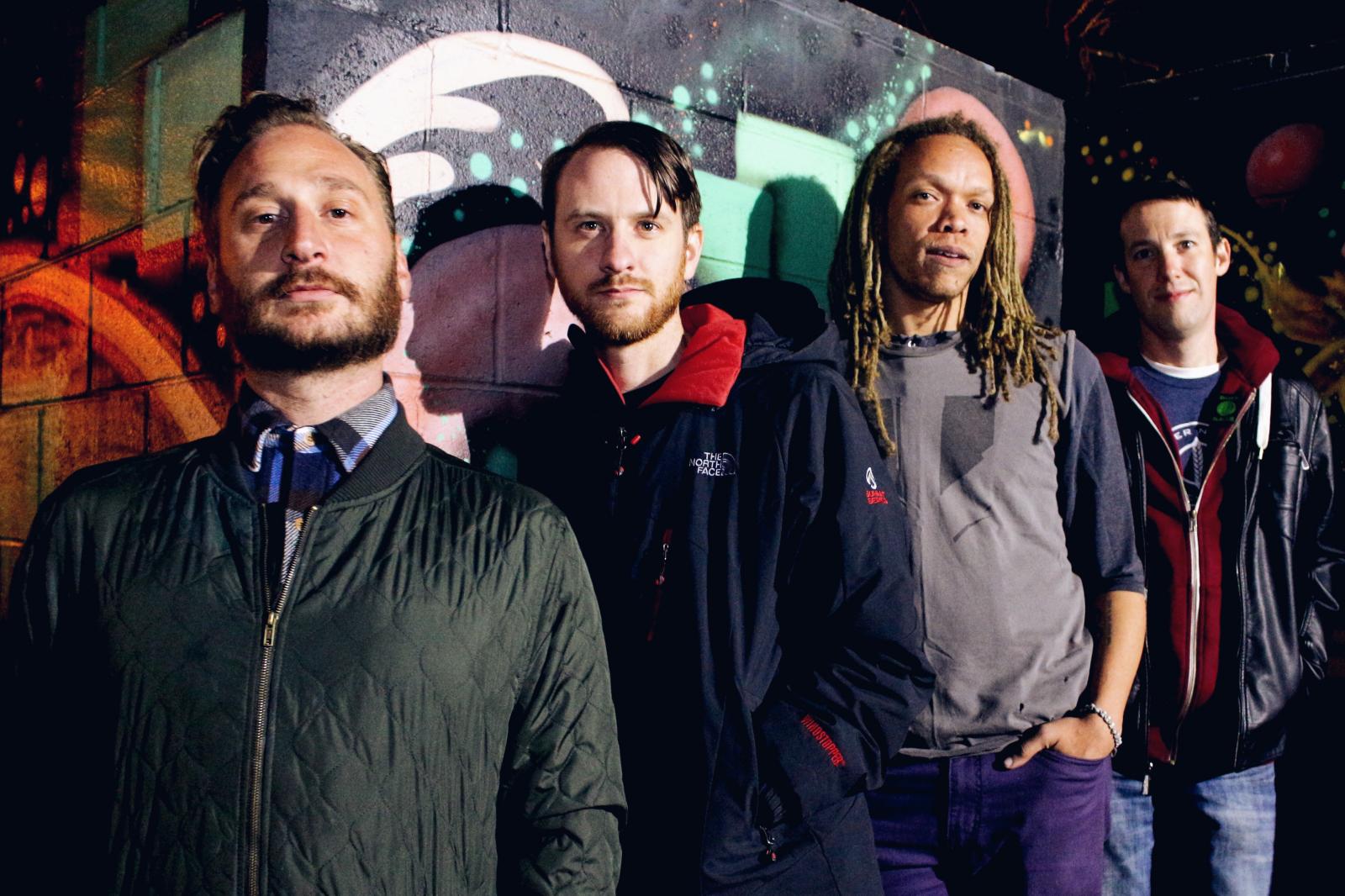 Originally from Los Angeles, Sal Thomas moved to Denver in August 2007 and started bashing the kit about a month later. Influenced by heavy rock, hip hop, and the hallowed double pedal, Sal's theory of drums is simple: play hard, use your toms, and keep that noise on point!
Kyle is from Georgetown, Sc. He is a guitarist, composer, and occasional vocalist; influenced by artists like: Jimmy Page, Mike McCready, and Kirk Hammett. In other words Kyle plays LOUD!
Eric Wright is from Boston MA. He plays bass.
Max Schwartz is a true child of the universe, who has traveled the globe and beyond. He is an uber-talented, multi-instrument playing, super amazing front-man. He always has the crowd eating out of his hands!
YOR Support
Upcoming Shows:
To Be Astronauts Single Release - 8/31/19 
50% of all merch sales back to YOR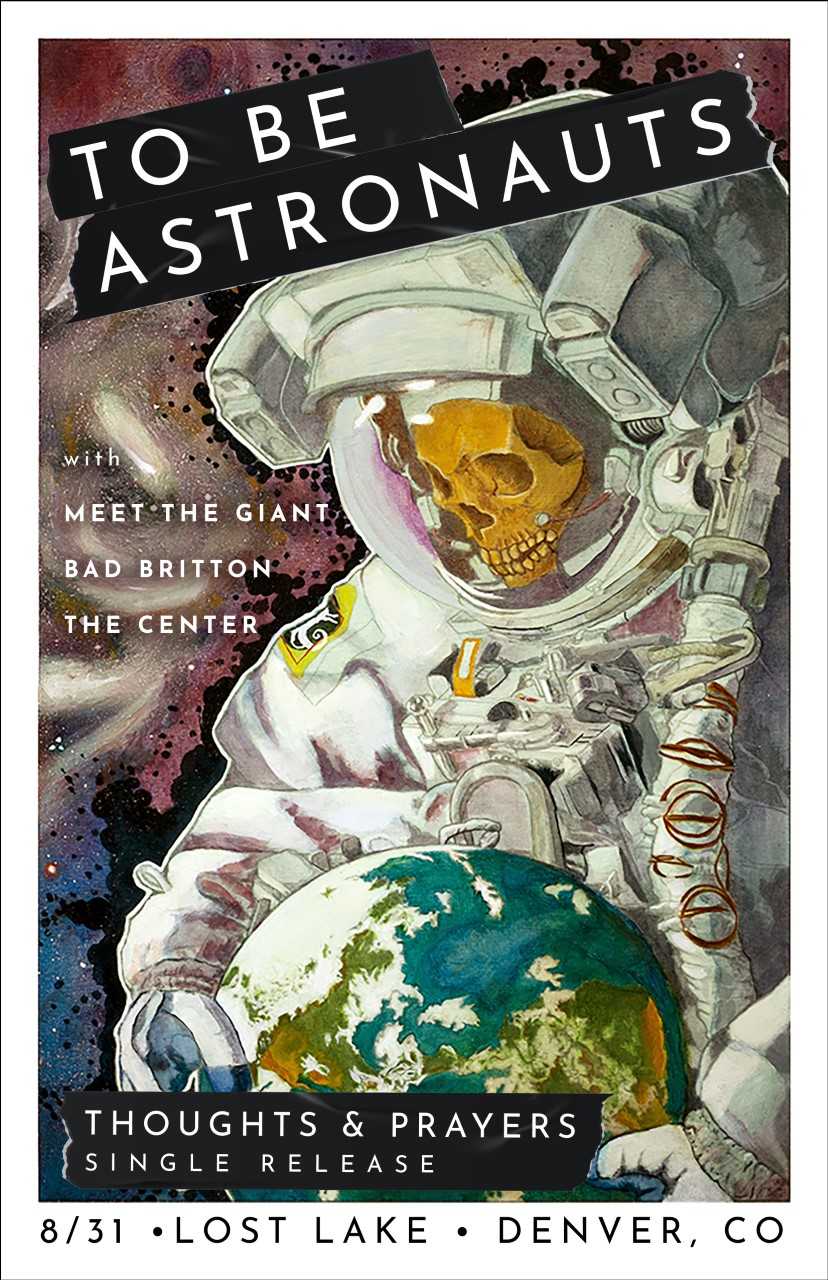 Previous Shows
April 7th - Mutiny Information Cafe 
100% of the show goes to YOR
50% of Merch Sales
Shout out from Stage
Call to  Action Text to Give