Music Ambassador Program
Our Music Ambassador program was created to showcase how artists and musicians support Youth on Record in every area of the organization. We are excited to announce a few new categories and opportunities for individuals and bands to get involved.
Our Multi-Platinum, Platinum and Gold Levels showcase how Youth on Record thrives with the involvement and support of professional working artists, both locally and nationally.  
Do you care about music education and providing access to our young people? Music probably impacted you as a young person in powerful way. Help us continue to reach more youth each year with your support. Join Youth on Record and become a Music Ambassador! Your contribution will continue to fuel our programs while building a strong foundation of financial support from the music community.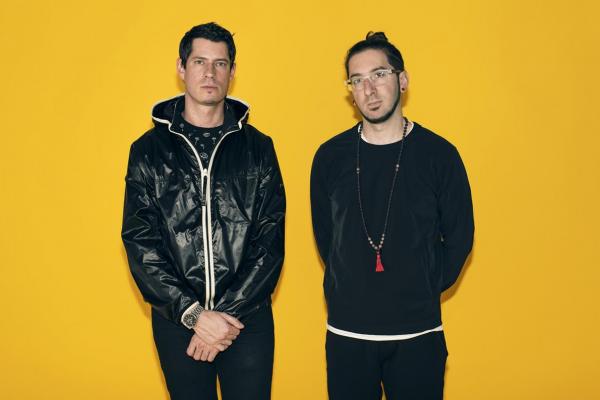 Contributing Artists
Our Contributing artists contribute to Youth on Record in a vital way. These artists, musicians and bands not only help spread the word about our mission and the work we are doing, but they are financially supporting us through their time and talent.
Contributing Artist Flyer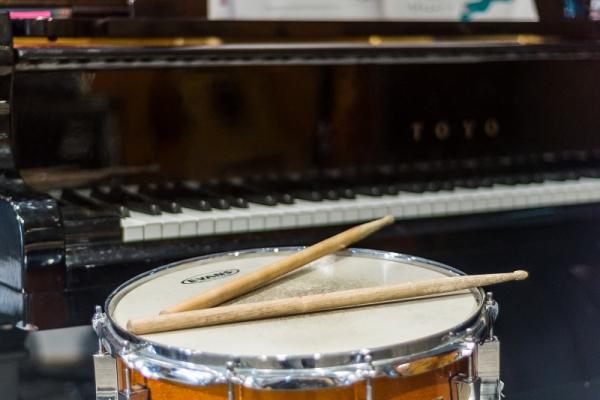 Volunteer Artists
Volunteers are truly the backbone to an organization. We have over 100 active volunteers who support our Events, Marketing, Fundraising, Admin and Programs. 
Volunteers who are artists and/or musicians have the opportunity to come down to Open Lab or be involved in FEMpowered. and share their time and talents with our students. You can often find volunteers hanging out at the student giving piano, vocal, guitar, or saxophone lessons.