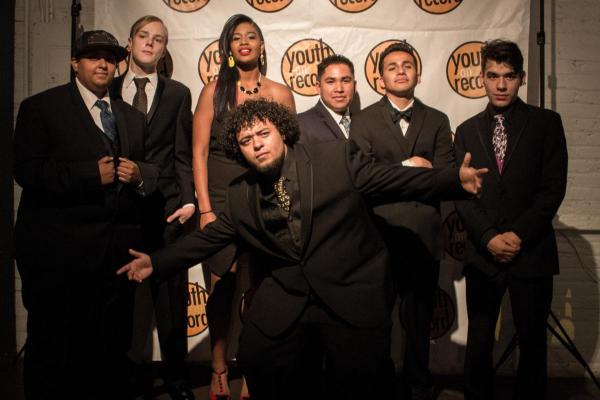 Student Stories
Celebrating Artistic and Personal Achievements of our Youth. The Real Rock Star Awards brings together local and national musicians to honor Youth on Record's most resilient and talented students in a one-of-a-kind red carpet event for a new generation.
These are students who have received the Real Rock Star Award from 2013-2017.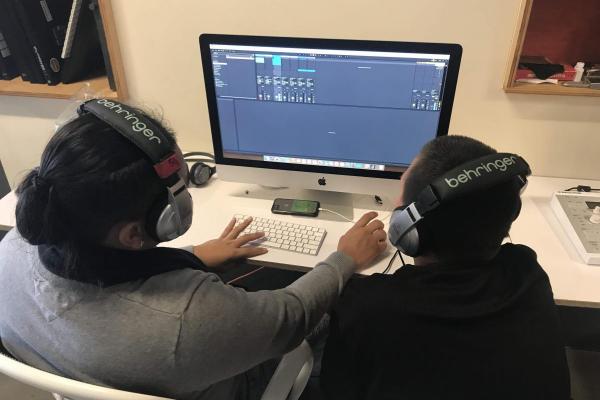 Blog
Get everything you need to know about Youth on Record programs, events, and opportunities, plus stay informed on education news, music industry news, and partner news.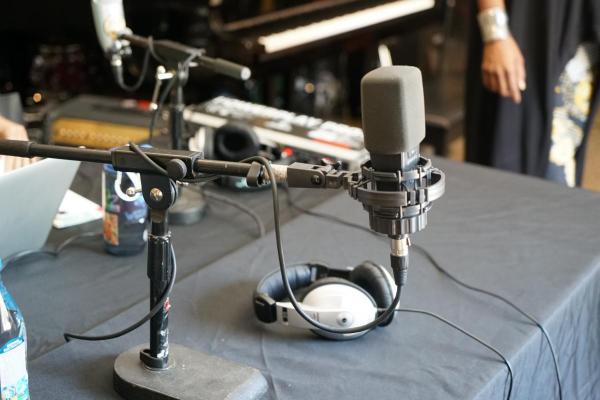 In the News
Breaking news about the people, programs, and impact at Youth on Record.