Music Matters
The 5th Annual Music Matters | 2023
The month of March is a time when the community can come together and collectively agree that "music matters"
(this campaign is the whole month of March!)
Every $1 Makes a Difference and local venues, restaurants, bars, coffee shops, are coming together to make a difference for the whole month of March! Did you know Youth on Record is serving nearly 2000 students each year?
locations 2023
Platinum Sponsors:
Tito's Handmade Vodka is matching up to $5000 raised at all participating locations that feature a Tito's Handmade Vodka Cocktail
Gold Sponsors: 
Make sure you support these venues in the month of March as they are all supporting Youth on Record!
Bar 404
Dazzle Denver -  Ticket buyers can add donations to their tickets on the checkout page on our website - $1 from every Tito's Chocolate Martini and Odell Sippin' Pretty goes back to YOR
Dio Mio Pasta
Empourium Brewing | 10% of of sales of "Peace, Love and Pale Ale" their Extra Pale Ale for the month of March
Fillmore Auditorium | details pending
Fort Greene | 
Hard Rock Cafe Denver 
Illegal Pete's ALL Colorado Locations  
Illegal Pete's Lower Downtown Denver 
Illegal Pete's Park Hill 
Illegal Pete's Denver - Northside |
Illegal Pete's Fort Collins - Old Town | details coming soon
Illegal Pete's South Broadway | details coming soon
Illegal Pete's DTC | details coming soon
Illegal Pete's Colfax | Acoustic music from Cory Phare 4pm - 6pm 
Illegal Pete's Boulder - Pearl Street | details coming soon
Illegal Pete's Boulder - The Hill | details coming soon
Illegal Pete's DU | music from Ian Johnson 4pm - 6pm 
Indie 102.3 & 303 Magazine - 303 Day at Number Thirty Eight
Joyhill
Marquis Theater - Jawbox - March 22nd | Colorscapes, 3/26 
Nocturne Jazz - Donate $1 for every cover charge or dinner and a show reservation for March. Plus! You can donate with any pre-paid reservation in March - featuring Tito's.....
Novo Coffee Online | A  12oz Branded Music Matters blend of coffee, 40% of all sales go to YOR, you can purchase these at all 3 retail locations and through the website 
Novo Coffee Glenarm 
Novo Coffee Gilpin
Novo Coffee Highlands 
Ratio Beerworks RiNo
Ratio Beerworks Overland 
Redeemer Pizza 
Roxy on Broadway | 
Sexy Pizza 
Summit Denver 
The 6th Clothing Co. |  an additional 10% on the YOR items only (16% of purchase price) will go to YOR & 6% of sales price, for all other items, will be automatically donated to YOR when you add to cart through the end of March (aside from products for other nonprofit partners)
Western Sky and Tap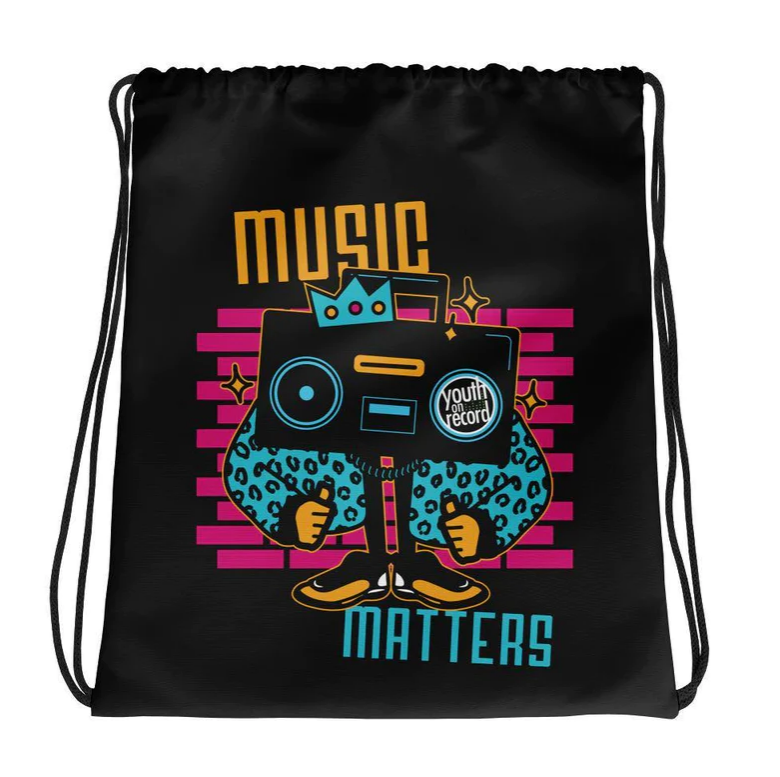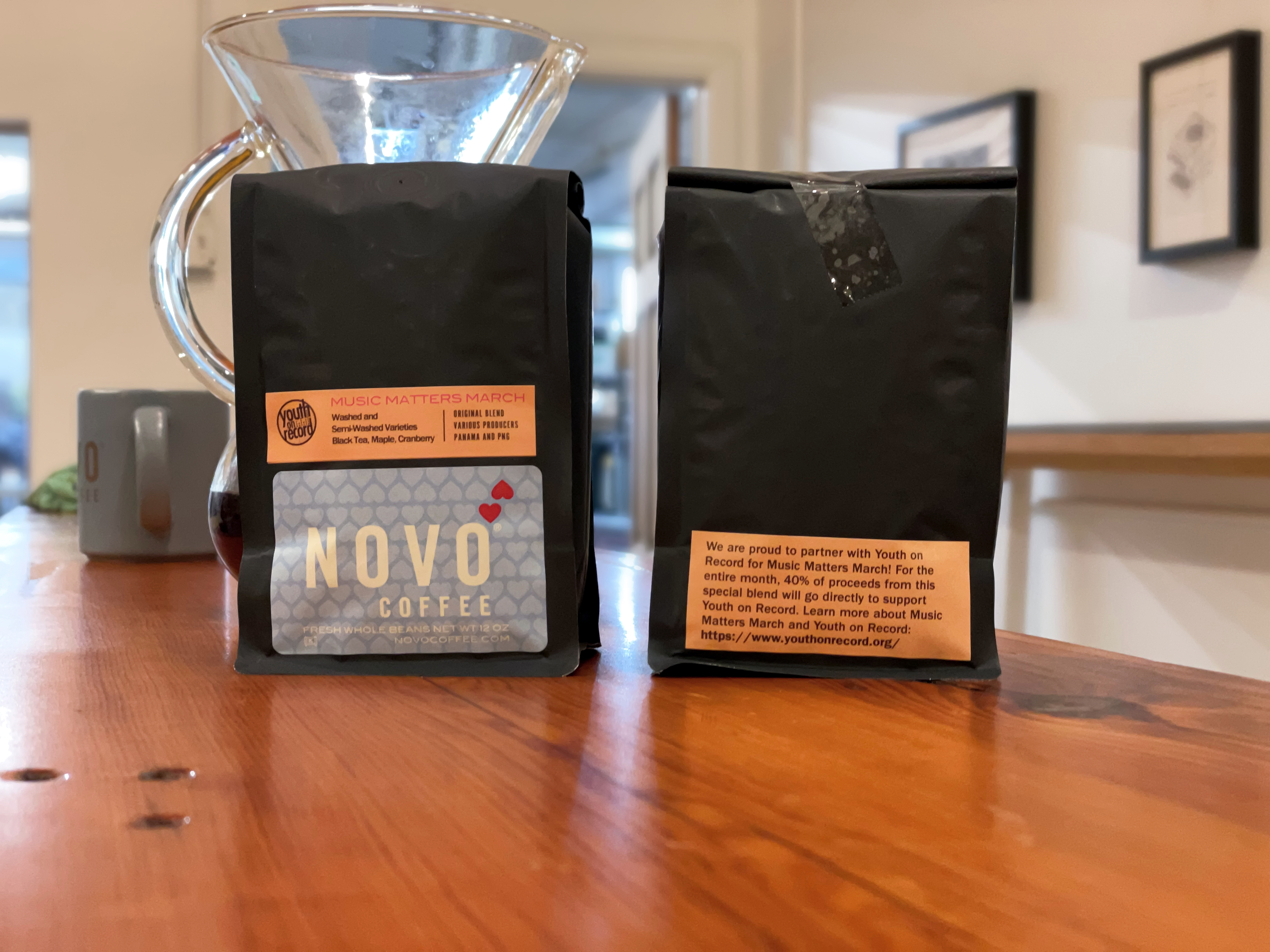 How do I contribute as a local business?
Venues, artists, and small businesses are showing their support in the following ways:
donations from $.25-$1.00 from ticket sales or the door

donate a % from the month, a special drink or food

some artists performing have chosen to match the $.25-$1.00 from their own ticket sales and have joined our Music Ambassador Program 

donation buckets behind the bars / counter

add YOR as a donation line on your credit card receipts 

running a raffle at the show

others are making a direct donation

Or....Get Creative and let us know what ideas you have!
Interested in joining in the fun?
Email Andrea Viarrial-Murphy at andrea@youthonrecord.org 
Funds raised will support all 3 of our program pillars
Academic Success
Academic Success is a pathway to personal freedom. YOR teaches middle and high school classes, led by local, community musicians who are trained in YOR's liberatory, engaged and anti-racist teaching pedagogy. In addition to teaching classes, YOR supports it's school partners with professional development trainings, as well as districtwide Career Pathways course development and instruction.
Economic Opportunity
Access to greater economic opportunities supports individual and community freedom. YOR offers programming that increases the opportunities for and likelihood that young people will build the skills, networks, confidence, and strategies to become economically self-sufficient, doing work that they love, and are passionate about.
Community Activation
Building strong, supportive, inclusive communities fortifies young people's individual and collective freedom and power. In an effort to support the voices and value of our young people, YOR offers programming that engages communities, both in person and virtually, with youth music, youth voices, youth identities, and youth power. 
All Youth on Record Programs include healthy Mentorships. 
Learn more about this Campaign here!