April 12, 2019
Youth on Record Fellowship Program: Cohort Three Off and Running
Youth on Record's third class of Fellows brings new dimensions to the program. Cohorts one and two were predominantly male, and their musical and artistic interests revolved around rap and hip-hop. This new cohort brings gender diversity and a wide range of arts and aesthetics. Musically, there are pop artists, vocalists, singer-songwriters, and alternative artists. In the broader field of arts, we have fellows who are focusing on drawing, painting, graphic arts, and experimental art.
Having just begun in January, fellows have already performed at an Imagine 2020 convening hosted by the City of Denver, and other fellows are contributing to Youth on Record/Twin Flame Medicine artist Monalicious' arts immersion extravaganza "Live from the Multi-Verse." Live from the Multi-Verse takes place April 13th at the Mercury Cafe. The event was recently profiled in Westword; Read the full article here.
Fellows have created personal empowerment plans, are exploring their relationships to technology, and are currently working on three year professional development and business plans for their artistic careers.
You can catch some of the Fellows in performance at the Youth On Record Block Party, scheduled for June 1st, 2019, in the La Alma / Mariposa neighborhood, right outside Youth on Record's doors at the 10th and Osage light rail stop.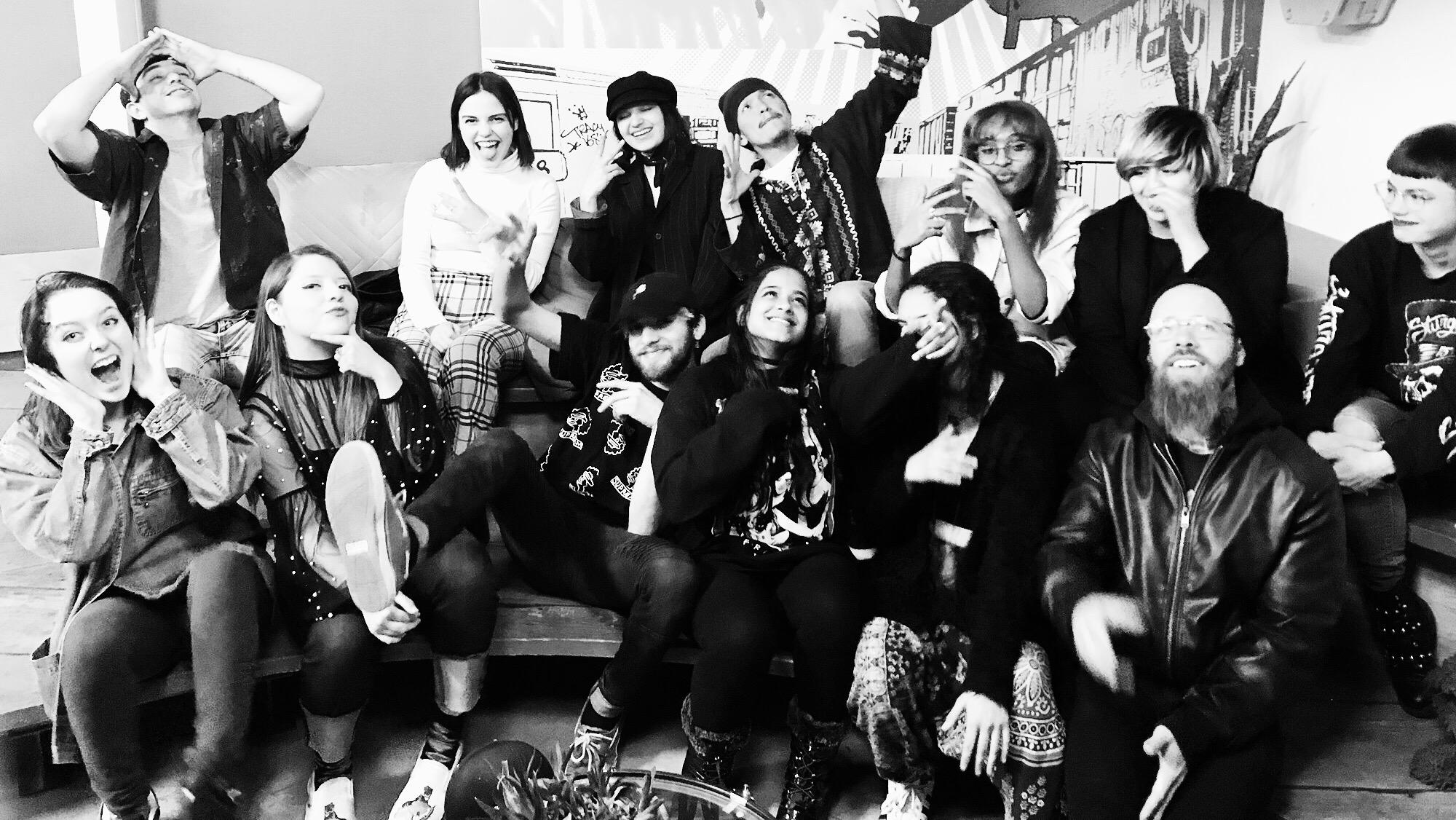 The Youth on Record Fellowship program is an intensive and comprehensive 10-month program that is designed to bridge the gap between high school and either post-secondary school or a career. The Fellowship program earned an Arts in Society award in 2018 for its role in addressing inequities in Colorado's creative industries.