August 29, 2023
Women's Equality Day: How YOR is Championing Young Femmes in Creative Industry
On the coattails of Women's Equality Day this past weekend, Youth on Record (YOR) reflects on the powerful leaders who have paved the way for women and nonbinary professionals in the music industry nationwide and locally in Denver. However, we simultaneously recognize the barriers to success that still must be dissolved for women/femmes in music to have equal access to opportunity, connection, and creation. According to a research study conducted by USC Annenburg, in 2022, only 30% of artists on the Billboard Hot 100 Year-End Chart were women and only 3.4% of producers from the chart were women. These stats are trending upward each year, but are staggering nonetheless.
YOR seeks to empower young people who are historically marginalized in our community and in the creative industry to succeed academically, economically, socially, and creatively. As we own the impact we aim to have on creating a more equitable music industry, we must first celebrate the successful conclusion of FEMpowered, forecast where we're headed next, and celebrate the talented femmes in our fellowship program.
In 2017, YOR launched its first-ever music education program open to all non-male participants including young women/femmes and non-binary participants. We called this program, FEMpowered. Now considered one of our most successful initiatives, this program was created because our programs were consistently occupied by young men and under-attended by young femmes. We cultivated a space that fostered industry skills, encouraged creativity, and importantly, left program participants with lifelong friendships. 
After five successful years, we conducted an audit to measure female and nonbinary participation in our all-gender programming to see if FEMpowered had succeeded in increasing all-around program attendance from femme and nonbinary musicians. By 2022, female program attendance at Open Lab had increased by 63.33% and nonbinary program attendance had increased by 133.33%. Because this program successfully brought more young women and non-binary youth into YOR programs, we decided to sunset FEMpowered and focus on maintaining gender inclusivity across all YCE programs.
While we have evidence that young women and nonbinary youth feel more at home at YOR, our gender-inclusive program persists with deep intention. We continue to maintain programming that affirms and celebrates their identities. This past school year, Open Lab partnered with Beats by Girlz Denver each Friday to provide Ableton Push lessons, instructed by female musicians and YOR strives to maintain a balanced staff ratio of gender representation among their Young Creative Coaches. We're also brainstorming ways to apply the success of the FEMpowered model to increase program participation for other young creatives from underrepresented populations. 
Speaking of our young creatives, we'd be remiss not to shout from the rooftops the names and accomplishments of some of our incredible young femmes in our fellowship program! YOR's fellowship program serves talented young creatives ages 18-24 who are honing their skills for the early stages of their career in the creative industry. It's a paid program, and fellows receive a stipend for their projects, and opportunities to gain employment experience at YOR, The UMS, and local industry partners.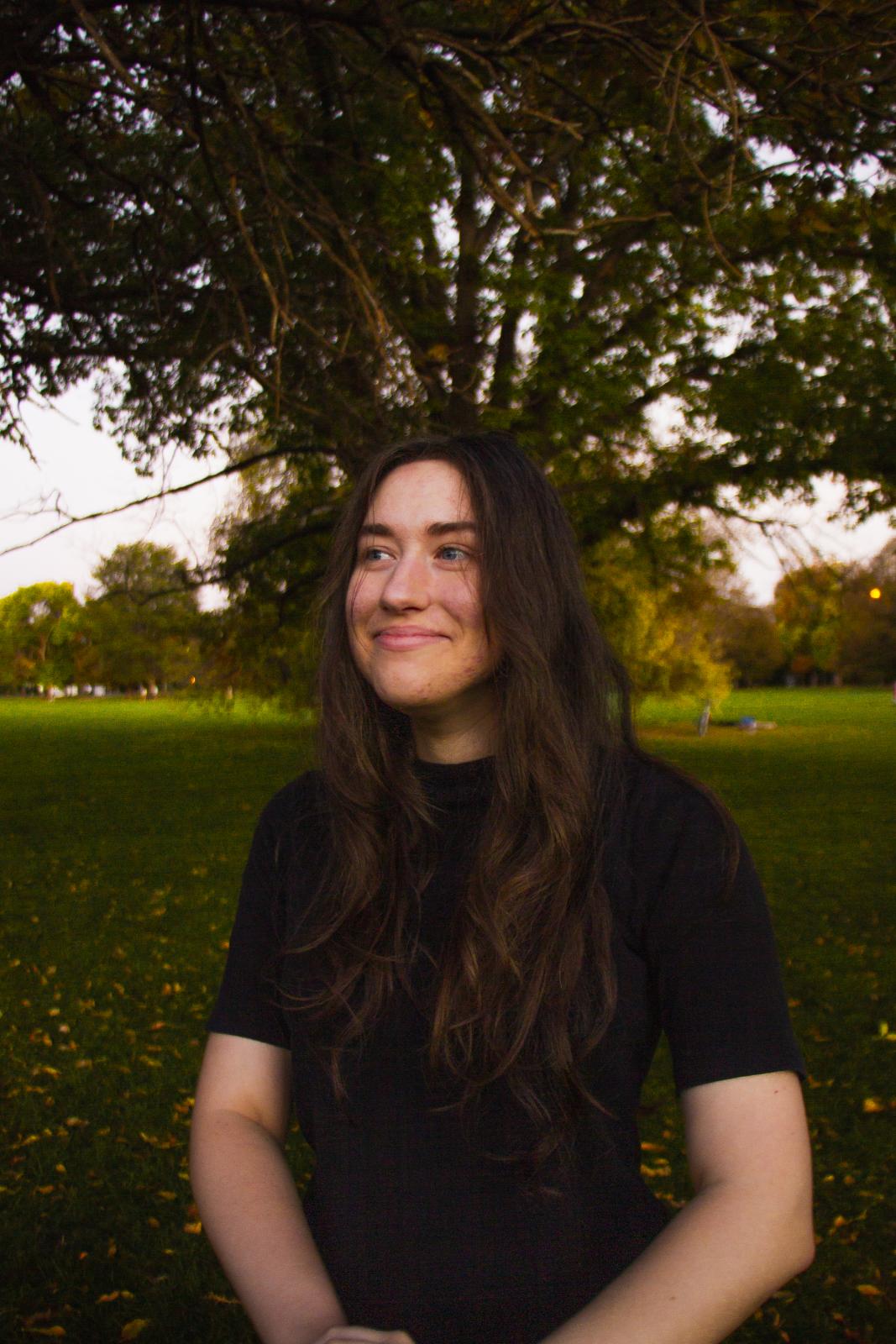 Meet Genevieve Glimp!
Listen to Genevieve on this episode of Underground at the Showcase (Show Host)!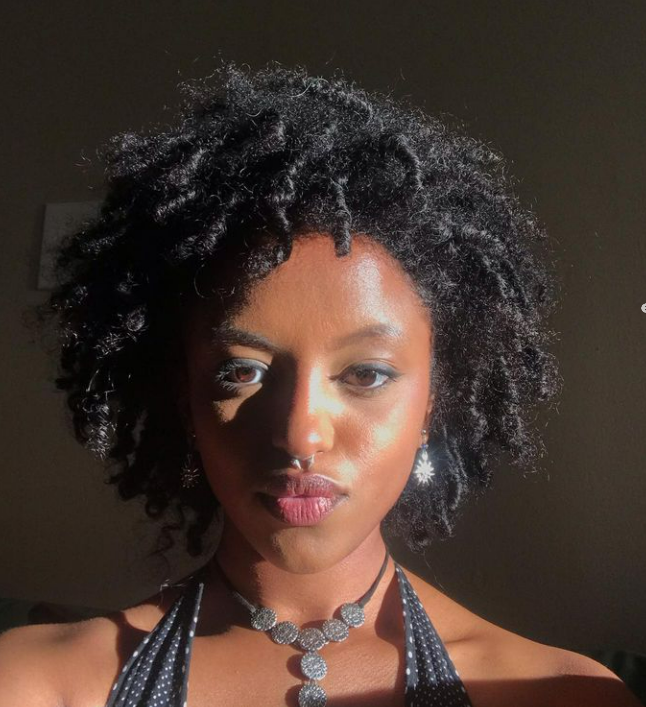 Meet Hermela Hailu!
Check out her featured visual art in the Black Love Mural Art Festival!
Meet Kayia Green (KAY RaXX)!
Follow Kayia on Twitter and stay tuned for her upcoming music release!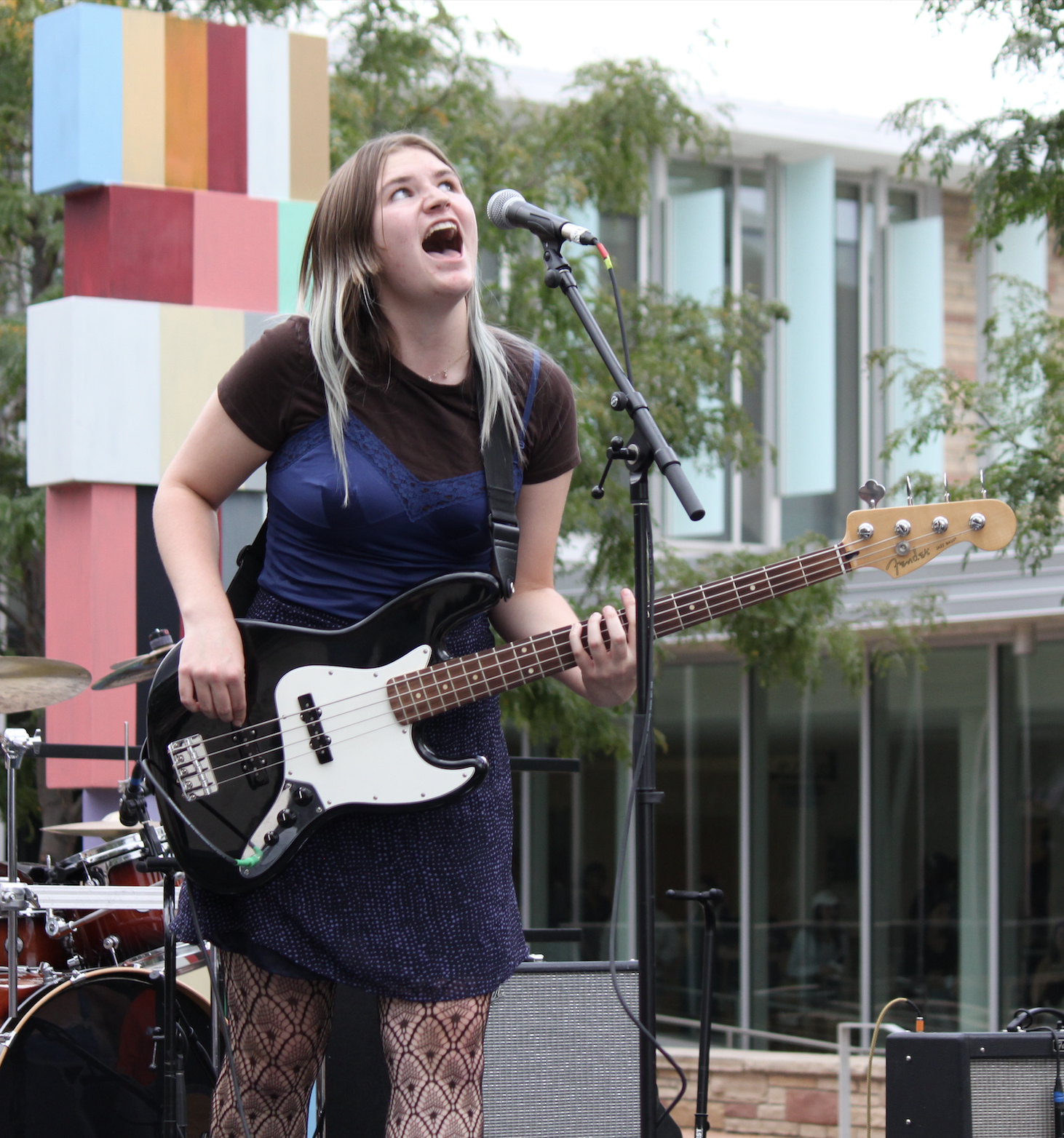 Meet Laura Steadman!  
Listen to Laura, a multi-instrumentalist for local band, Robot Tennis Club!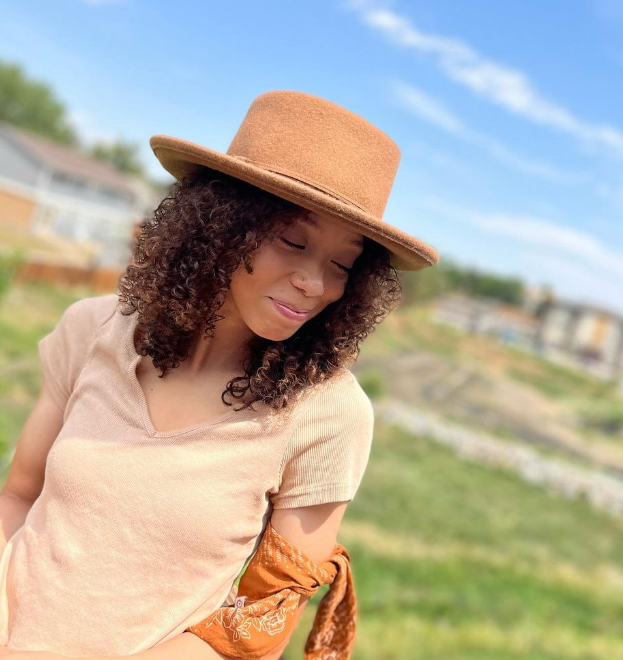 Meet Macenzie Clayton!
Listen to MZ.MacVine9 on SoundCloud!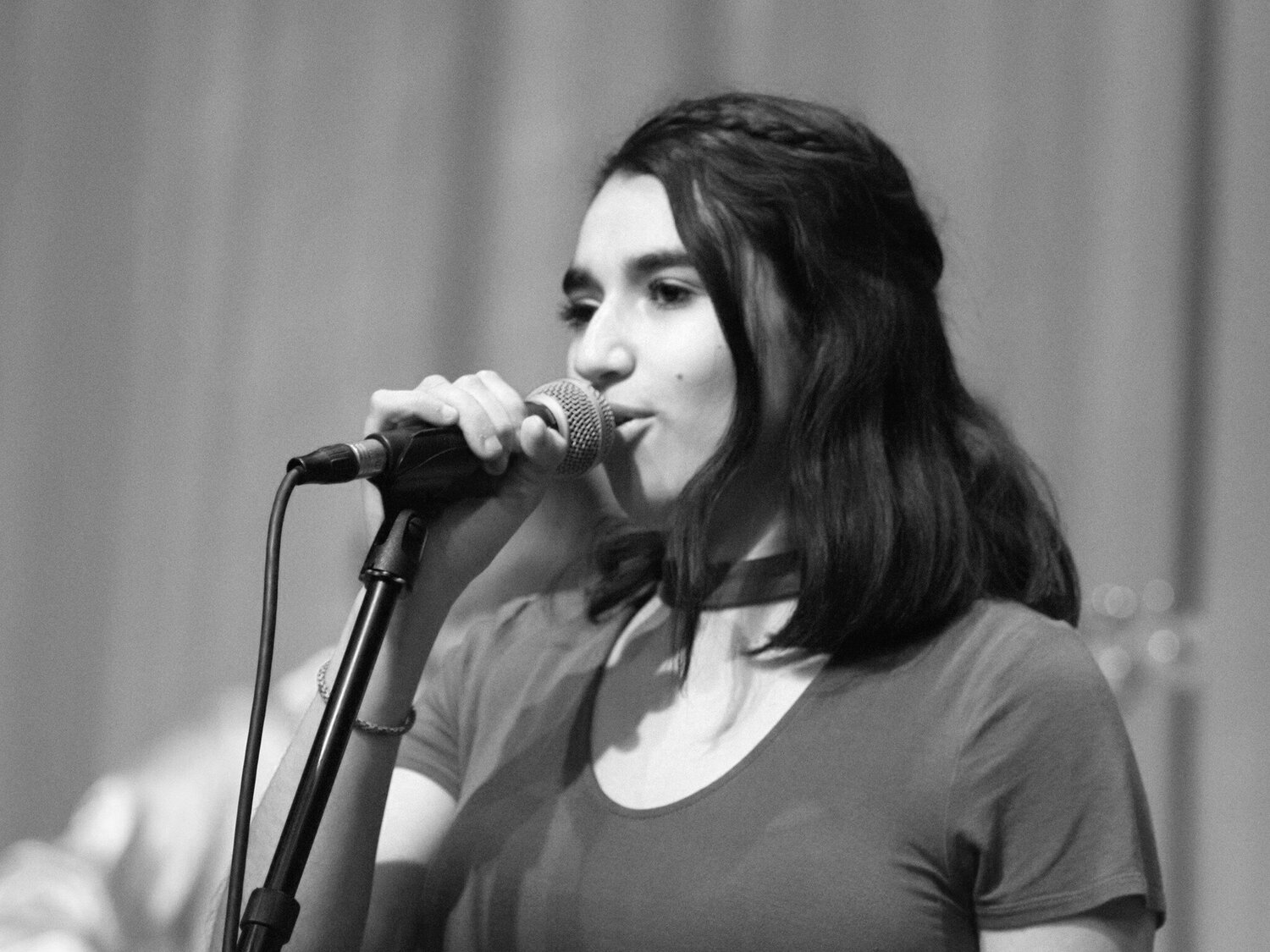 Meet Sydney Yllanes!
Listen to Sydney's work on this episode of Youth on Rewind (Producer)!