November 7, 2017
Partner Profile: Interview with Westword's Will Wytias-Sobel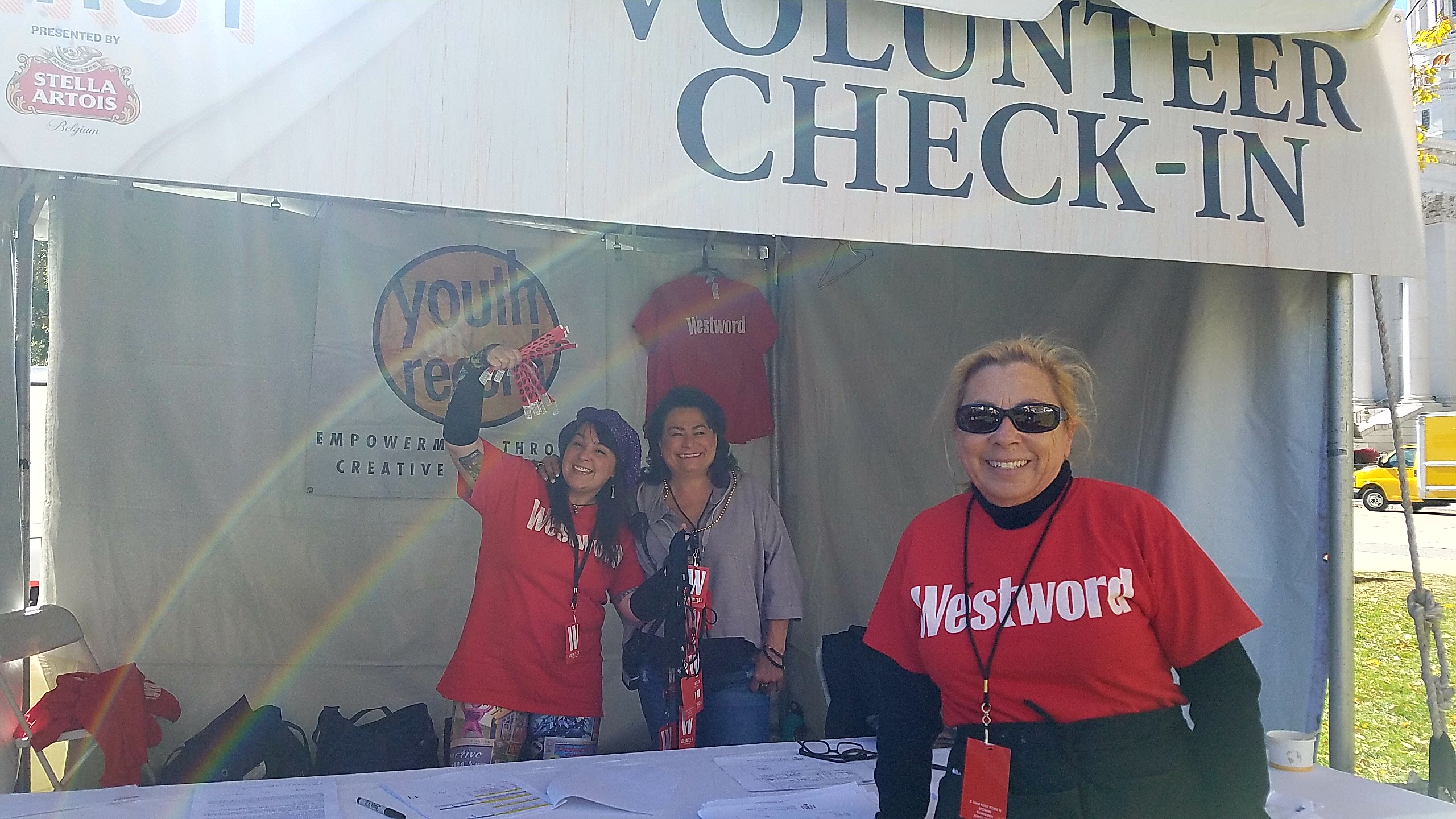 From the recent Feast event to the annual staples of Tacolandia and the music showcase that bears its name, Westword and Youth on Record's collaborative relationship has blossomed these past two years – with the city's residents as beneficiaries.
It makes sense, as both organizations are committed to advancing the social and cultural creative community burgeoning here in Denver.
With that in mind, we had the chance to chat recently with Will Wytias-Sobel, sales and marketing coordinator for the staple publication and familiar volunteer face for many YOR-related events, about his experience with the partnership.
How did you initially become involved with Youth on Record?
I had a friend at MSU Denver who was involved in the organization, and it really intrigued me. I remember the first thing I said to [Director of Visibility and Operations] Andrea Viarrial-Murphy at my orientation session was that I wanted to plan and organize events that were music- and community-based to help change people's lives for the better.
She said "Great, we can't wait to have you in the mix." Neither of us knew what that meant, but after volunteering at Artopia last year, I was blown away!
What was it about the organization that resonated with you?
When I first heard about YOR, it sounded like the most significant group of people in this city working to support young people through music. That's everything from high school students tapping into their passions to advancing our community through a truly supportive infrastructure, where artist-instructors are valued for their time.
There's so much to say about the people, too! Everyone is really kind and welcoming, with an environment that encourages sharing whatever they're making. That's the entire premise, that if we share, we get better together. Many folks seem to stumble accidentally into a place like YOR, but everyone wants to be there; to be a conduit for this universal spirit expressed through music and art.
How did your background relate to your role with Westword?
I previously did work with the Black Actors Guild and the Governor's Residence, where I learned what it took to make things happen in the city – who you talk to, how to make the case, etc. I parlayed that field-testing to prepare for what would become a street team and volunteer coordinator position at Westword, and have just continued to try to make as many positive connections as possible.
I've always been excited about creating event experience – I want people from every background to be in the same place, sharing the same thing together; it's a powerful and important implication for other parts of our lives.
Where do you see the value in an organization like Westword partnering with YOR?
It's a natural fit – there's a big social advocacy component at both places. Westword is a place people get what isn't being reported elsewhere, along with music and a general pulse of what's culturally going on in the city. YOR, as a grassroots organization, is always promoting the very best of young people; if there's any way to support that, we want to work toward it together.
Working with YOR is a badge of honor – and it's not something haphazardly chosen. We continue to partner together because it's an organization that not only gets the job done, it's continually looking to improve. In that sense, YOR pushes everyone to think bigger.