December 22, 2017
Doing well by doing good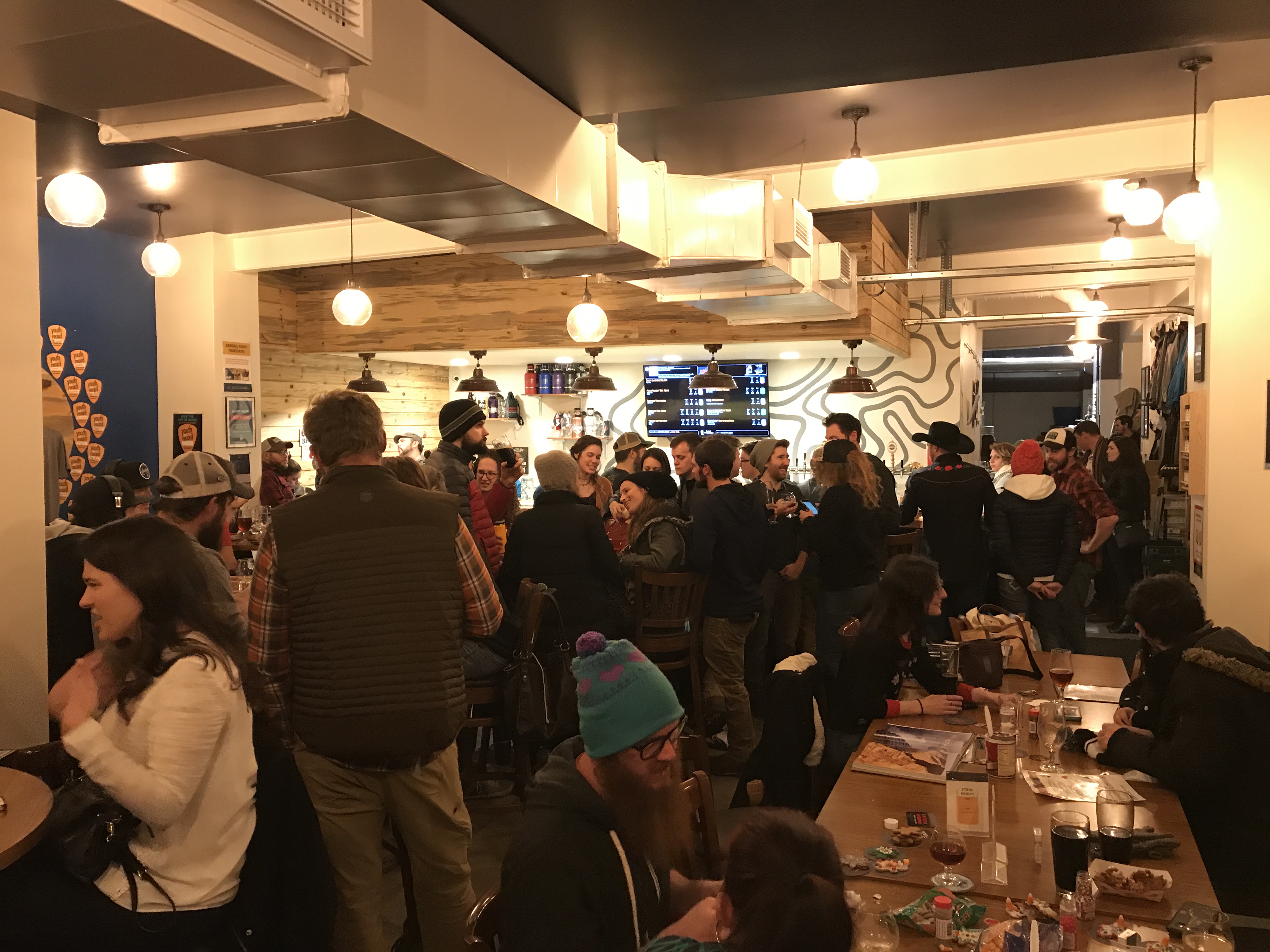 Travel, like music, opens minds and hearts. Add beer into the mix, and you've got a recipe for combining inspired expression with sustainable growth that benefits both people and place. Plus, you know, delicious beer.
That's the ethos behind The Intrepid Sojourner Beer Project, one of the participating locations for Youth on Record's Give the Gift of Music campaign, where patrons can donate an amount of their choice simply by asking bartenders for the signature YOR guitar pick.
"Putting roots down in your community helps everybody," said Kevin McCrossin, taproom manager for the brewery located on 8th Avenue between Santa Fe Drive and Kalamath Street. "And though we're a young business [having opened in May 2017], we definitely see the benefits of partnering to give back locally."
They haven't wasted any time doing that, either. In a recent food drive for the Denver Inner City Parish, the brewery collected more than 100 pounds of food for those in need; another event with local organization Food For Thought raised funds to help relieve hunger locally. And a connection with neighbors Museo de las Americas found them donating some of their wares to help celebrate Día de los Muertos in the community.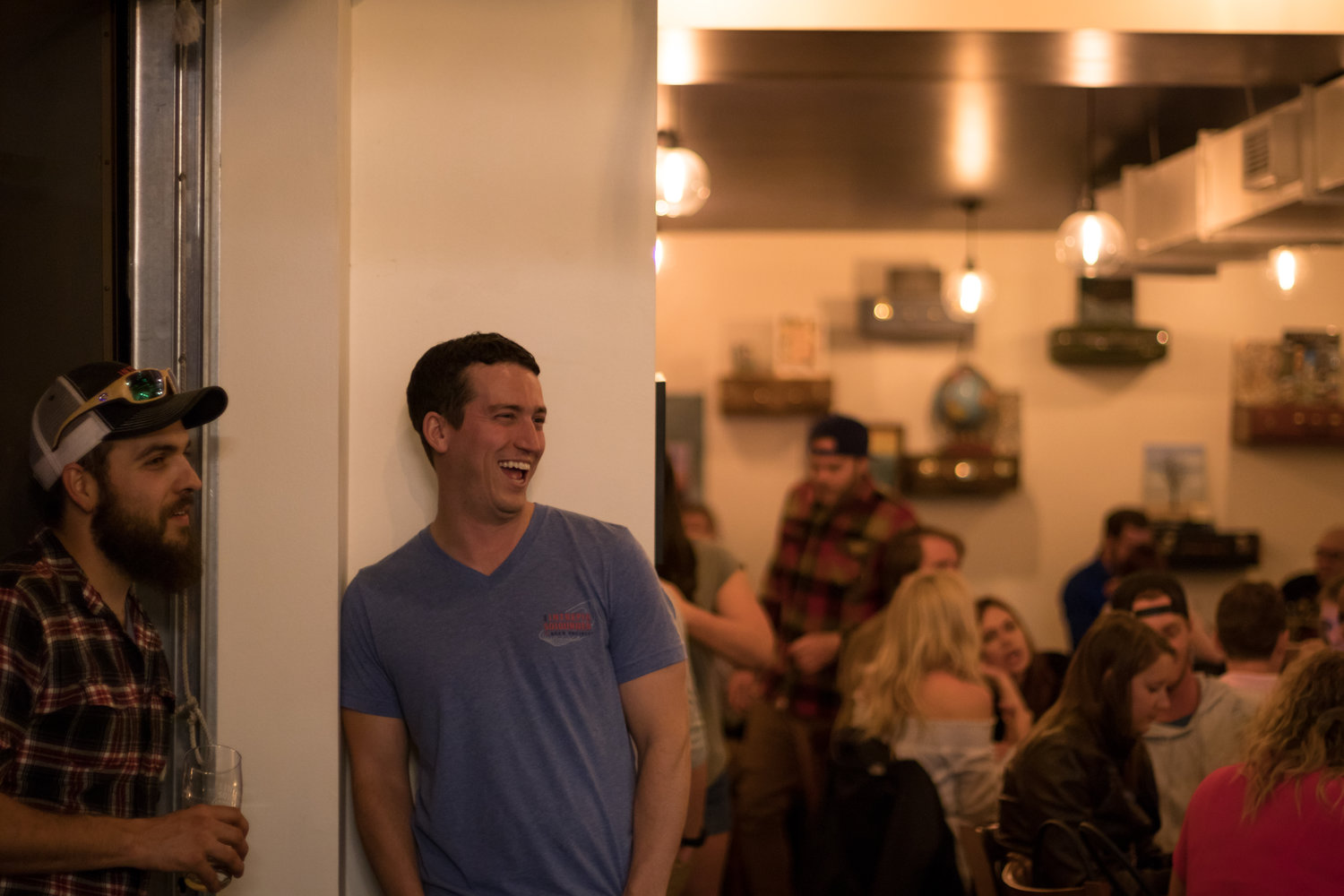 Cooperation landed the brewery a recent Best Community Collaborator Award from Denver's Art District on Santa Fe. And it's this spirit of inquiry with an appreciation of place that inspired their origin: Head brewer Andrew Moore has a background in classical archaeology, and from the Turkish coffee in stout, to field-picked apricots finding their way into a crisp, refreshing hefeweizen, the fruits of exploration are unearthed daily at the taproom.
For Moore, along with co-founders Ben Gettinger and Nick Fredman and the rest of the Project team, then, it makes sense to name the space something more than just a brewery. And by collaboratively empowering the neighborhood around them, they showcase the benefit of doing well by doing good.
"We build two-way relationships with our customers through community," said McCrossin, indispensably manning the helm of the day-to-day taproom operation.
"It's about finding that connection with like-minded people to come together over things we all care about – and beer."
Youth on Record's Give the Gift of Music campaign for tax-deductible donations runs through December 31. The Intrepid Sojourner Beer Project is hosting a free New Year's Day brunch starting at 11, when they'll be announcing details about a raffle for a trip to China.