May 24, 2019
The 5th Annual Youth on Record Block Party
The 5th Annual Youth on Record Block Party
Youth on Record's Block Party and Community Celebration will bring together close to 1,000 community members for a day-long outdoor mini-festival. This free event is a Youth-led and Youth-designed event. Join us June 1st, 2019 at Youth on Record from 11:00 am to 5:00 pm.
We are excited to announce that there will be 17 youth performers this year at the 5th annual Youth on Record Block party! The youth will be performing back to back on two different stages which are the Denver Housing Authority community stage right outside of Youth on Record and Groove Auto's Road Show stage in the intersection of 10th and Navajo. Come join us for this free family event and come rock out with young emerging artists from Denver.
All of our artists are or have been participants with Youth on Record's for-credit classes or our after school programs. Here is the line up!
DJ Smooth Dangerous King, Reckless, Brooklyn Amaya, Z31D0, Esperonza Pearson, Pharoah, JuiceBox of Paradise, Lil Deer, Edwina Maben, Rahim Ray, DRE, Ti'auignee, Bailey Elora, El Nino, Youth in a Booth, Mica Ray, UVOGIN
Dive in on two of our amazing youth performers: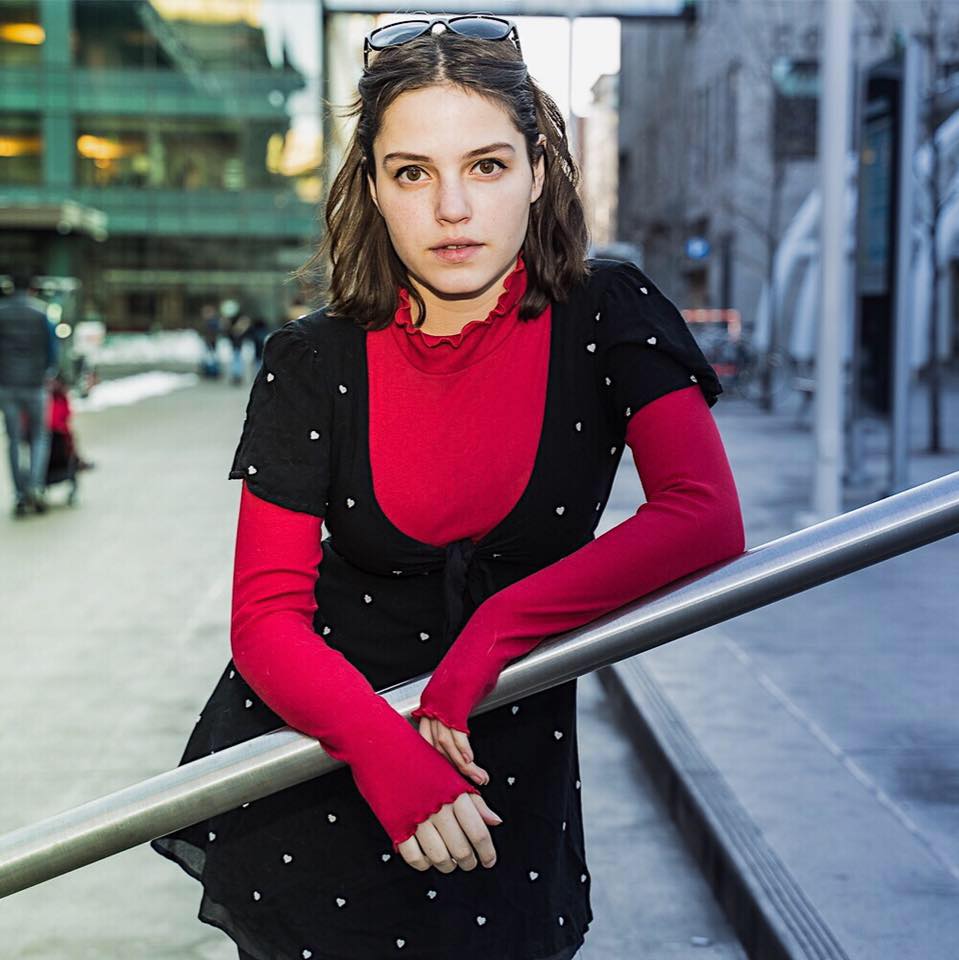 Bailey Elora
Bailey started to come down to Youth on Record's Open Lab after school program to record acapella covers since 2016. Now she has performed all over Denver and has recently been nominated for best singer-songwriter in Westword Music Showcase 2019. If you would like to vote, click on the link: Westword2019. Bailey Elora is also a Youth on Record Music Ambassador and has been hosting a fundraiser show called An Evening with Bailey Elora and Friends that benefits Youth on Record. This year she will be accompanied by Freddy Zamora, Isaac Zamora, and Geoff Orwiler on stage. Be on the look out for the her performance at the Block Party!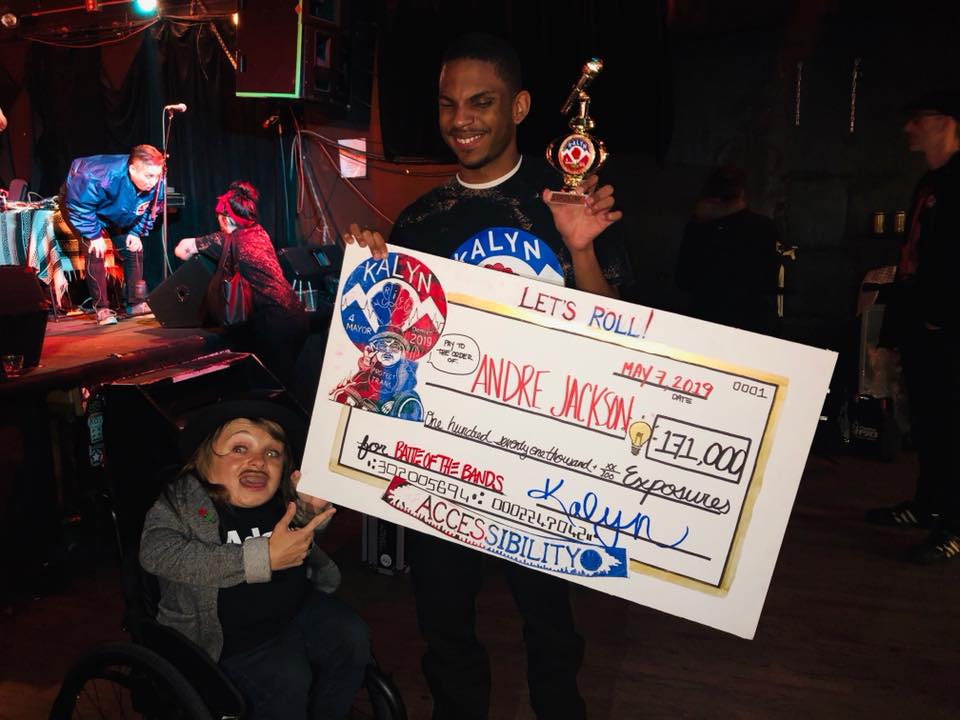 Andre Jackson aka DRE
Dre's music will make you turn up and make you think at the same time. Dre doesn't write his lyrics due to him being visually impaired, but that doesn't stop him from recording music. Dre has been recording songs at Youth on Record since 2015. When Dre records a new song he finds a beat and freestyles over it. Dre feels the beat and lets the sonics guide his words as he pieces together the concept of the song from scratch. Dre's music is pure, raw emotion that comes from the heart. Check out Dre's music here DREMUSIC. Look out for Dre at the block party and get ready to jump and turn up!!