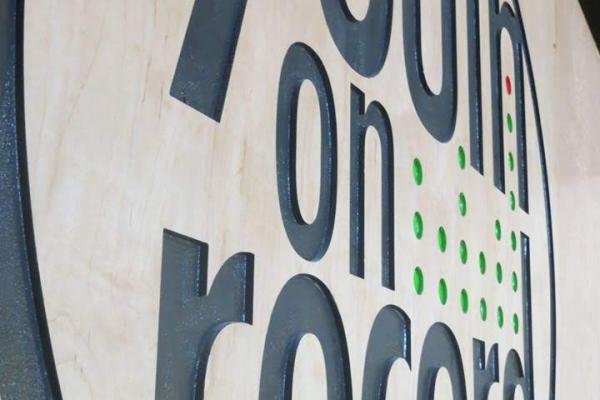 About our Staff
Our Executive and Leadership team shares leadership and decision-making authority in the following areas: company policy; budgets; hire and fire decisions; employee wages; recommendations for future board members; board trainings; employee trainings, and the organization's strategic vision. All members of this team are Department Directors and report to the Executive Director. The team meets weekly to ensure clear communication and shared outcomes among departments.
Our team is growing! Check out our full team by clicking below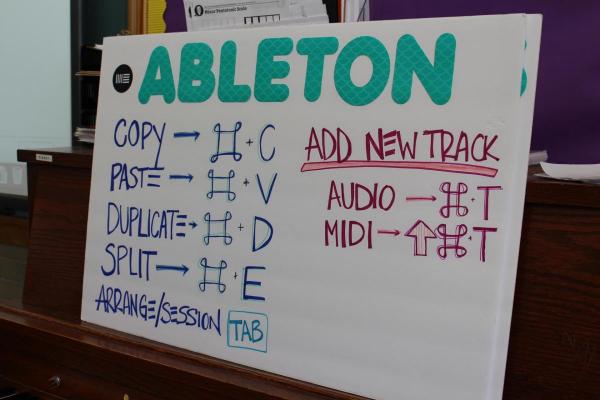 Learn about our Partner Artists
We strive to recruit, hire and collaborate with people from diverse backgrounds and worldviews, as this equips us to meet the needs of the diverse young people we meet. Our partner artists come from the same backgrounds as our students, and 80% identify as persons of color.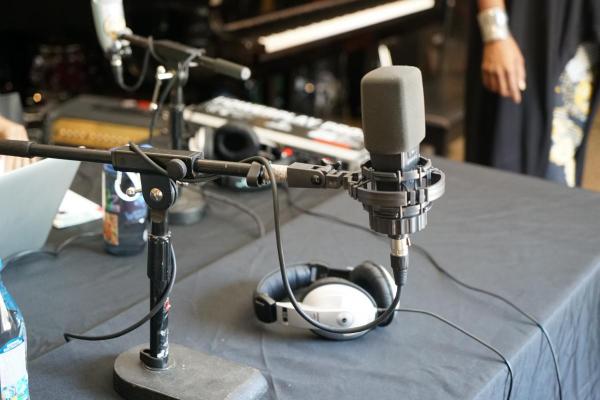 Innovation & Incubation
Innovation is a core tenant of Youth on Record's work. Time and experience have shown us that, just like in the for-profit sector -- which sets aside time and resources to develop and test new ideas -- nonprofits can and should do the same. Our Innovation and Incubation Department pilots Special Programs which seek to advance new ideas and interventions that best meet the changing needs of the populations we serve, and helps to identify new population who can benefit from our programs.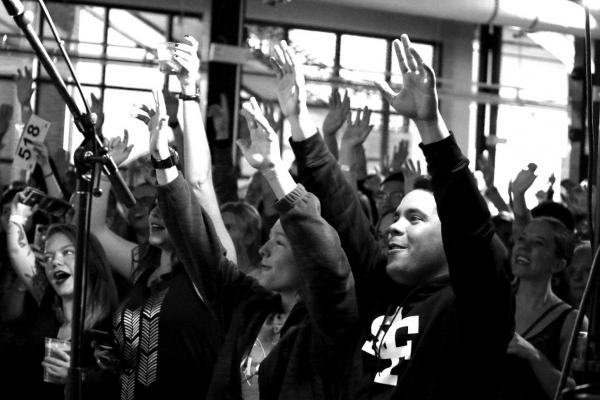 Giving & Growing
After three years of robust training with Bloomberg Philanthropies as part of their Arts Innovation and Management Program, we are ready to move forward with a new department structure that will allow us to leverage our community of giving while growing our visibility. Traditionally called a "Development" and "Marketing" department, we see this team as so much more than traditional philanthropy and marketing. New approaches of fund generation (earned revenue) will be combined with a membership model for individual and corporate/business donors. Further, the department will focus on growing business, corporate, and community partnerships for maximum impact. And, as always, brand visibility is a central focus of staying relevant and growing Youth on Record's influence and impact in the community. As such, team members in this department will continue to stay on the leading edge of sharing our story with a wide range of supporters.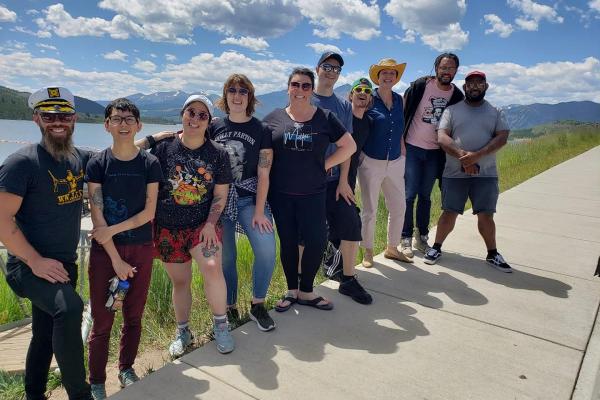 Business & Culture
Operations, human resources, and financial tracking are key to a strong and healthy organization. This newly formed department aims to address these areas with intention and foresight so that our staff, students, and community partners can focus on the critical work of reaching, teaching, and learning from our young creatives. Additionally, we have learned first-hand this year the importance of a stable and healthy company culture. We are dedicated to supporting the wellness of our employees through traditional means like providing health benefits and generous PTO as well as taking a more radical approach with our Inner Life program.