Damian McGinty
Damian McGinty on Pursuit of Passion
Interview Date: April 19, 2019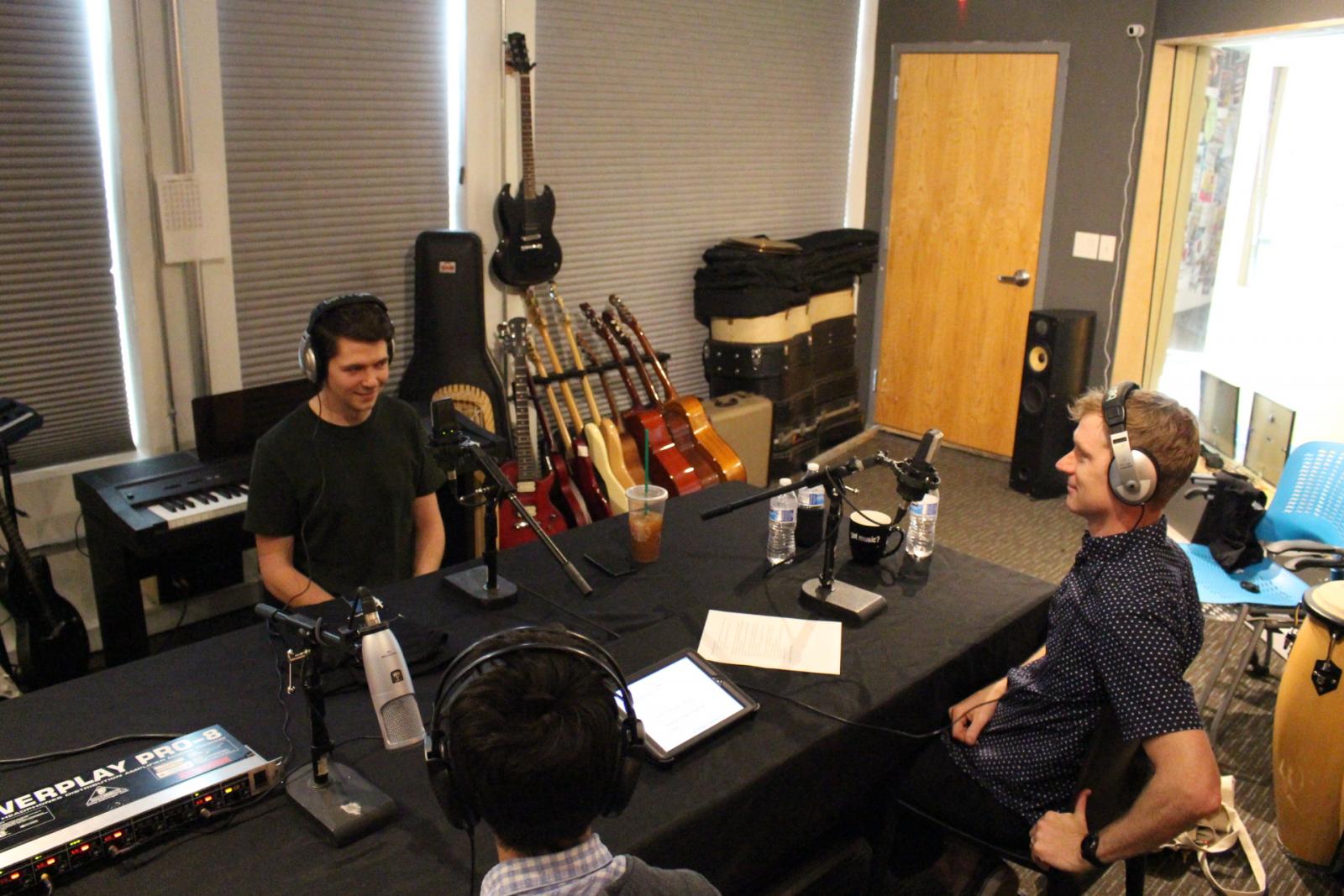 Damian McGinty on Pursuit of Passion 
Can you imagine winning a karaoke competition at just 4 years old? Damian McGinty can, and he hasn't looked back since. 
As the youngest member of Celtic Thunder, Damian had a crash course in the entertainment industry. By learning the self-discipline many adults even struggle with, he was able to build a name for himself. 
We delve into the mind of Damian as he shares the importance of work ethic, what it was like winning the Glee Project and more.
This is a program that gives an opportunity for current students to learn critical technical skills and prepare them to enter the creative industry. To learn more about My Youth on Record, click here