Executive Teaching Artist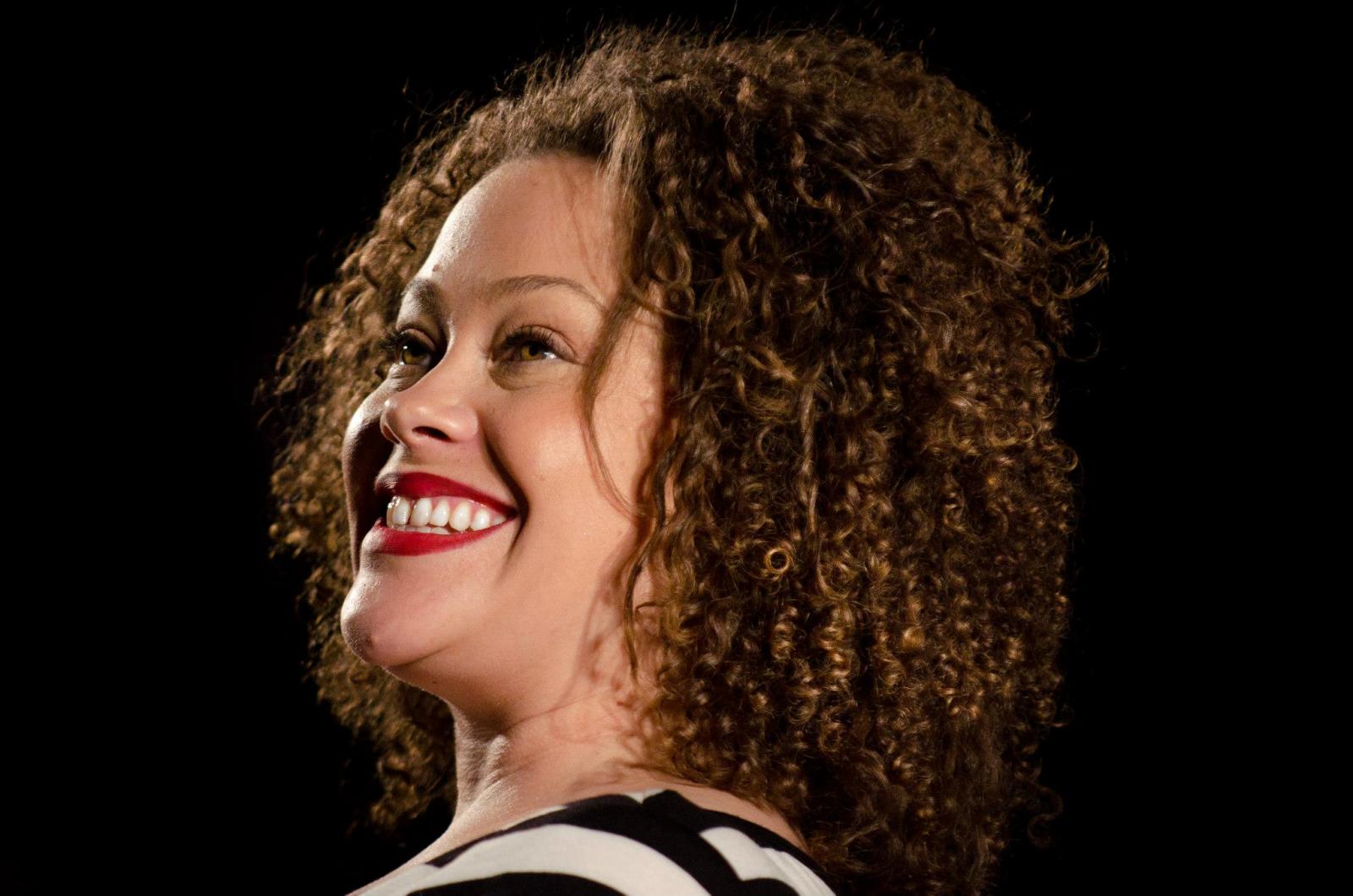 Suzi Q. Smith is an award-winning artist, activist, and educator who lives in Denver, Colorado. Performing across the U.S. for over a decade, she has shared stages with Nikki Giovanni, the late Gil Scott Heron, and many more. Her poems have appeared in Union Station Magazine, Suspect Press, La Palabra, Muzzle Magazine, Malpais Review, The Pedestal, The Los Angeles Journal, Denver Syntax, Word is Bond, The Peralta Press, Yellow Chair Review, and in the anthologies The Mutiny Info Reader, Diverse-City, His Rib: Anthology of Women, and In Our Own Words, and her chapbook collection of poems, Thirteen Descansos, was published by Penmanship Books. She co-wrote the dramatic productions How I Got Over: Journeys in Verse and Where We Are From: Freedom is a Constant Struggle.
As a community organizer, Suzi was the first Slammaster of Denver's Slam Nuba, and she spent 12 years in the poetry slam arena as a coach, organizer, and performer, earning her way to dozens of local, regional, national, and international finals and championships. In addition, she has worked extensively with youth, serving as a Teaching Artist with Youth on Record, and as a coach of Denver Minor Disturbance Youth Poetry Slam, resulting in two international championships.  Currently, Suzi Q. is at work on her next collection while she continues to teach Creative Writing, and she serves as the co-Chair of the Denver Commission on Cultural Affairs.