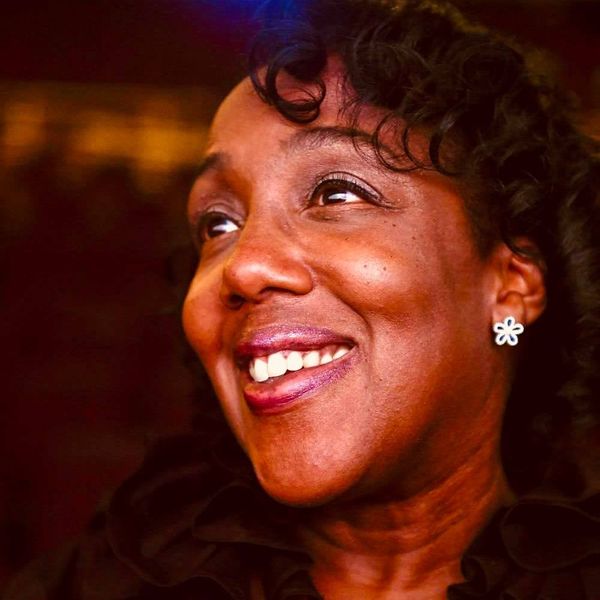 Stephanie Tavares-Rance began her career in entertainment after college in 1990, working in the A&R Department at SBK/EMI Records. She eventually became the A&R Marketing Director and worked on award-winning projects such as Frank Sinatra's (Duets I ,II ), Prince, Jon Secada, D'Angelo, Gloria Estefan and a plethora of others.
In 1999, Stephanie became the Marketing Director at Larry Flynt's CODE Magazine, a fabulous but short-lived lifestyle magazine for men of color. Her marketing impact was immediate as she created strategic alliances with top-notch celebrities and luxury brands. After CODE, Stephanie has held various executive marketing positions at fortune 500 companies.
It was at this time that she realized that her calling was in brand marketing and event planning and established the creative outlet, RUN AND SHOOT FILMWORKS, INC., with her husband Floyd A.B.Rance III.
Founded in 2002, the academy accredited Run&Shoot Filmworks, Martha's Vineyard AA film festival is one of the fastest growing film festivals in the country. Recognized for their impeccable seection of films, premiere screenings, and welcoming environment, Floyd and Stephanie have made a lasting mark in the entertainment industry.
In addition to the film festival on Martha's Vineyard and their new festival in Denver. CO called The Color Of Conversation Film Series, Stephanie, and Floyd have also proceeded to produce outstanding visual work for several clients including, Family Dollar, HBO, Martell Cognac, Reebok (Allen Iverson and NY Giants) and Footlocker.
Stephanie is also on the board of Sweet Blackberry- actor Karyn Parsons organization that tells black stories via films, IWF, The Denver Art Museum (marketing alliance) and The Commission on Cultural Affairs for the Mayor's office in Denver, CO.
Stephanie is also a featured speaker at Georgetown University - she speaks with marketing students about the impact of social media and starting your own business.
Stephanie has won numerous awards in digital marketing and was most recently awarded a Black Woman in Media award her work with the film festival and supporting the works of people of color. In 2022, Stephanie was awarded the 2022 J.E.D.I award from the Denver Mayor's office (justice, equity, diversity and inclusion).