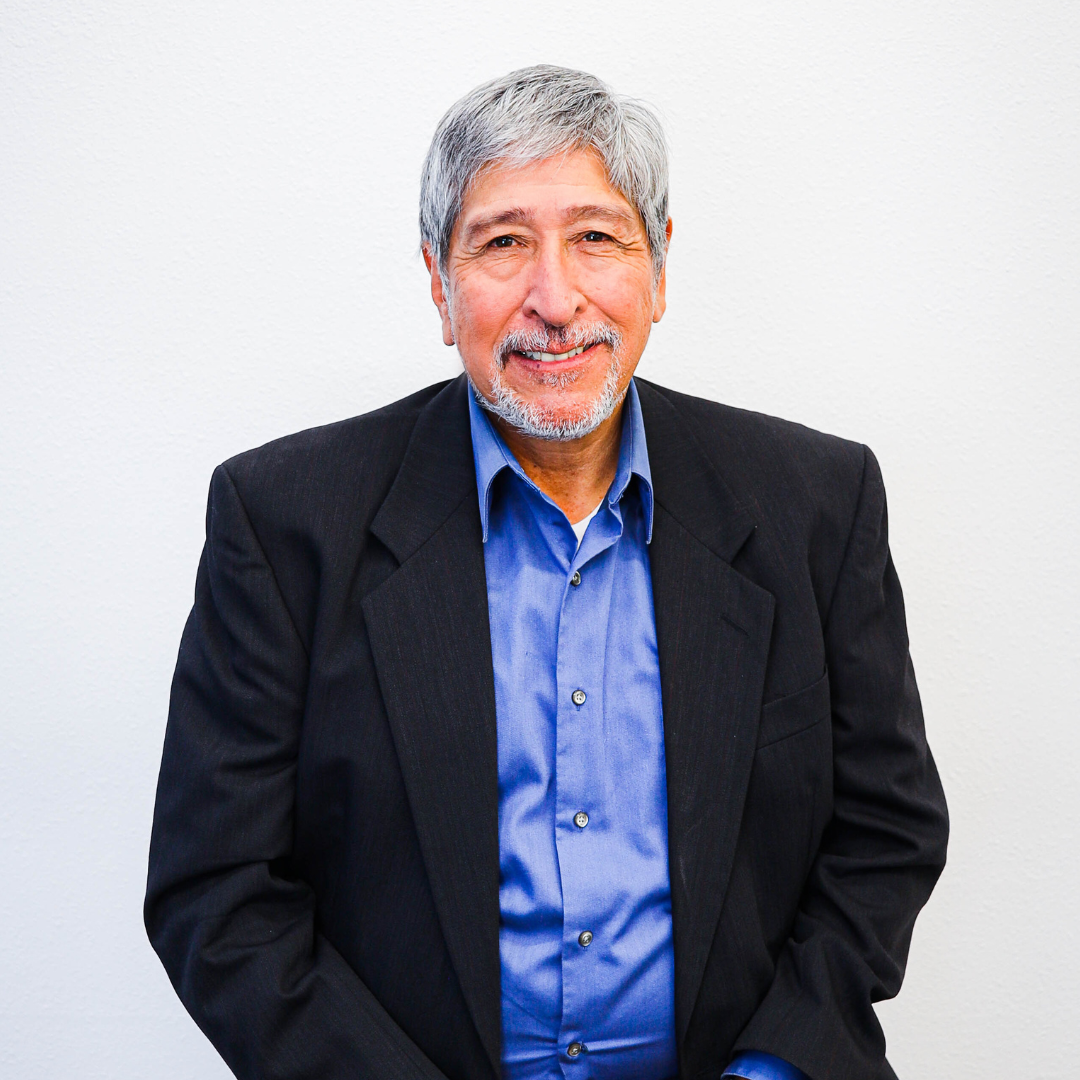 Ron has over 30 years of educational experience, with the majority of his time working with students and community education programs in underserved communities. With over 15 of those years as a high school administrator at both Adams City High School and Northridge High School in Weld County School District 6, Ron is focused on empowering youth to create a better and brighter future for themselves and their communities. He also brings his experience of working with community groups and non-profit agencies.
Ron's passion has always included music and education and was the reason he decided to come out of retirement and accepted an offer to return to work with Youth on Record as Interim Director of Academic Success. Working with the students' and staff has inspired him to start performing again professionally. He feels that the arts are invaluable in bridging learning gaps and are relevant in focusing on the whole student and their success in today's world.
Ron holds degrees from University of Colorado Boulder (MA/Education and BA in Music Education) as well as a Colorado administrative license. He has traveled extensively in Mexico, Belize, Guatemala, and Honduras to photograph the beauty of the countries and experience their various arts, music and cultures.