Orpheus Music + Arts Collective
Total Raised to Date: $252
Total Raised this Year: $182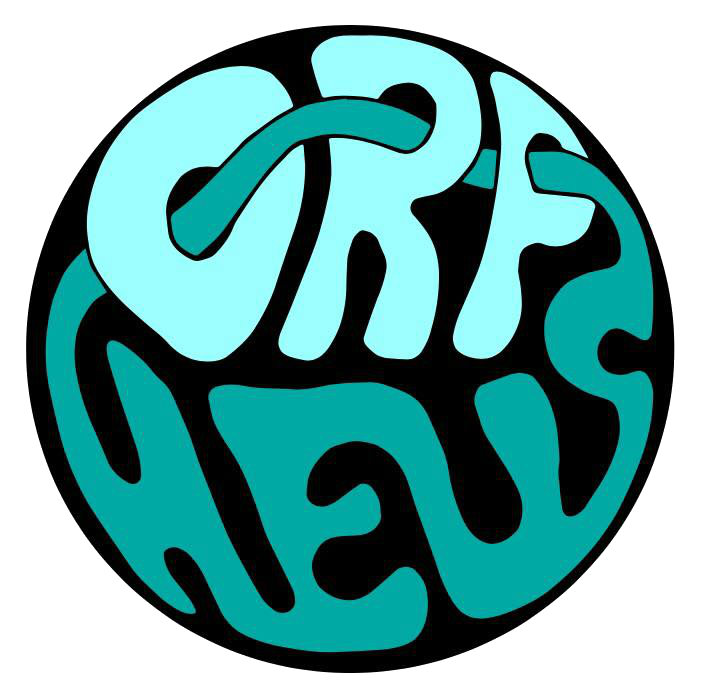 Why Support YOR
Your vision helped evolve my opinion and perception on the arts while I was in school. Because of this our goals lie hand in hand. The only difference is our audience and establishment. I think working together in mutual support would allow for a huge platform advocating for artistic safe spaces and human growth/ connection. Orpheus started as an idea with minimal direction and has developed into a beautiful community that provides nothing but good times, good people, and good art. I want to take this community as far as it can go by adding more and more substance to our direction. I believe that direction should be giving back to the community, and I'd like to start by working with your organization.
About the Ambassador
A FESTIVAL CREATED BY MUSICIANS AND ARTISTS FOR MUSICIANS AND ARTISTS.
YOR Support 
Financial 
% of ticket sales
% of merch
unique events
Visibility 
table at shows
student performance
shout out from stage
social media love
Upcoming Shows 
November 17th: ReCreative Denver
$1 from every ticket back to YOR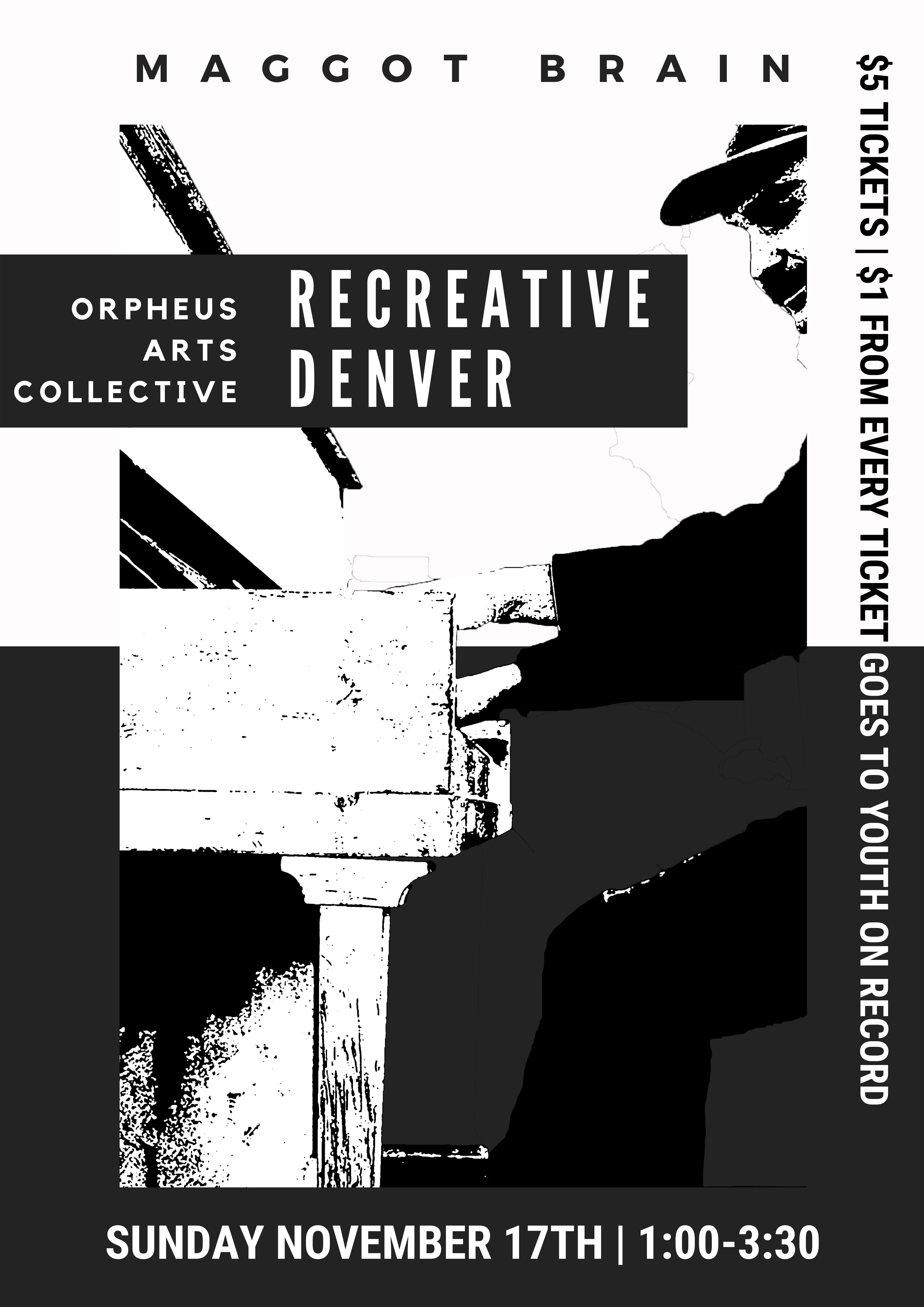 January 24th: TBA
$1 from every ticket back to YOR
Past Shows