Morning Bear
Total Raised to Date: $347
Total Raised to Date: $347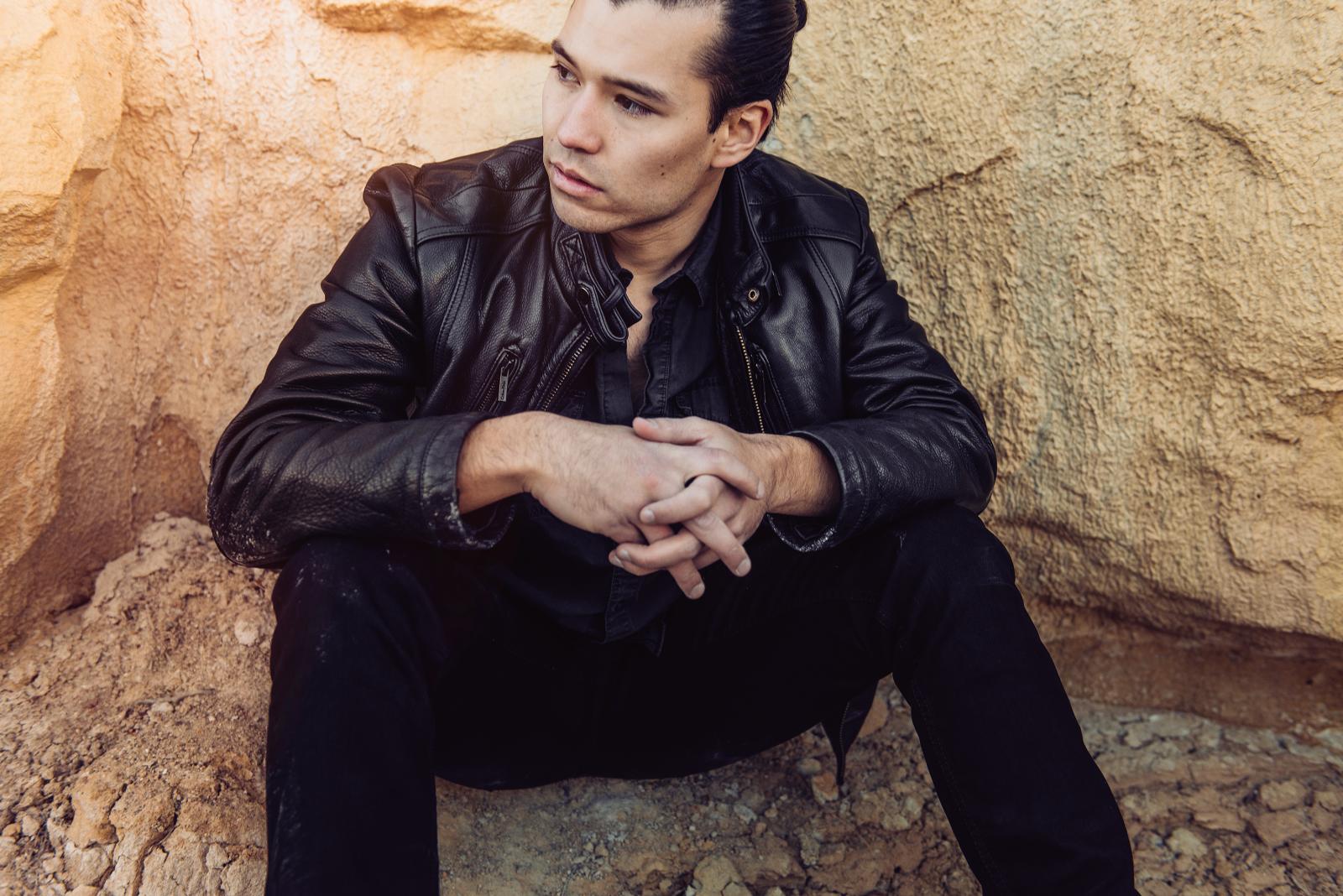 Morning Bear - Joined August 22nd, 2018
Why Support YOR

I believe in the power of music to make people's lives better. YoR is giving young people an opportunity to focus their energy in a positive way. It's giving them an opportunity to have mentorship and good role models. It is making Denver a better place for people, and for music.

You guys rock! Excited to finally have an opportunity to contribute. Hopefully I'll be able to volunteer someday as well.
About the Band 
The brainchild of Denver-based singer/songwriter John Runnels, Morning Bear is an orchestral indie folk project that channels emotion through vivid imagery and intricate melodies. Morning Bear was formed when Runnels quit his dayjob as an engineer and took a one-way ticket to Europe. From the streets of Sevilla, Spain to the botanic gardens of Copenhagen, the songs touch on following your dreams, growing older, and the doubts of life and love. Characterized by highly dynamic compositions, Morning Bear's music is a synthesis of the calm and delicate stylings of artists like Bon Iver and Jose Gonzalez with the complexity and depth of the Fleet Foxes and Sufjan Stevens. Featuring soaring vocals and atypical arrangements including cello, violin, piano and more, Morning Bear provides a textured landscape behind pop-influenced hooks.
YOR Support 
Financial 
Secret Show - September 13th 2018 - suggested donation at the door, 100% of the proceeds go to YOR. All proceeds from merch at the show will go to YOR.
Visibility
Table at shows
will invite a student to perform
call to action from stage with Text to Give platform
Shout out from stage talking about being a Music Ambassador
Social Media Love
Upcoming Shows 
September 13th 2018 - Secret show for Fans
Past Shows